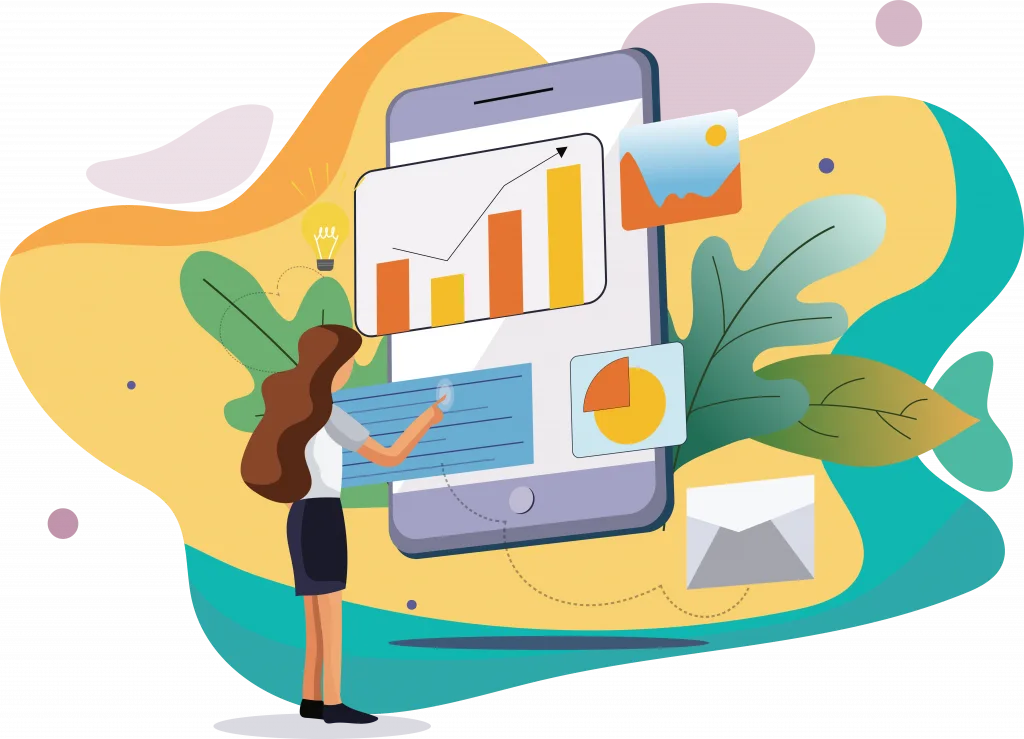 Business graphic templates
DesignPopo is the hand-crafted company that people dream of. We take your designs and bring them to life, not because we need to but because we want to. Our product doesn't stop at templates-we go all out with editable visual content and much more!
In DesignPopo, we have all the design assets you need to make your business stand out from the crowd. With pre-made templates for flyers, brochures, and more, you'll be able to create a variety of graphics that suit your needs. All at a low price so you can spend every penny on marketing instead of graphic design!
Stand-out branding style
We've put together our best branding style so that you can save hours of time on your graphic design projects. Get the Premium Pack below for an all-inclusive bundle of everything in one!
High convert design research
Developed based on research of what makes for high
conversion rates in every aspect from the layout to
colors and fonts. This means you get some head start and saving hours of time over designing something from scratch!
High-quality graphic designers
The template was created by a high-quality graphic
designer who understands how to make your business take off! So stop worrying about finding that perfect font, or trying to remember which size goes with what color scheme