TELL YOUR BRAND'S STORY USING HIGH-QUALITY DESIGN TEMPLATES
Make Your Instagram Business And Your Personal Brand Come To Life!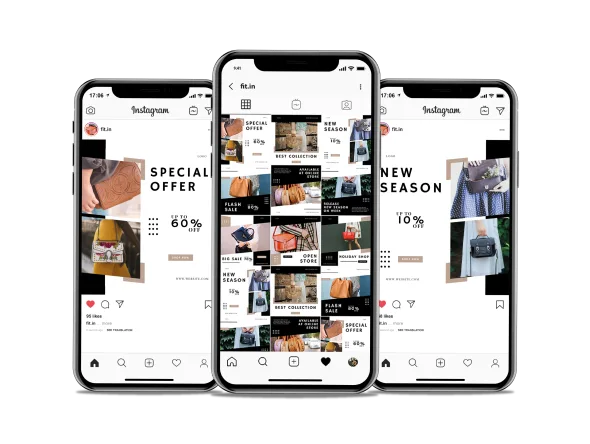 Bring your creative ideas to life while saving your precious time!
Graphics are definitely a time-killer. Don't be hindered. Just use the best templates!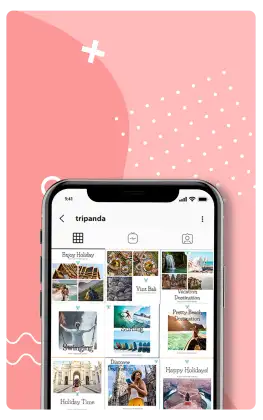 Get agency-quality designs that get noticed instantly.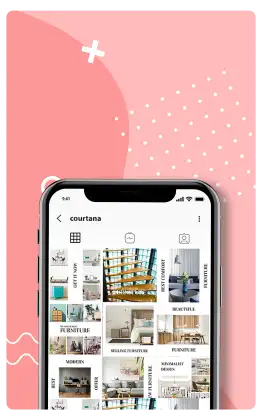 Have all the templates you need to showcase your brand.
Customize our templates to create your designs.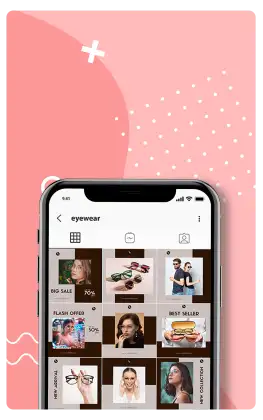 Get access to stunning designs that get noticed easily.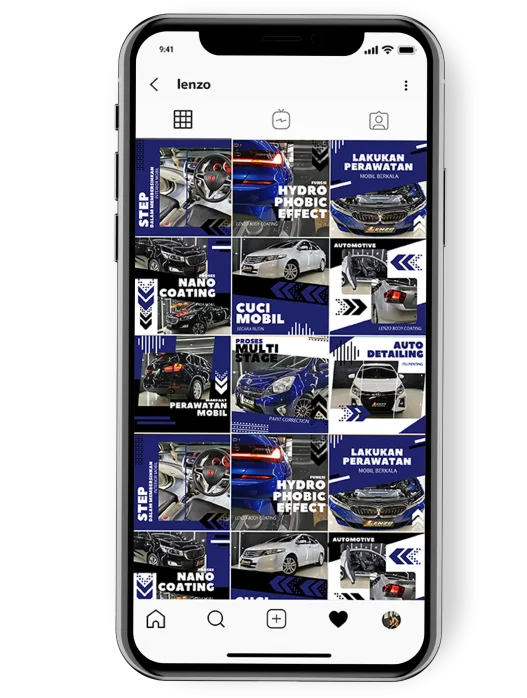 Browse our catalog of pre-made templates suitable for social media and print.
Purchase To Get Instant Access
Receive instant access to easy-to-use design templates the moment you purchased.
Customize According To Your Brand Style
Customize the ready-made templates to match your brand.
Designpopo offers proven and trusted templates that help you create a winning brand design! Check out what people are saying about us.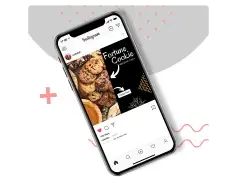 "DesignPopo's designs are stunning but easy to use. I get to showcase my brand in my own way!!"
"Their templates are easy to customize! It saved my precious time because I do not need to do a lot of editing."
"Helped a lot to increase awareness for my brand. Indeed, their templates are the best! Try them out!"
Titin and Putri are graphic designers from Indonesia. These simple yet creative ladies will bring us stunning and high-quality designs you need for your Instagram business and personal brand.
They are very imaginative and they're able to apply them in their creations. Check more of Titin and Putri's graphic design templates and you'll be amazed for sure!
We'll make sure to only send intersting info, no crappy content or marketing fluff. Just the good stuff, promise!