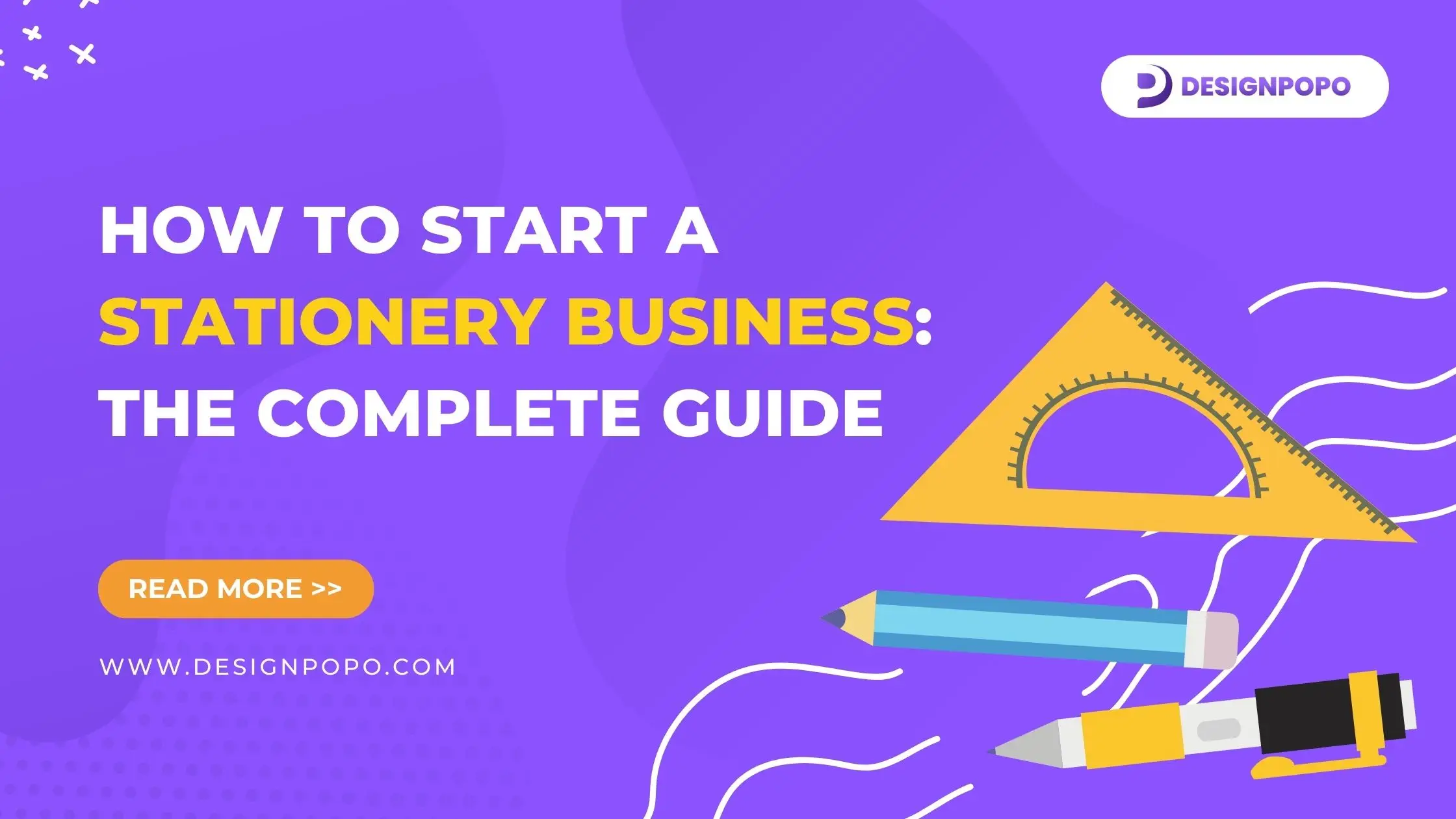 How to start a stationery business – Even in this digital age, there are still people that use stationery. In fact, it's safe to say that stationery won't be going anywhere for as long as ten years in the future as we'll still be needing office space to work.
And even with all the advancements that the digital era has brought us, there are still real and true benefits of writing stuff down on paper that won't be replaced by anything digital anytime soon. So seeing as there's opportunity there, here's a guide on how to start a stationery business.
Read More : How To Start an Ecommerce Business in Dubai
The State of Stationery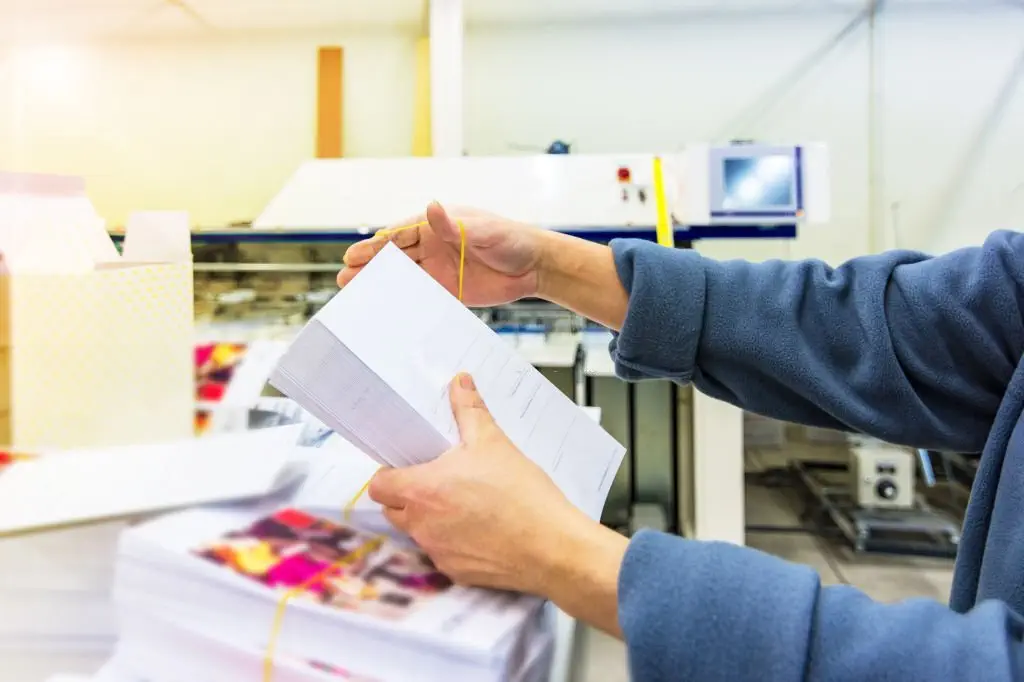 Before going into how to start a stationery business, let's talk about the state of stationery in these days and age.
In the modern world where everything is digitized and converted into bits and bytes, there are still plenty of people who opt to use stationery instead of their computer's word processor or other electronic devices.
As we mentioned earlier, stationery won't be going anywhere for as long as ten years in the future as we'll still need a space for working. Office and stationery go hand-in-hand and there's a reason for this.
It's more efficient and beneficial to use them rather than to digitize everything.
Brainstorm for ideas
The first step on how to start a stationery business is a classic at this point. Despite not going anywhere, there are still tons of stationery businesses out there you'd have to factor in.
So, you need a way to distinguish yourself from them.
Keep in mind that you'll have to check if there's a demand for the products you'll be offering. So it's highly advisable that you start small, perhaps just with a few products, and then expand from there as you build a customer base.
Come up with a name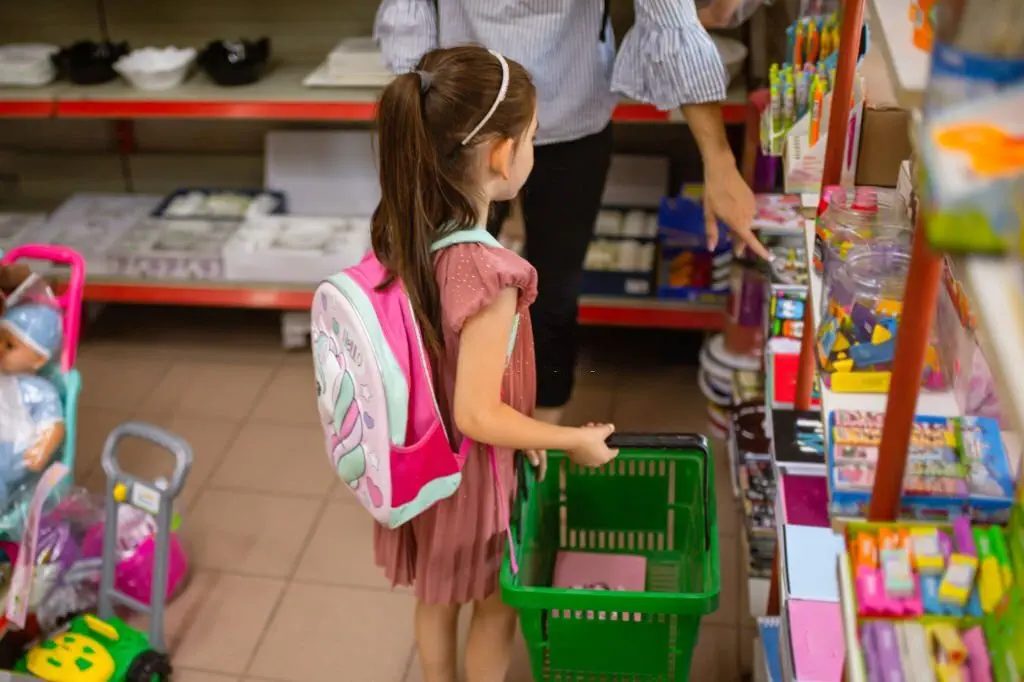 As the saying goes, "the name is the first impression". That's why it's important to give your business a name that's not only memorable but also conveys the type of product that you're offering.
That way, when potential customers search for businesses offering what you're offering, they'll see your business's name as one of the top searches. And that's when you can start converting those interested customers into paying customers.
Of course, when naming your business, you can't just come up with any name. Your business name should have a direct relationship with your product or service. For example, if you're planning to start a business that sells personalized pens, you can name your business something like "Pens for Everyone".
This step of how to start a stationery business shouldn't be too hard to follow as it's quite easy to come up with an easy yet catchy name for your business.
Register your business
After you're done naming your business, the next step for this how to start a stationery business is to register that name as a business.
If you start a business, you need to do everything that you can to make sure that your business is legitimate by registering it with the proper authorities. With that in mind, if you're selling your products online, you'll want to register your business with the state and federal government.
By doing so, you'll be able to offer your customers a sense of security knowing that you're a legitimate business owner. By using business registration services, you'll also be able to take advantage of certain tax benefits.
Read More : How to Start a Glitter Business: Everything You Need to Know
Market your business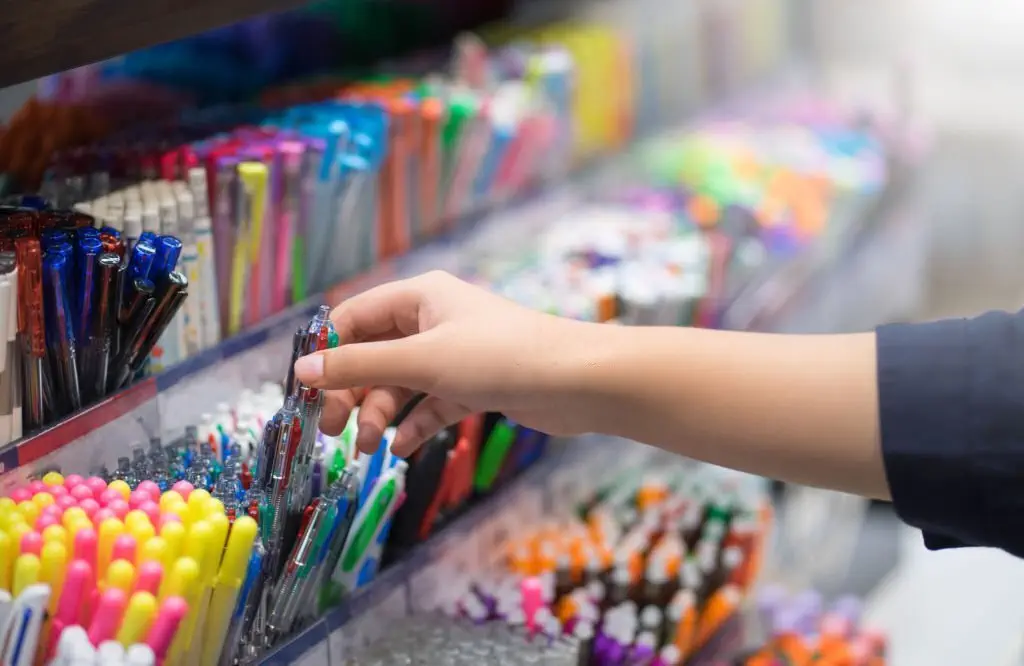 Though it's a bit unorthodox as far as stationery goes, marketing your business is important for the longevity of your business and is the reason why it's the next step of this how to start a stationery business guide.
The digital age and stationery aren't exactly oil to water. The two can work together to create a cohesive thing.
In this case, you can use digital social media to advertise and market your stationery business. It's an easy way to ensure that people can see and recognize your business without the need to advertise it on hand like in the olden days.
Conclusion
Read More : How to Start a Trailer Rental Business for Beginners
Starting a stationery business is not only a great way to make money but it is also a creative outlet that can be extremely rewarding.
The stationery industry has seen phenomenal growth over the last few years, and it doesn't appear as if that will change anytime soon.
By following the advice in this guide on how to start a stationery business, you can start your own stationery business from the comfort of your home and create a great source of income while also being your own boss.