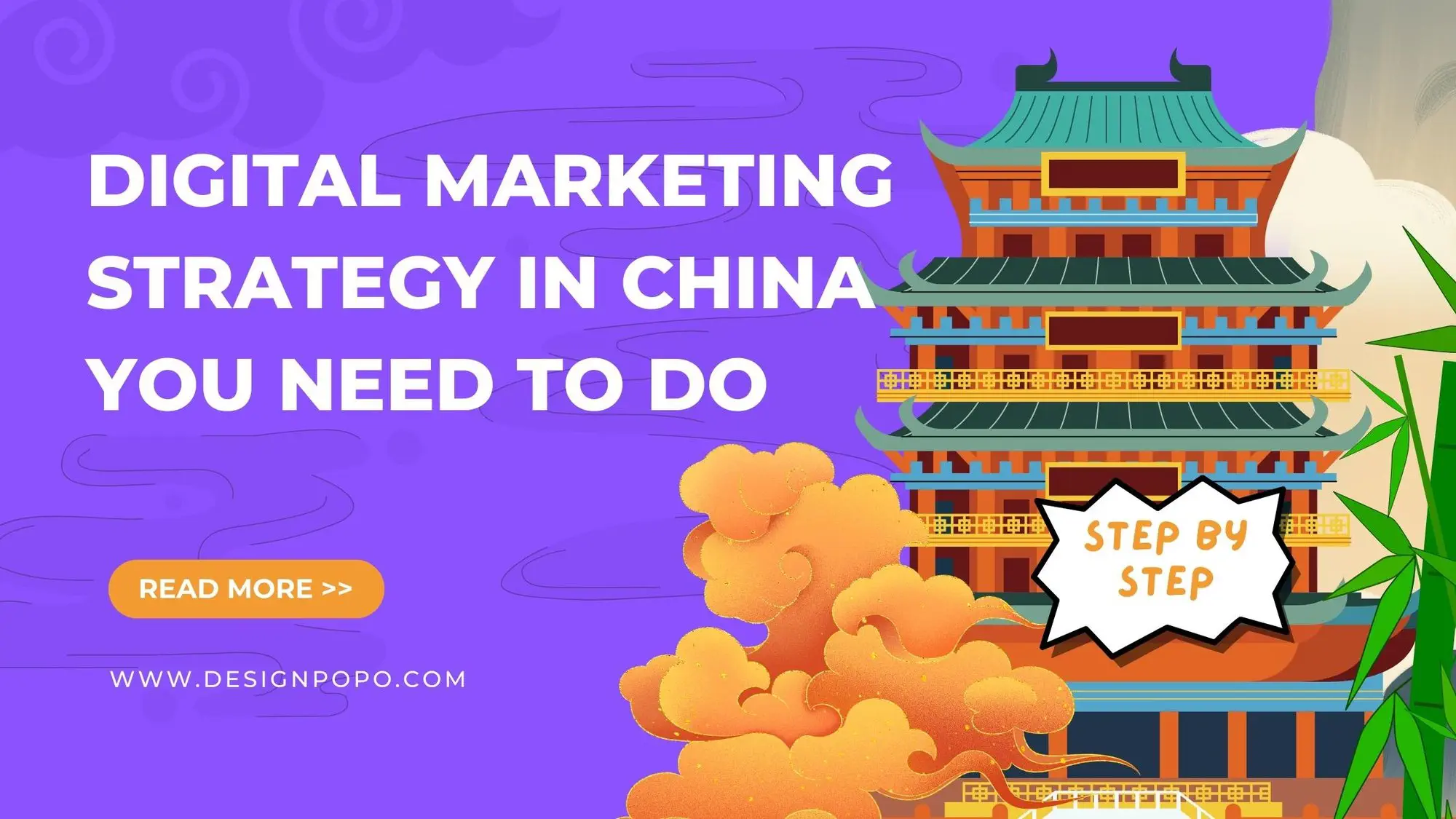 Digital Marketing Strategy in China – Since China is one of the biggest markets in the world, you need to know the digital marketing strategy in China to help improve your business. As you probably already know, China has an impressive web community. That is why you can learn a thing or two from the marketing strategies in China.
China manages their citizens to create its digital ecosystem which is quite impressive. You haven't found most European and American digital platforms in China because they build by themselves. China has made many successful business owners with this strategy and some other reasons. Here is a step by step guide on the digital marketing strategies you will find in China.
1. Understand Your Target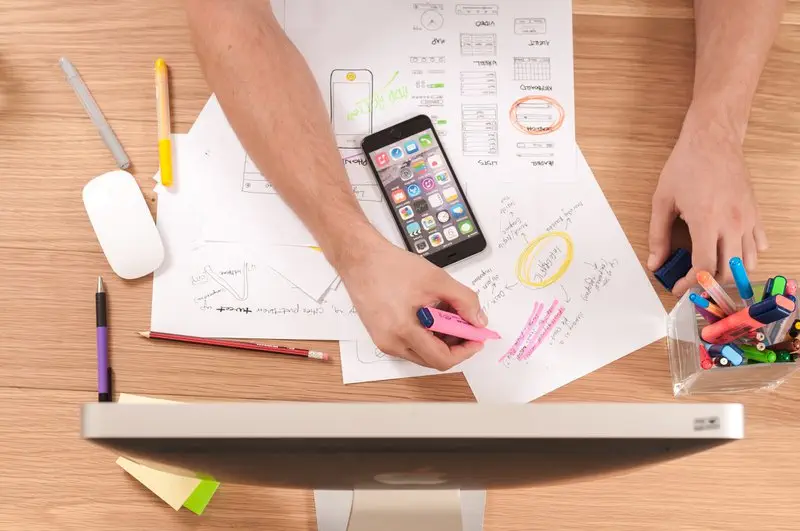 The first thing you need to do is to understand your target customers. If you have a business, you are probably trying to sell a product or a service. You need to know who your customers are. And to do that, you need to do your research.
Sure, you will not be able to predict or forecast everything that will happen to your business in the future. However, you have to have expectations regarding your target customers. Your research should not stop on who your target customers are. The next thing you need to do is to analyse what they need and how you can provide solutions for that need. And that is the first step in the implementation of a digital marketing strategy in China.
2. Master the Social Media
Once you have understood your target, you should master all of the social media platforms in China. Chinese people use social media platforms quite a lot. In 2018, this country even had more than 800 million social media users, which is quite impressive.
As a business owner, using social media to implement your marketing strategy is very important. One thing you should remember is to use social media to get feedback from your customers. Why? Well, simply because social media is one of the easiest ways for you to communicate with your customers and future customers as well.
3. Work on Your SEO
Another thing you should do is work on your SEO. People use the internet for everything nowadays, including to buy products or hire a service. That is why working on your SEO becomes one of the most important tasks you should do as a business owner.
By working on your SEO, you will be able to attract more people to your website. That way, more people will see your products and service offers, which will increase the chances of them buying your products. That is why you should start investing in SEO for your business.
However, you need to remember to consider where you are right now. For example, most countries in the world use Google as their main search engine. But, a lot of Chinese people still use Baidu to search for what they are looking for. And the SEO for Google and Baidu is very different. And that is one factor you should not forget while you are working on your SEO.
4. Utilize Technology
In your marketing strategy, you need to always let technology take its role. Nowadays, everything is digital. You will be able to walk into a store without having to carry any cash, so thanks to technology such as QR codes, which is a great digital marketing strategy in China. It would be wise to always utilize technology because it's always going to be growing. And if your business does not keep up with the fast growth of technology, you will be left behind.
5. Create Diverse and Unique Content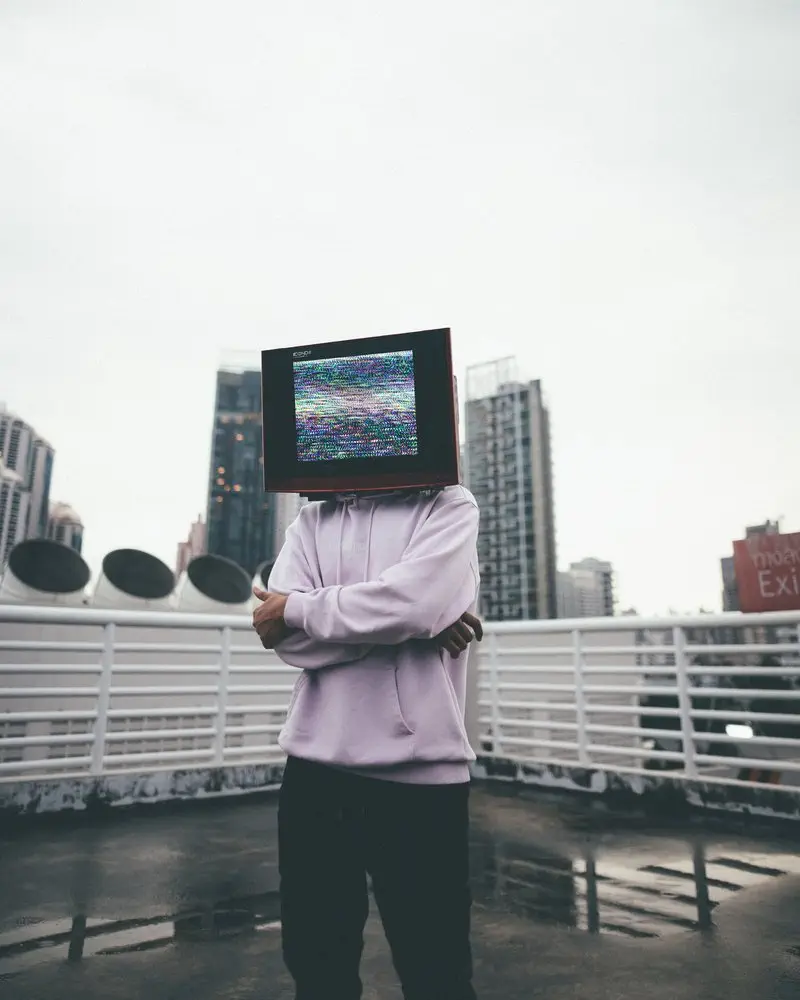 The best way to make content is to make diverse and unique content. You need to stand out from your competitors, which means you should be unique. And it is also nice to know that diversity and quirkiness are two of the most popular characteristics in today's market.You need to think of your content as a way for you to communicate with your customers. And you do not want to send the wrong message while you are communicating.
6. Build a Brand Reputation
Brand reputation would be important for your business. Make sure that you keep a good rapport with your customers. These customers will stay loyal to you, then they will give you good reviews. You can also do a lot of other things to create a brand reputation. You can make a presence that stands out from the rest of the other brands. You can also create memorable content that will remind people of what your business is.
Final Thoughts
Since China is a huge country with many successful companies, you can learn a thing or two from their digital marketing strategies. Once you have implemented all of the strategies that we have mentioned above, you will be able to build a great business. And that is what you need to know about digital marketing strategy in China.