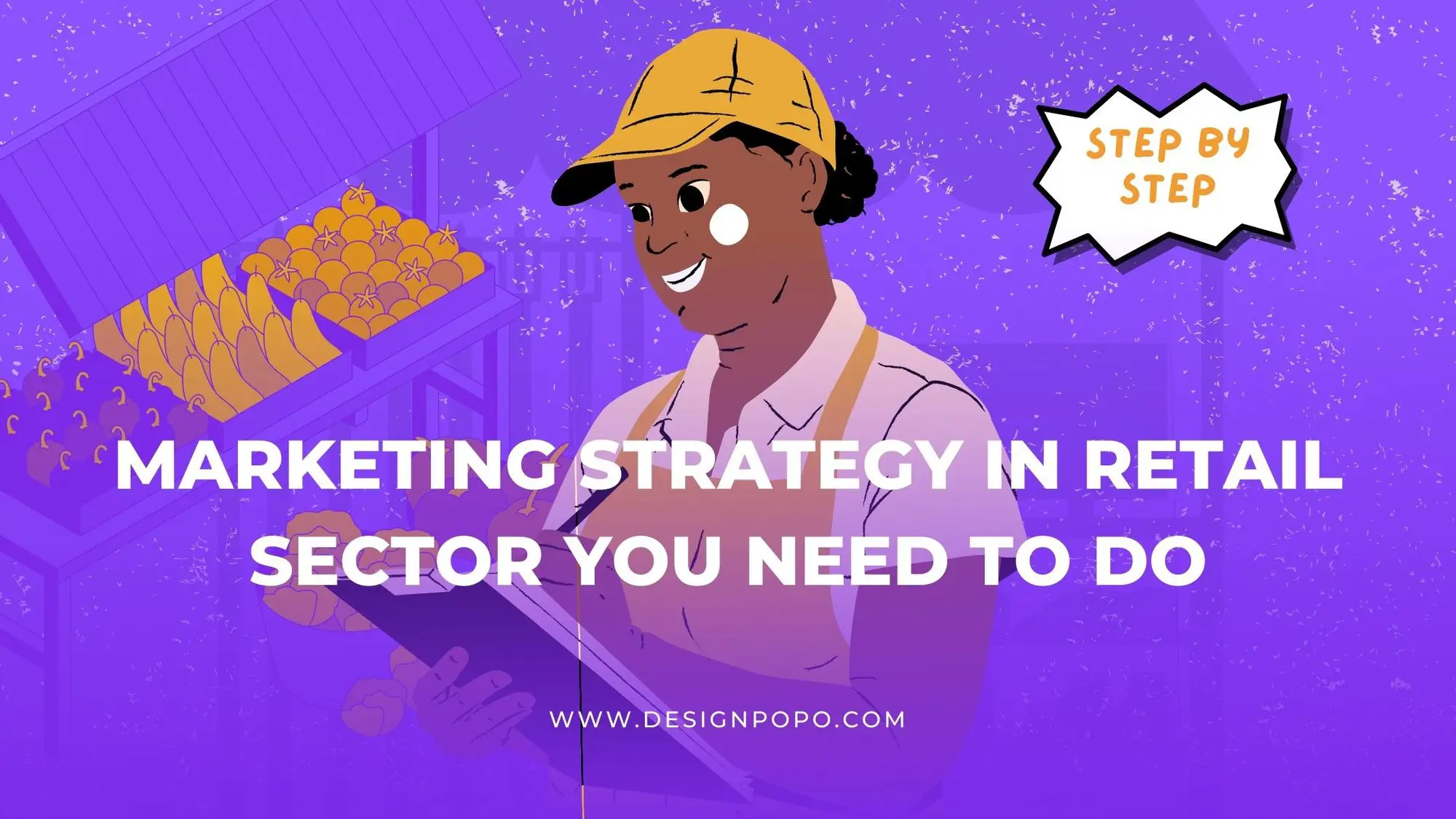 Marketing strategy in retail sector – helps you to getting new customers and keeping the ones you already have are extremely important, regardless of how long your business has been operating. The good news is that there are plenty of options for marketing your company.
In this article, we'll explain the fundamentals of retail marketing and provide details on the various tactics you can employ in your company. Let's start it!
Retail marketing: What is it?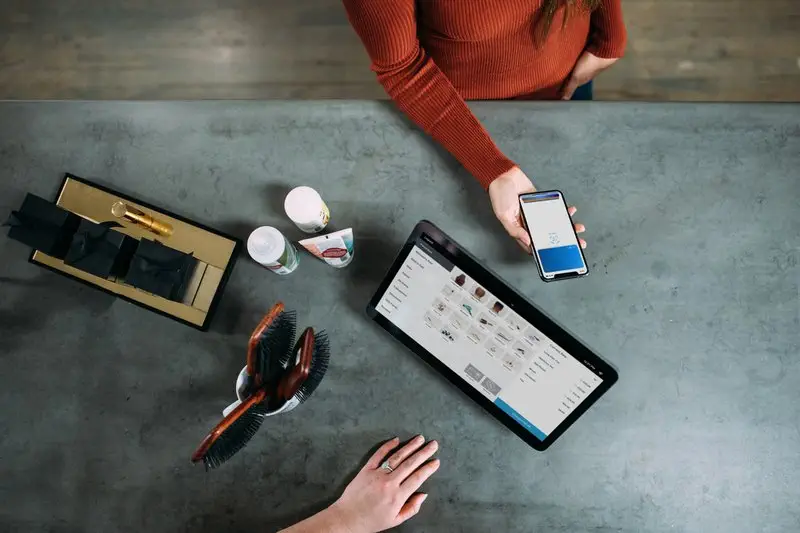 Marketing strategy in retail sector encompasses all ways that a company might draw clients by promoting its products and services. The retail sectors use a combination of physical and digital selling techniques.
You must first comprehend retail marketing in general if you want to comprehend what retail marketing strategies are. You will be surprised at how much your skills can improve with a solid understanding of the concept, even though we realize it may sound repetitive.
Retail shopping is typically associated with physical stores, whereas e-commerce is only allowed online. Even though that is the case, you can still market and sell products for your retail store online.
What are the retail marketing four Ps?
The four Ps of retail marketing is the simplest way to understand this. Even though you might have heard of them before, let me give you a brief recap.
Product means the physical item being sold.
The second is Price, which refers to the method the merchant employs to set the price at which the item will be sold. (Examples include "everyday low prices," using "$9.99" as pricing psychology, etc.)
The third category is "Place," which denotes the place or platform where goods are sold.
The retailer uses promotion to spread the word and encourage sales as the last step.
A firm understanding of the 4 Ps is necessary for carrying out your retail marketing strategies successfully. Any marketing initiative must track these components to make sure they're all functioning properly.
Use a POS and retail management system that enables you to easily manage the 4 Ps for the best results. Your products, prices, locations, and promotions can all be kept in order with the right platform, allowing you to concentrate on bringing your retail marketing concepts to life.
Strategies in the Retail Sector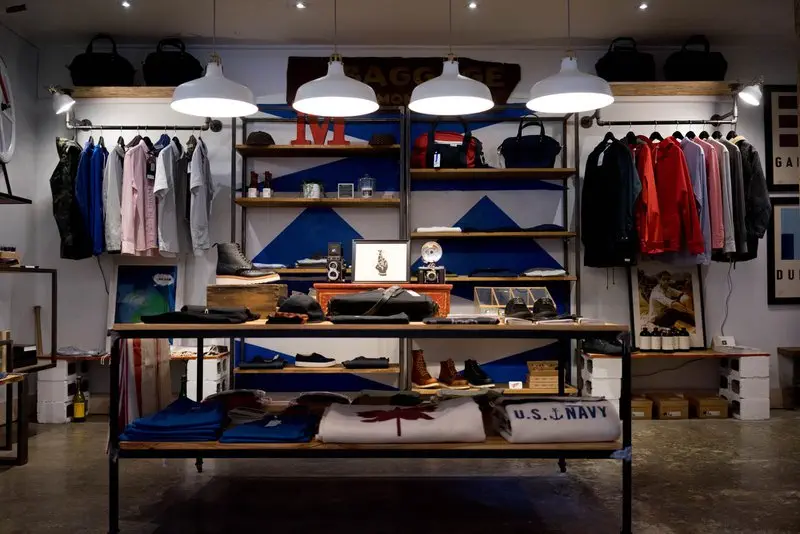 Following that, here are some recommendations to market your retail establishment and reach the appropriate demographic.
Be present where your clients are
Effective retail marketing involves more than just running targeted campaigns; it also heavily depends on the platforms and channels you use. Even the most brilliant marketing strategies won't work if you don't meet your customers where they are.
Utilize the resources you already have for storage
Leveraging the resource that you have is a better place to start before considering fancy retail marketing strategies. When your store is operational, you most likely have a wealth of resources at your disposal for marketing purposes.
Make use of social media.
Facebook, Instagram, and Pinterest are the three platforms you should give serious consideration to when it comes to retail and social media. These networks are the most focused on the consumer, which makes them perfect for businesses. The additional benefit of Pinterest is that it is a website where people go specifically to do research before making a purchase.
Think about SMS marketing.
SMS advertising has gained popularity, and for good reason—people adore their phones. In the US, consumers check their phones 52 times per day, according to research, and text messages have a higher open rate (98 percent) than emails (25 percent).
Therefore, if you haven't dabbled in SMS retail marketing, it might be time to. Start gathering your clients' mobile numbers so you can send them pertinent marketing communications with their consent.
Utilize video
The most effective way to market your products is to show them in action as often as possible. It is simple to accomplish in-store, where customers can touch, feel, and even try on products. However, you may use more inventive visuals when marketing online.
Introducing video marketing. When used effectively, the video does a great job of showcasing the use cases and value of your products.
Promote your company by forming important alliances.
It's a great idea to collaborate with a nearby company or nonprofit organization to promote your brand to customers who can visit stores in person rather than just online.
Boost your email marketing efforts.
Email marketing is still the most successful marketing channel, with an ROI of 44 percent. A little business savvy is needed to use email to attract new clients.
Run a marketing campaign to win people back.
It's great to market to new customers, but what about your current clientele? In particular, I'm referring to customers who haven't shopped with you recently. Search your inactive customers and use a marketing campaign to show them what they're missing.
Think about influencer marketing.
Nowadays, influencer endorsements and nods are more credible than conventional advertising. You need to understand that people are more likely to follow the advice of sources they know, like, and trust. It is the reason why having an influencer strategy will give more advantages. Getting influential people to speak highly of your brand can increase awareness, traffic, and ultimately sales.
Influencer marketing is based on a partnership between your company and a third-party content producer who promotes your products on their platforms.
Launch a referral drive.
Profit from word-of-mouth advertising by launching a referral campaign. While referral campaigns come in a variety of forms, the fundamental idea remains the same: you should offer your satisfied customers some kind of incentive to tell their friends about you.
Conclusion
Although gaining new customers can be challenging, many retailers have found great success with these tactics. You can determine what works well for your brand by trying out various things and evaluating your results.
And remember that this is just the tip of the iceberg in terms of retail marketing strategies. There are many additional ways to attract new clients. You could, among other things, try promotions, mobile marketing, or events. The secret is to experiment and see what works before moving forward. You can practice marketing strategy in retail sector that suit your needs.