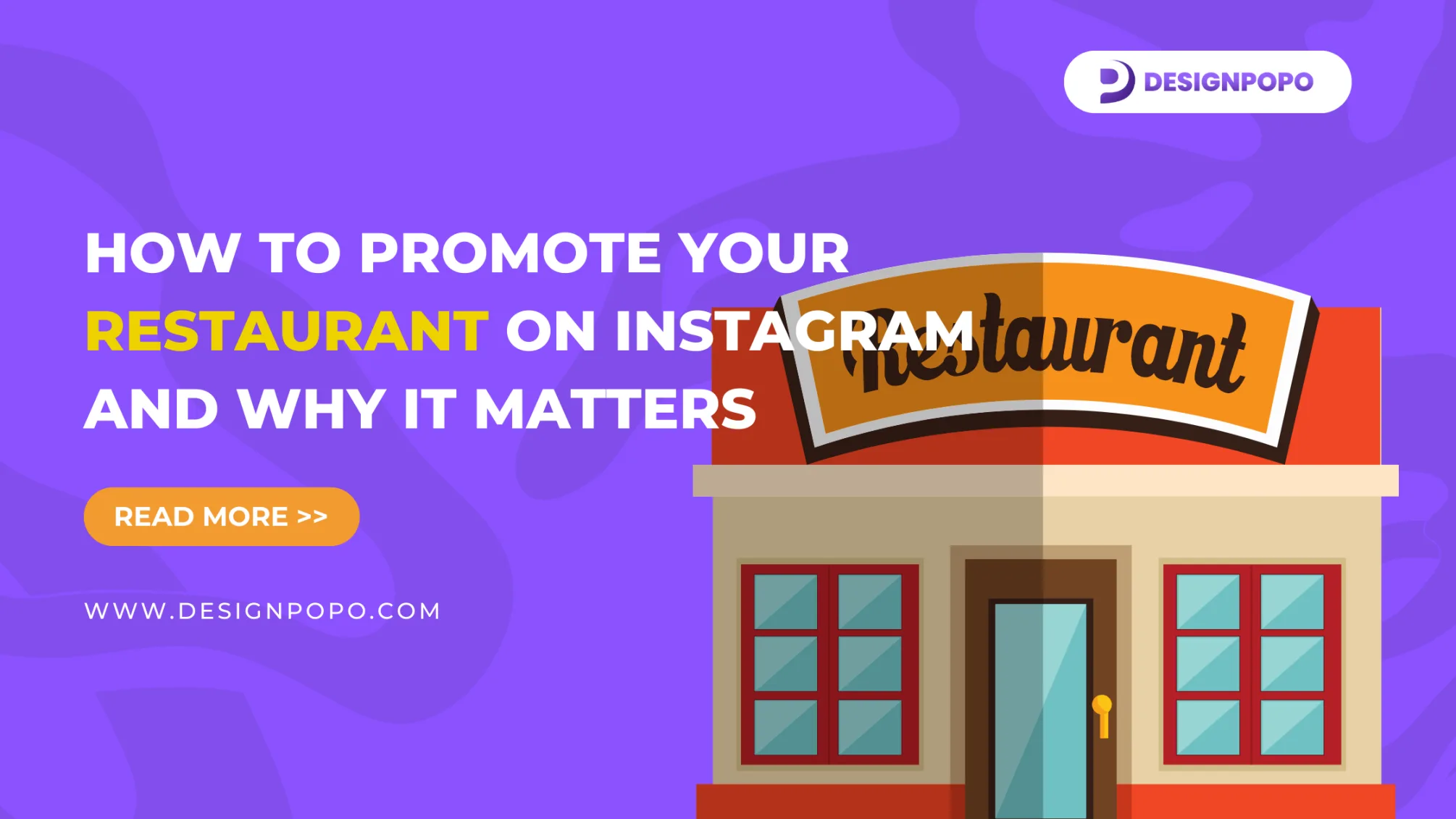 How to promote your restaurant on Instagram – With the advent of the internet, gone are the days when people had to promote their business through word-of-mouth and other traditional methods. Now, social media advertising is considered to be the best form of marketing anyone could ask for.
And in this particular instance, we're looking at Instagram and learning how to promote your restaurant on Instagram as well as why you should do so ASAP if you haven't.
Read More : 5 Tips How to Grow Clothing Brand on Instagram for Beginners
What is Instagram?
Before diving into how to promote your restaurant on Instagram, it's good to refresh ourselves on what Instagram is so that we could work with it much better. Instagram, if you didn't know, is a social media platform that's focused on sharing images and videos.
Thanks to this, Instagram is often used by businesses to promote products and services to everyone. Not only that, you can even make your own shop on Instagram through their Shop feature.
Promoting your Restaurant on Instagram
If you want to know how to promote your restaurant on Instagram, here are a couple of things you need to be aware of:
1. Create a username that's easily remembered
The very first thing to take into account when it comes to how to promote your restaurant on Instagram is to have an Instagram account, and of course, an Instagram username.
Your Instagram username is the first thing people are going to see when they visit your account. You want it to stand out so that people can remember it.
Here are a few tips to help you create a memorable Instagram account:
First is to choose a name that is relevant to your industry or product.
For example, if you own a bakery, naming your account "Cupcakes4U" might not be the best idea since it doesn't really convey what you offer. If instead, you decide to name your account "BakersDelight" you show what you do and your audience will understand without having to click.
The second thing is choosing a name that is simple and easy to pronounce. You don't want people to struggle when trying to read your username, and you definitely don't want to confuse your followers.
2. Be consistent with your content
Secondly, if you want to be taken seriously as a brand for this how to promote your restaurant on Instagram, then you need to be consistent with your content. This means that you post the same type of content at the same time every week.
You should also try to post content that is relevant to the season or date to help with engagement and clicks. With that being said, don't forget to post about your restaurant's other offerings, like the menu, special events, and so on.
You don't want your followers to feel like they're only seeing photos of the staff.
Read More : Social Media Content Ideas: Top 30 Viral Contents
3. Always be interactive with your followers
Being interactive with your followers not only keeps you honest but also allows you to engage with your customers on a more personal level; which is why it's included in this how to promote your restaurant on Instagram.
Try replying to comments and direct messages from your followers.
If someone tags you in a post, comment on it and say thanks. If your restaurant is really popular, you could even try setting up a contest or giveaway with a branded hashtag.
Additionally, there are plenty of apps and tools that allow you to schedule posts. This will not only save you time but also make you seem more professional.
4. Show them what happens in the kitchen
How to promote your restaurant on Instagram – While you want to post great photos of your food, you should also include photos of what happens behind the scenes. Show your staff how they are preparing your food.
You can show them making your famous dish, how many items you produce, or even how popular dishes are made. This will help your followers get an inside look into how your kitchen works and have a better understanding of what you do.
5. Be humble and relatable
The best way to interact with your followers is by being real, humble, and relatable. Don't try to be someone you're not. If you're funny, then you should share that humor with your followers.
If you have a unique story, then you should share it and let people know you're human. Try to avoid cliches and internet lingo as much as possible so that you don't come across as inauthentic.
Conclusion
Read More : 5 Clothing Brand Instagram Post Ideas Everyone Should Try
Thanks to Instagram, promoting your business is easier than ever right now. And in that vein, we hope this how to promote your restaurant on Instagram guide helps you in promoting your restaurant on that platform.