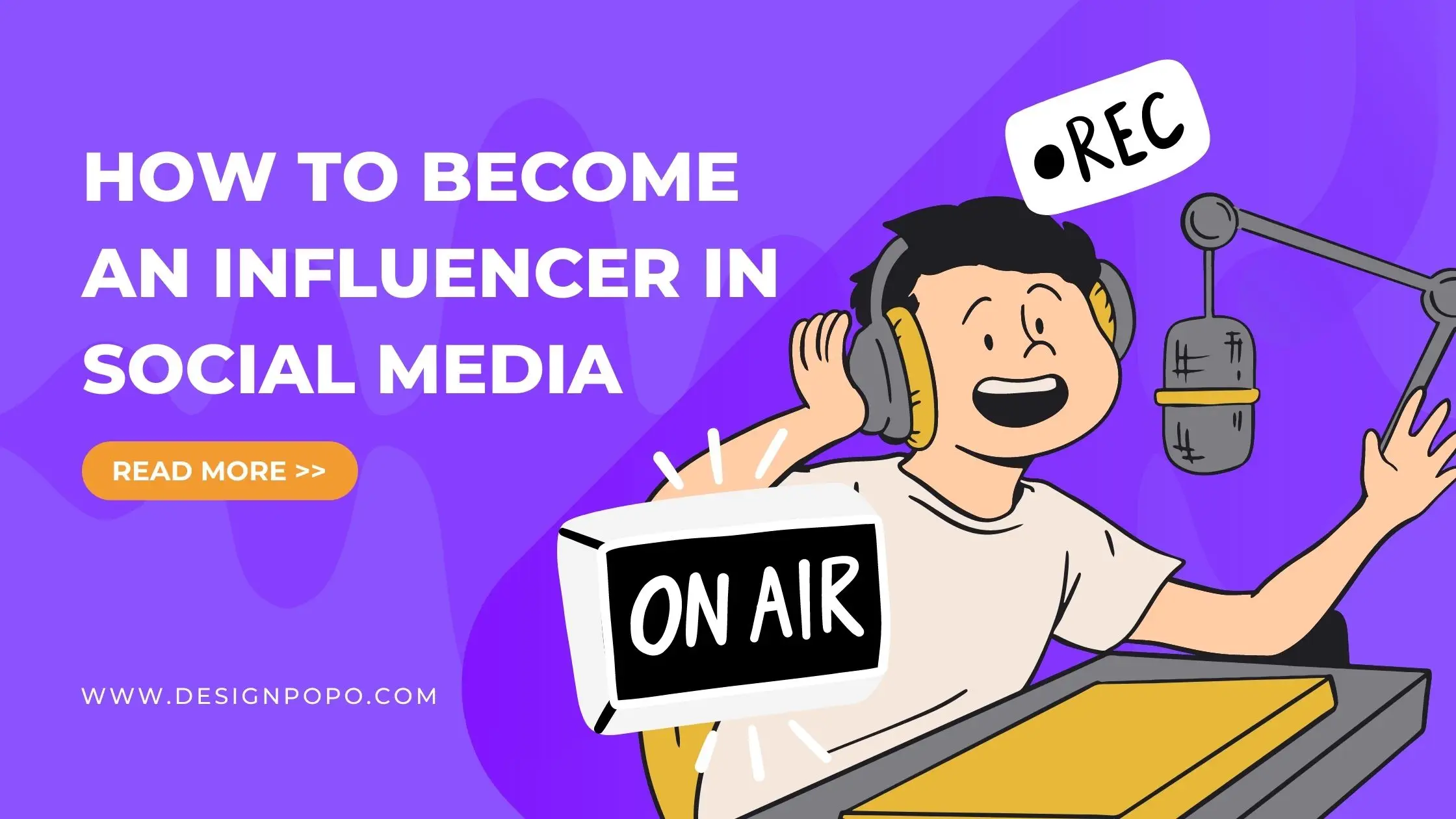 Everyone can have social media, not only one but multiple accounts at once. However, not all people can have a large number of followers and become an influencer. It requires hard work and consistency. The right strategy is also needed so that the targeted goal can be achieved effectively. This page will show you a step-by-step strategy on how to become an influencer on social media and attract as many followers as possible.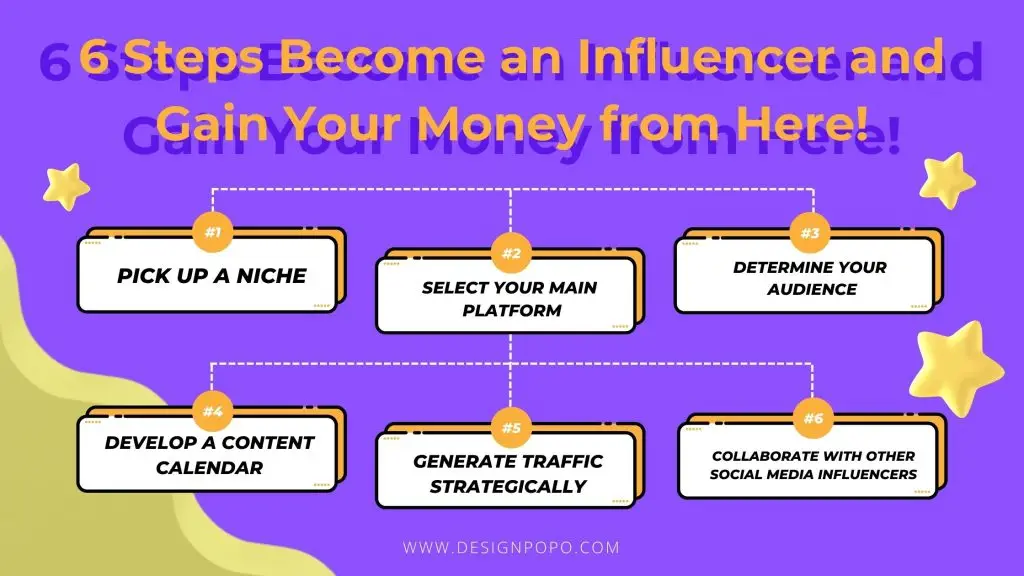 #1. Pick Up a Niche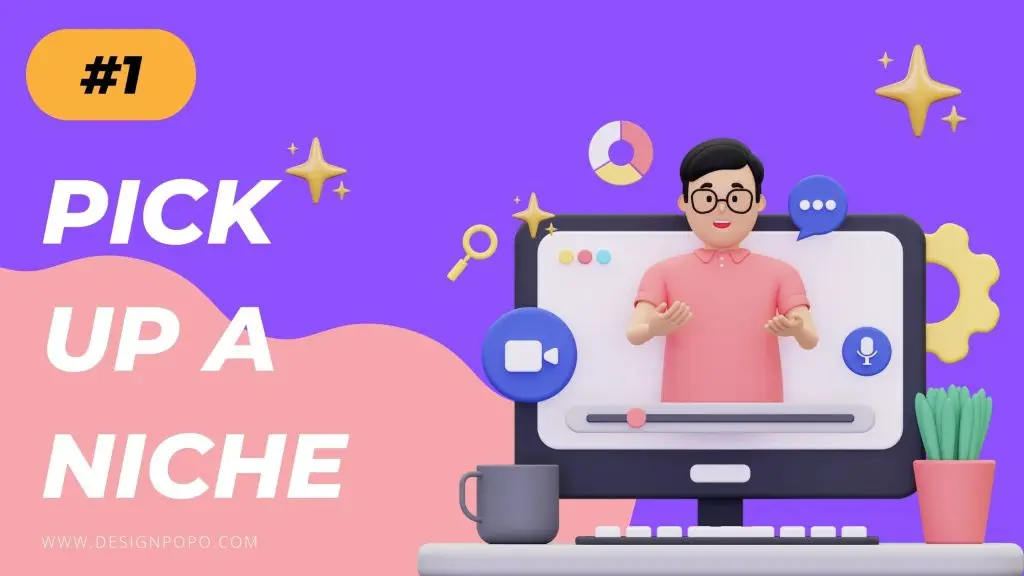 The very first thing you need to do become an influencer is select a specific niche for your social media platform. Otherwise, you will find it much more difficult to engage with people and build an audience that wants to know more about the message you try to convey. If you don't have a specific niche, you will also have a hard time competing with other influencers to get attention from the audience.
Without a defined niche, you will be marketing to everyone. It means that you will reach no one as the result. To pick up the rightest niche for your social media platform, there will be some questions you need to ask yourself. These include what you love the most, what you are good at, what you are passionate about, what your interests are, and more.
#2. Select Your Main Platform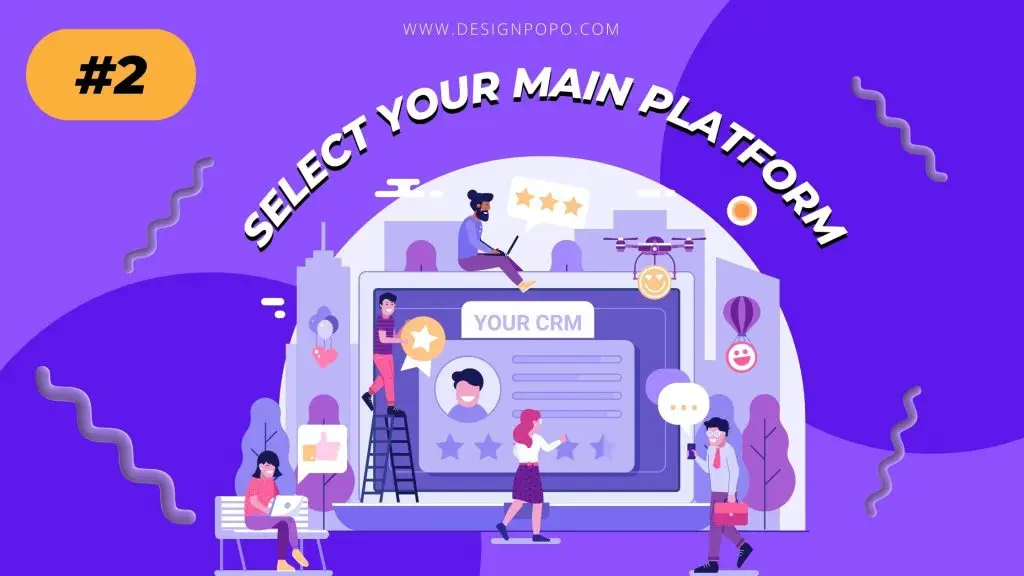 The next thing you need to consider when trying to become an influencer in social media is choosing your main platform. Whether it is Instagram, Tik-Tok, YouTube, or Facebook, you need to be clear about the platform that you will focus on. Selecting one main platform doesn't mean that you can't be active on other networks. You can. However, most of your time and efforts will be on your main social media platform.
When picking up the main platform, several things need to consider well. First, you need to identify the main social media platforms of your competitors. You also need to know that a certain channel usually fits a certain type of niche. For instance, Instagram is the best option for fashion influencers while YouTube will be ideal for video game influencers. The keys are determining your targeted audience and the kind of content you are going to make.
#3. Determine Your Audience
Become an influencer also need to find the right audience for your platform as well as the community to support you. Keep in mind that your brand will be nothing and worthless on social media if you don't have fans, followers, or subscribers. By having the right audience, you can have the fuel needed to power your brand online. In this way, make sure that you define your target audience well before starting to post things on your social media.
Choosing an audience also requires you to define the market type you are going to market. For example, you might need to focus on LinkedIn or Twitter if your purpose is to educate people and become an influencer. To choose your audience, make sure that you consider demographics, challenges, motivators, pain points, and WIIFM (What's In It for Me?).
#4. Develop a Content Calendar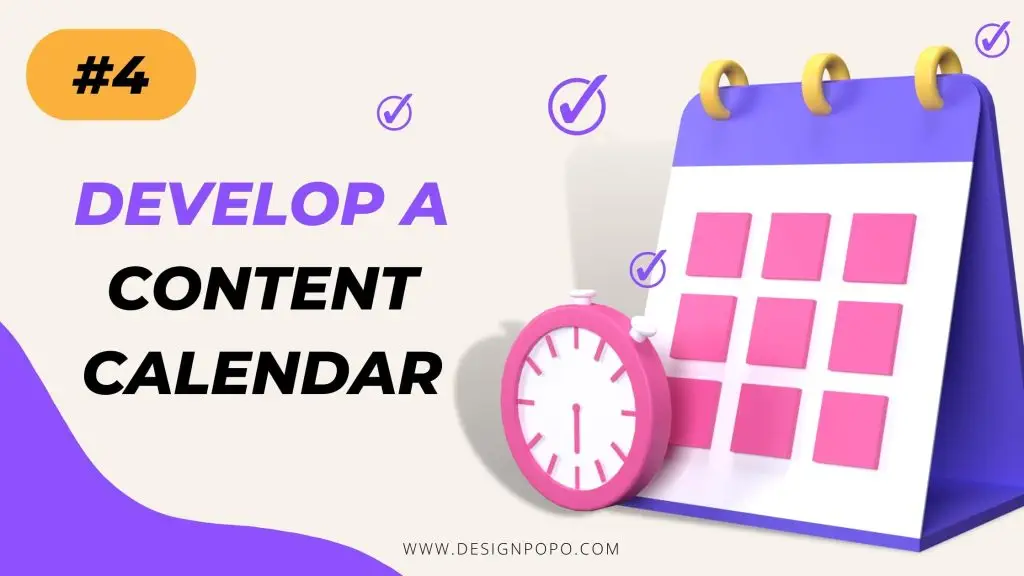 The next step on how to become an influencer in social media is to develop a content calendar. This is important since you need to create valuable content consistently if you want to become an influencer. Keep in mind that people value your consistency and commitment to your social media. In this way, you have to create content with a consistent message every single day. Become an influencer, you need to produce relevant content that your audience will love.
As for the content calendar, it is needed once you have found the type of content you are going to make. This tool will make it easier for you to create content consistently. There will be some useful strategies that can help you develop a content calendar effectively. These include creating high-quality content, mapping out your goals to plan your content marketing strategy, deciding the frequency for posting on your social media platform, and picking up the rightest time to post your content.
#5. Generate Traffic Strategically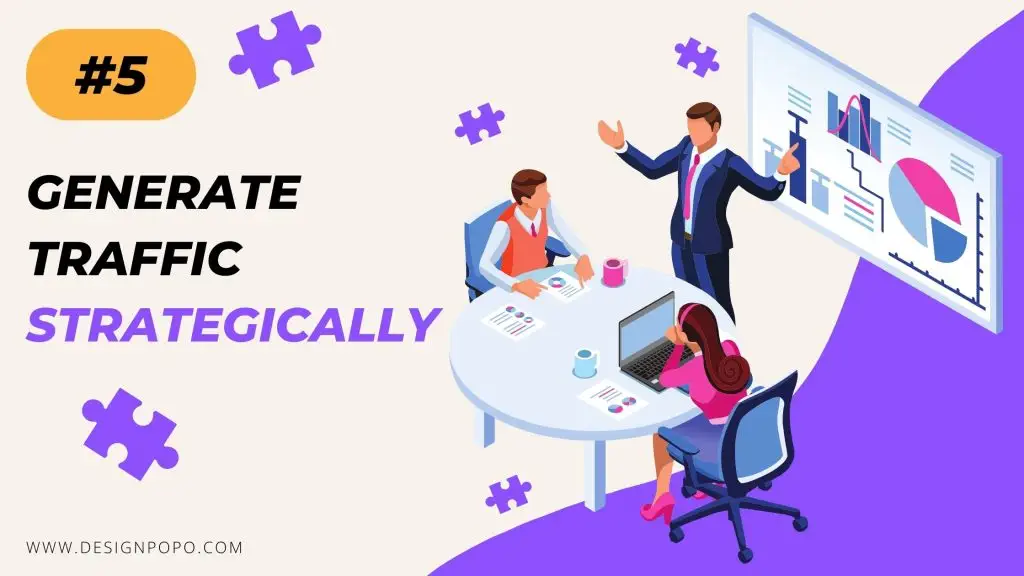 You can become an influencer in social media if you can generate more traffic to your platform. This is because people will follow you as your following grows. In this way, you can leverage social proof's power to gain more followers. However, you still need to generate traffic strategically in the beginning. It will help you to find the momentum going.
To help you generate more traffic, you can share content on your social media. This will allow your audience to use their networks to share it with more people. As an alternative, you can tag others. Then, you need to use the right hashtags to help you improve your visibility. For the next strategy to generate more traffic on your social media, you can install download a proactive customer service tool and install it. Posting your content when your audience is likely most active can also be helpful to generate traffic.
#6. Collaborate with Other Social Media Influencers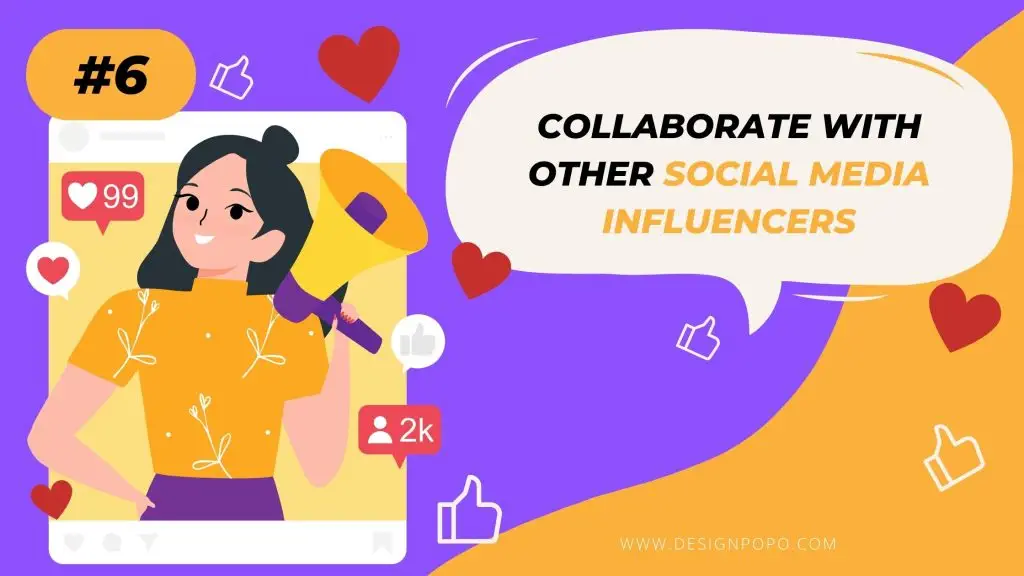 If you want to get more followers on your social media and become an influencer, you can try to collaborate with other influencers with the same niche as yours. This will make it possible for you to attract more fans to their communities. Collaborating with these influencers is also a perfect way to expose your content to a large brand-new audience. As a result, more traffic to your social media can be generated.
Interestingly, collaborating with other influencers can be done in many different ways. For instance, you can pay these influencers to promote your brand or content. However, it might be a bit hard to do especially if you are just starting out and the budget is limited. So, what's the alternative? Well, the best way to build your audience is by engaging with them organically.
You can ask your audience to share your post each time you put content on your social media. As an alternative, you can feature other influences in your content. To create interesting content with these influencers, you can do interviews, create expert roundup articles, or cover their stories.