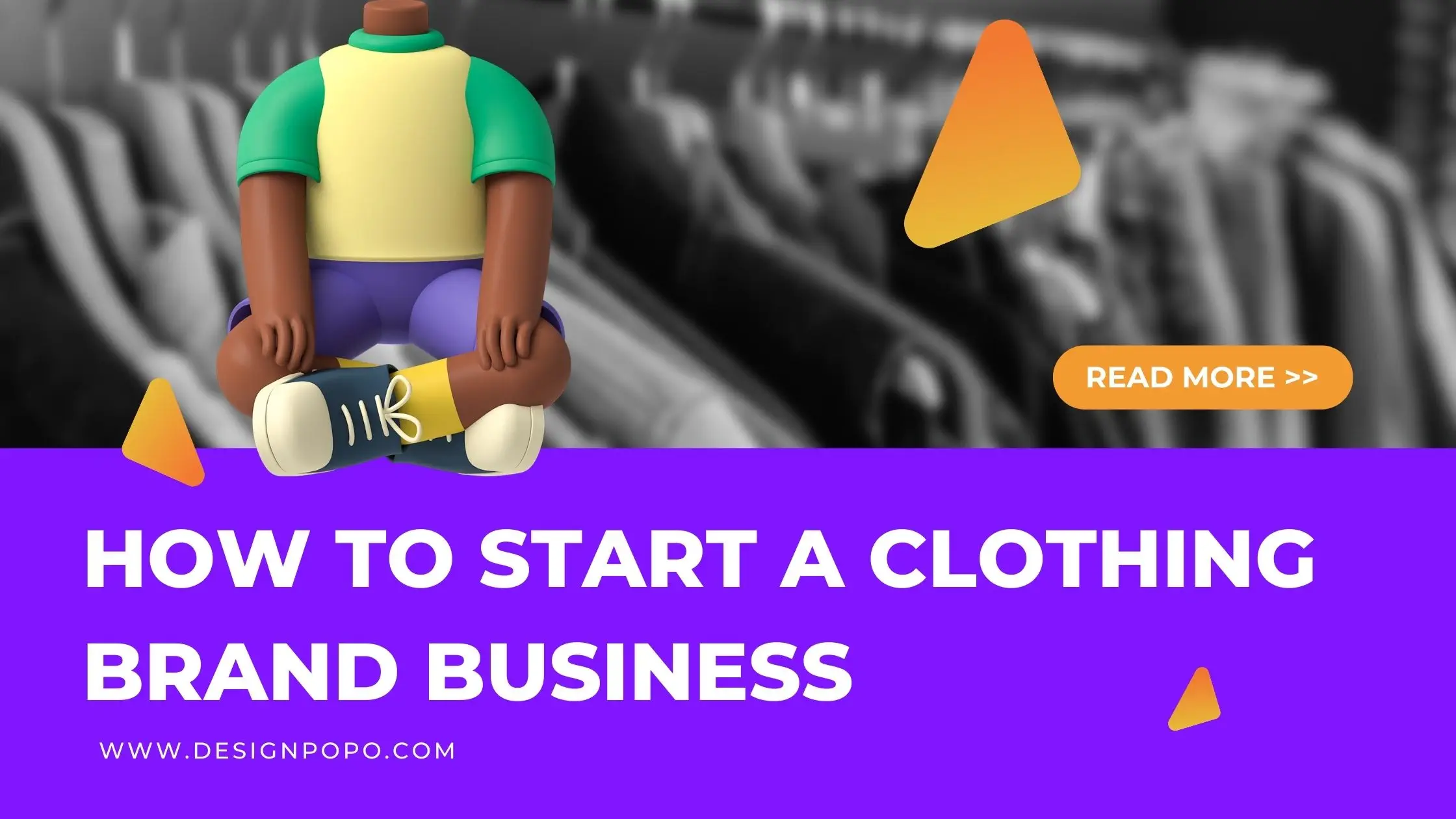 Start Clothing Brand Business – Are you someone who has a passion for the fashion industry and has been planning to pursue your career in the clothing business but is too afraid to start it because you just simply do not know where to begin?
Don't worry! You don't have to hire famous designers like Vera Wang and Paige Adams-Geller to begin your journey in creating your own business. Before Chanel or Dior could be famous clothing brands that everyone in Hollywood wears, they came from small businesses, just like yours.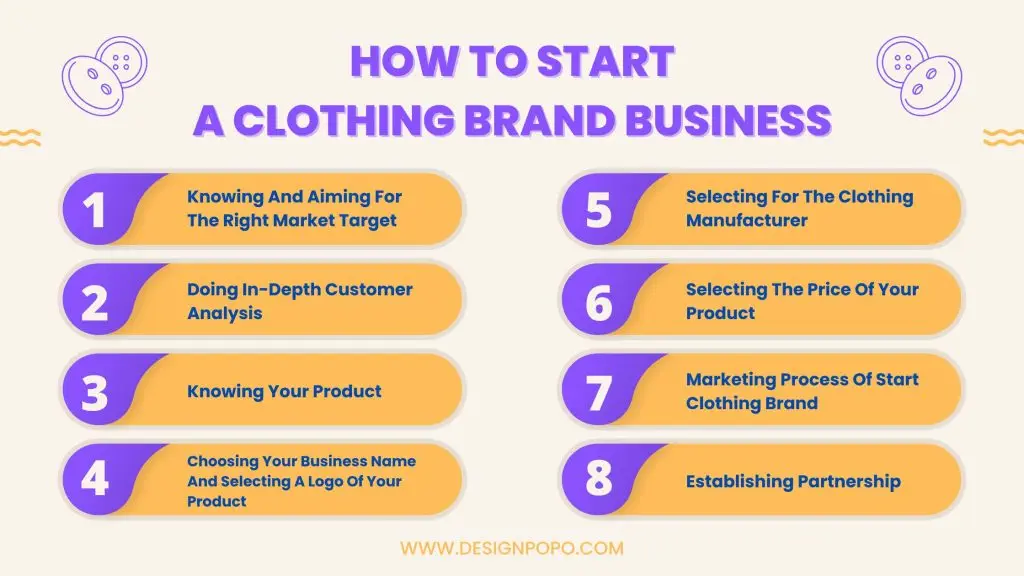 Learning how to start a clothing brand business can be tricky and challenging for a beginner but an appropriate strategy and plan can help us to develop and expand it from smaller to a bigger businesses, probably famous enough to be invited to Paris Fashion Week. But before you can go there, you need to pass the first step; know your market target.
1. Knowing and aiming for the right market target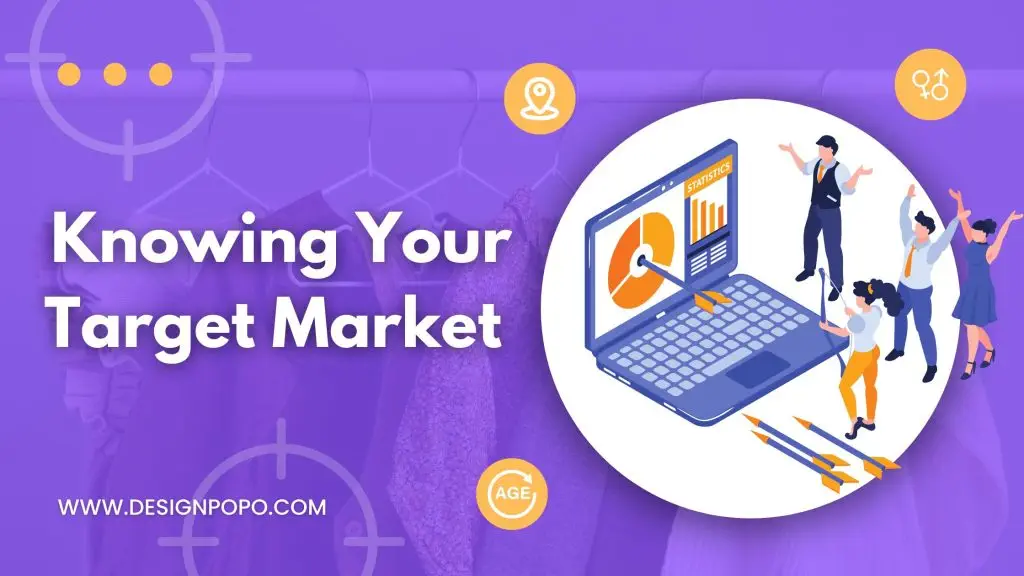 The first thing to do to know start clothing brand is your market's target, you need to consider the demographic in the location where you plan to begin your business. Studying the demographic in your location is not as hard as it seems. You only need to know whether the population in that place is elderly, teenagers or adults.
Age is an important aspect of demography and knowing your target market. Another aspect will be the men and women ratio, as well as the dominant religion in your location. For instance, if you live in a population where Muslims are the majority, selling a bikini line or revealing clothes will be insensitive and disrespectful to certain people.
Knowing who your defined target market is will help to shape your business while providing the clarity to develop your clothing line and helping with decision-making to expand your business.
2. Doing in-depth Customer Analysis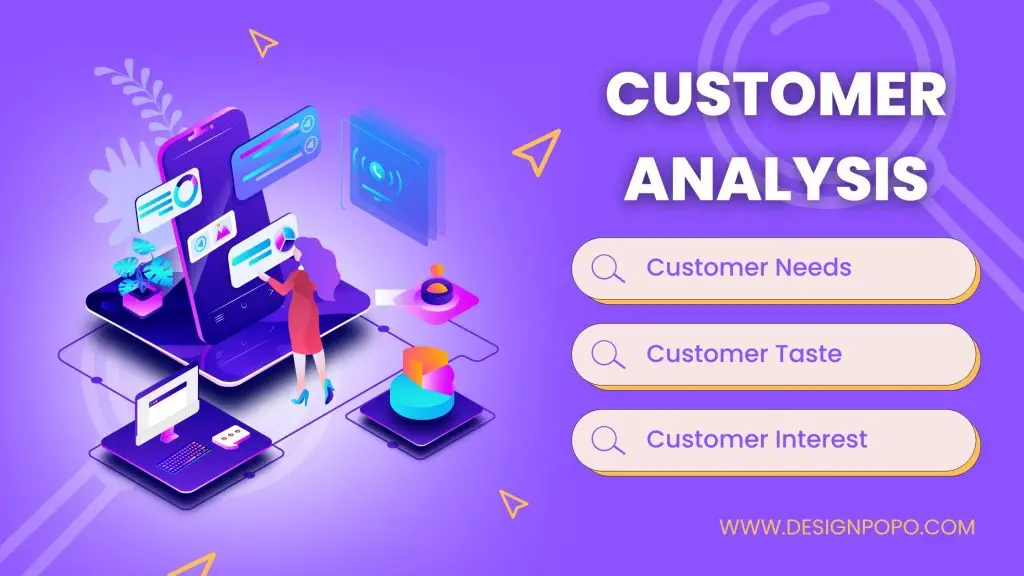 After knowing the demographic, when you start clothing brand you also need to do a little bit of study and analyze your customer needs, taste, and the things that interest them. You need to do this before and after launching your clothing brand as it can help you to know what your customer wants and also provide the current customers with the goods they need.
Apart from customer taste and needs, you also need to know their buying habits which include their awareness of price and whether they are impulsive buyers or savers. Brand loyalty is another crucial thing to consider in customer analysis.
One important thing to note when you start clothing brand in customer analysis is that it needs values more than just wants since the customer will likely buy things that fulfill and meet their needs more than what they want.
3. Knowing your product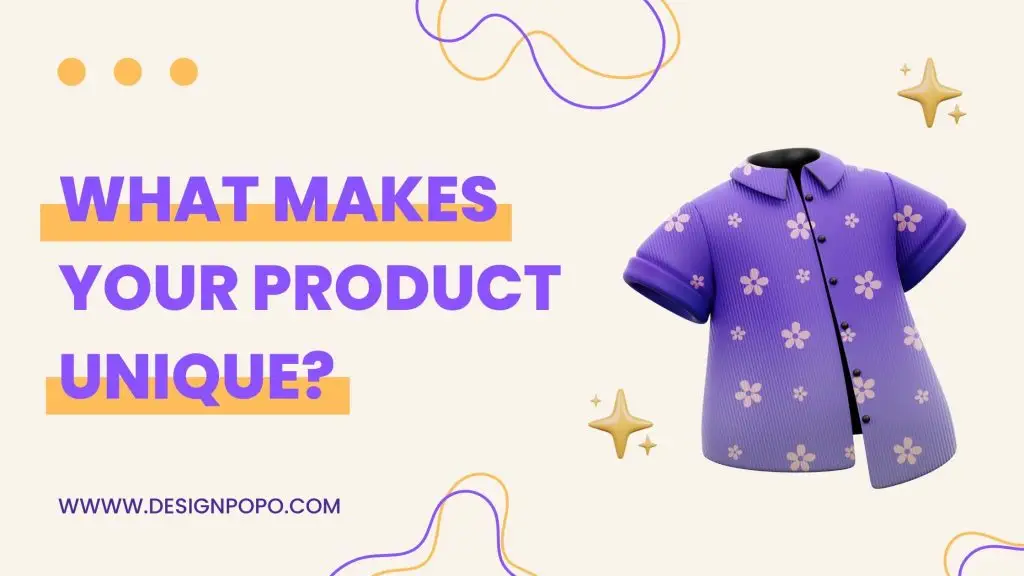 After aiming for the market's target, need, and taste, the next step will be to know what your product is. Evaluating your product, helps them to have their own specific identity that distinguishes it from others. Having clothing identity is also important to note because clothing is personal, and clothing choices represent one individual.
One question you need to answer is 'What makes your product unique?" You can answer this by listing all of the products you want to sell, and the features of your product. You also need to know the benefit that your product brings to the customer.
4. Choosing your Business Name and Selecting a Logo of Your Product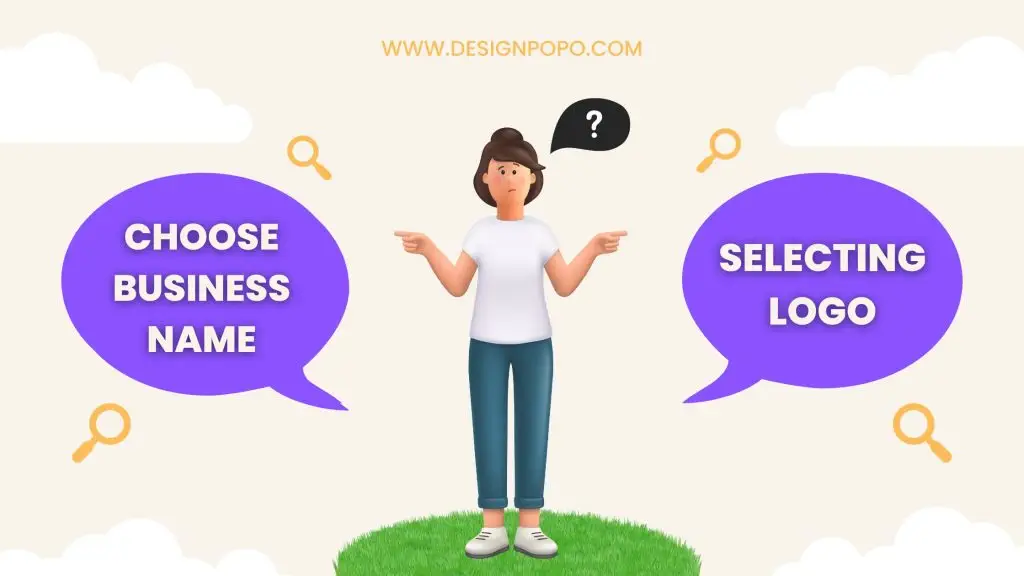 Even though it seems names are not a big deal in how to start a clothing brand business, it helps to emphasize the identity of your product and hence, should not be underestimated. The logo and name of your business will help you to communicate with your customers and represent your product.
Choosing an appropriate brand name will require a lengthy process and takes time. It should resonate with your targeted customer while still keeping it innovative and unique. You can also use a foreign language that may gain some interest from the customer, but you also need to be careful of the copyright issue, hence you need to check it before starting your business. Make sure your brand name is not hard to remember and pronounce.
The logo is part of the branding process when you start clothing brand and also important to establish a great business. The suitable color of the logo will help people to remember the name of your product and makes the name to be more interesting to look at.
5. Searching for the Clothing Manufacturer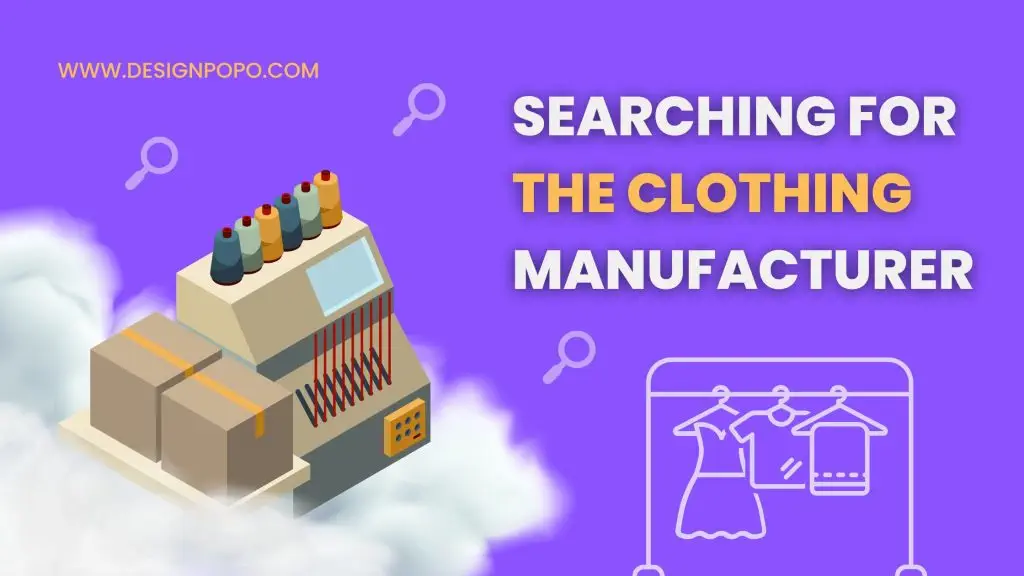 These are steps when start clothing brand that you cannot miss out on because how can you establish a clothing business if you don't know where to get your clothing fabric. You can get your fabric from local suppliers or from other countries, depending on the quality of your clothing and the price of your quality. Using materials from other countries can be costly and is not recommended if you want to create a low-budget clothing product.
6. Selecting the Price of your Product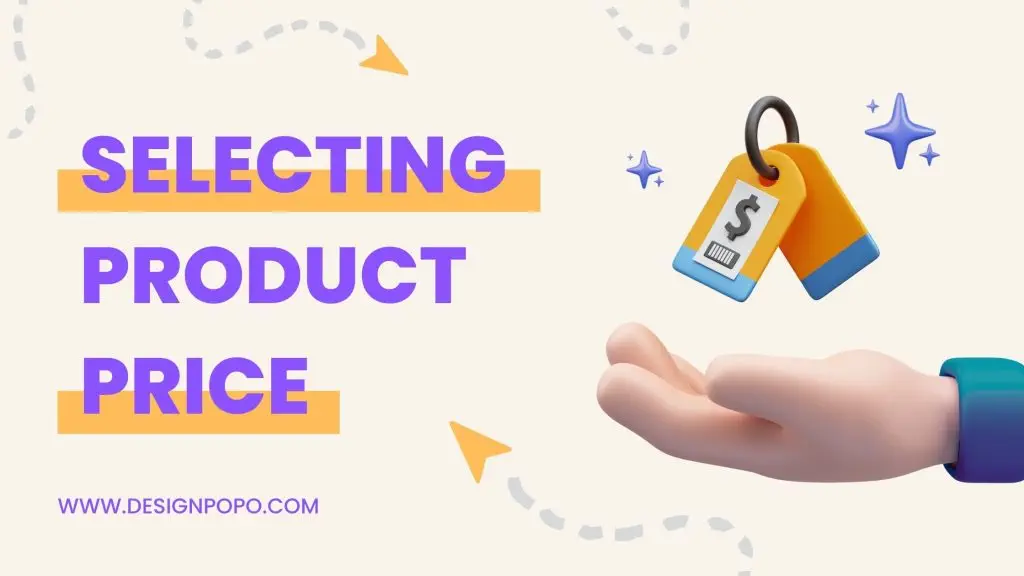 A suitable price is crucial because you can't expand your business if you don't get much profit from it. You can set the price according to the customer and demographic analysis that you have done previously. For instance, selecting expensive prices in low-income areas will not be recommended. You need to pick a price that's not too low and also not too expensive. Your product's price must also cover the production cost and give just enough profit to keep your business going and expanding.
7. Marketing Process of Start Clothing Brand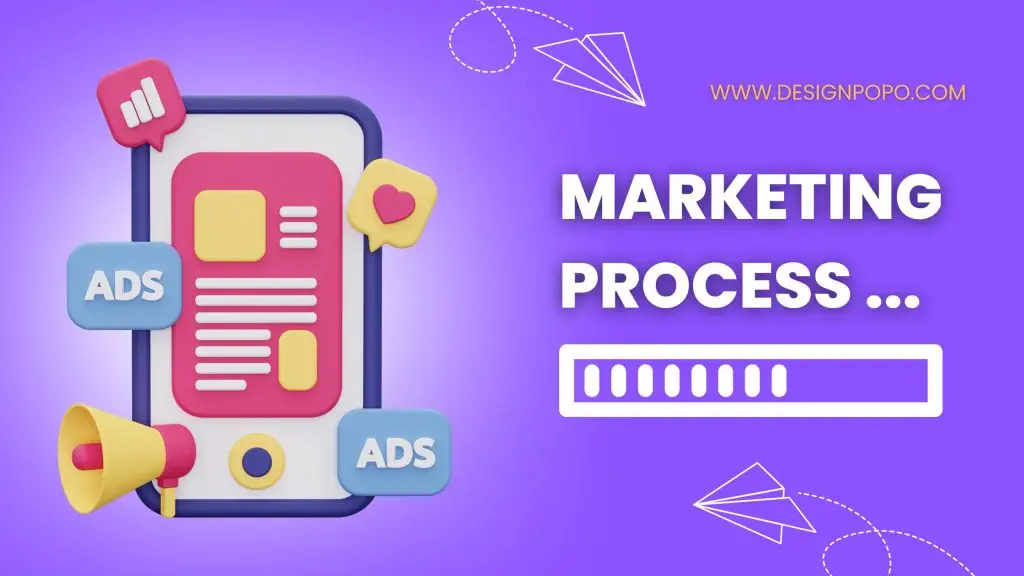 When everything is all set and ready when you start clothing brand, ensure that your targeted customers know that your business exists, and this is accomplished by the marketing process. Since we all now live in the digital era and everyone has access to the internet, you can consider using social media as your marketing tool as it usually costs less. Promoting your product through various social media will also help you reach the customer abroad.
8. Establishing Partnership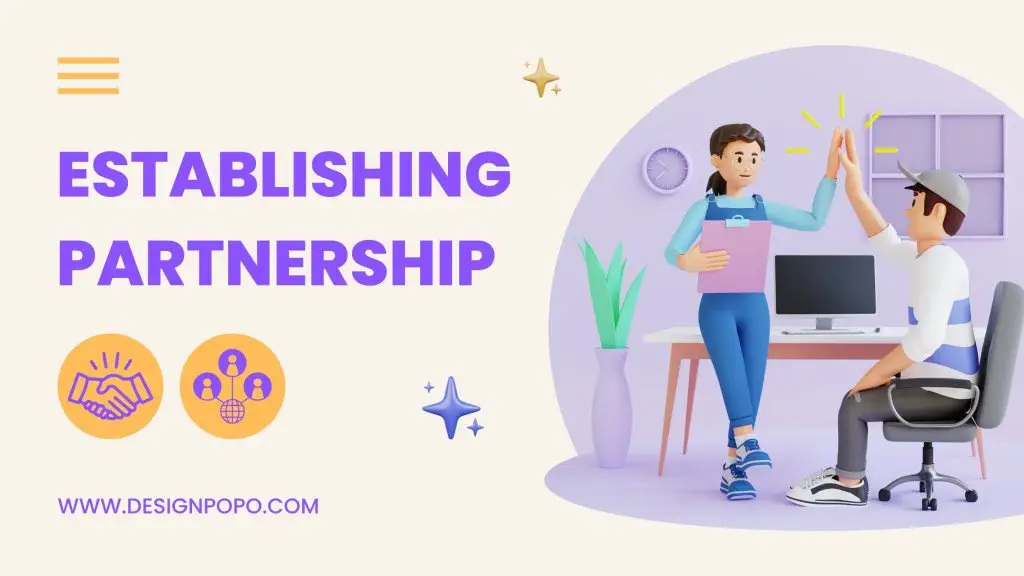 Partnership and networking are essential points in how to start a clothing brand business. You can partner up with people you have already known or new people that are related to your business. Make sure to evaluate the partner that you want to collaborate with and have the experience and great background.