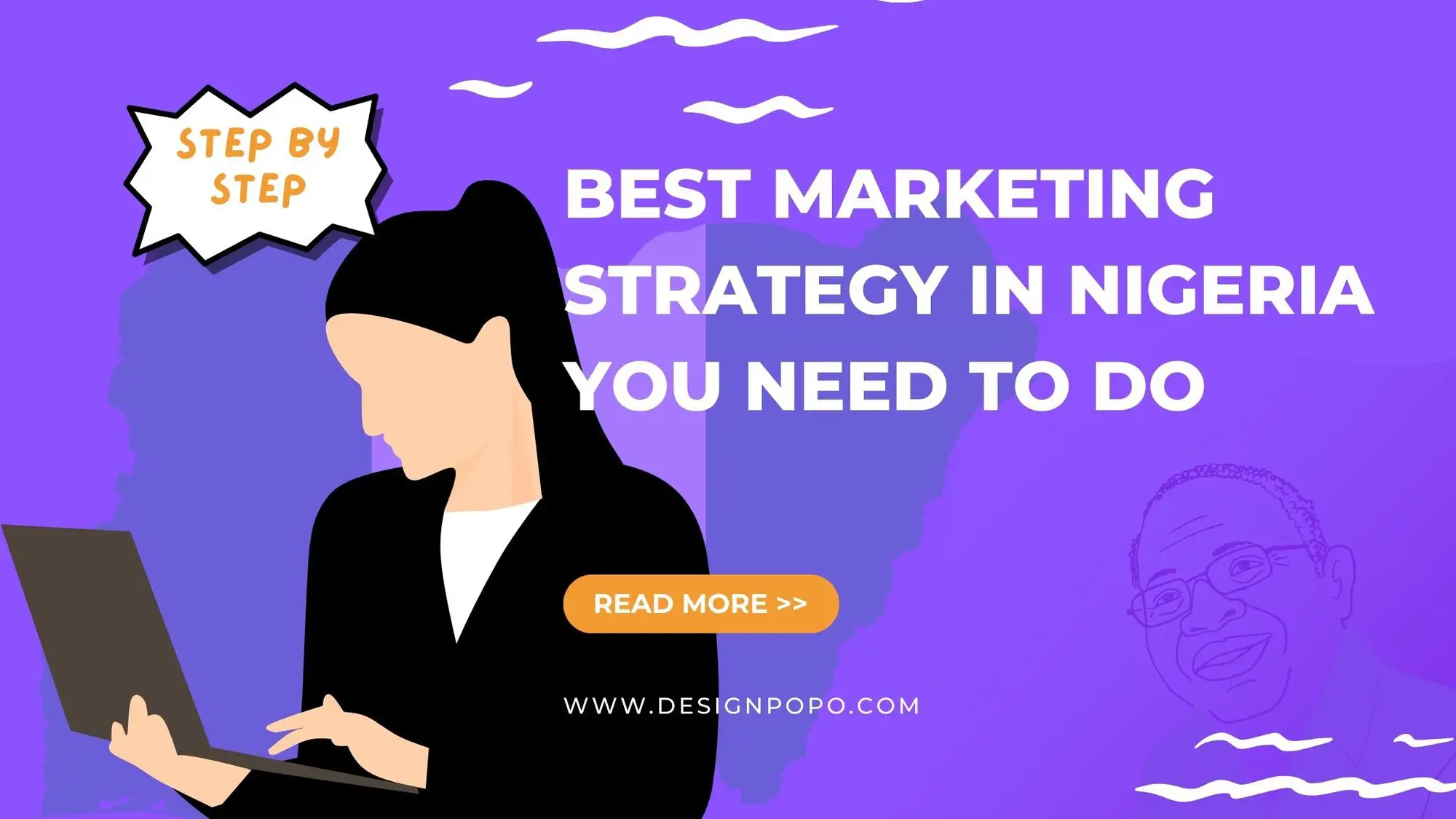 Best marketing strategy in Nigeria – Do you know about the best marketing strategy in Nigeria? Building a start-up business in Nigeria might be one of your best opportunities. However, you need to know how to give the spotlight to your start-up business if you want to start thriving in your area of expertise.
Marketing is one of the most important things you must consider for a successful start-up. Whether or not your service or product is highly-valuable, they will not sell if you do not bring the spotlight to them. And you will not be able to profit if you do not start selling your product or service.
However, before you start any marketing effort, you might want to learn everything there is to know about marketing strategies. You need the right strategy if you want to reach the right audience. You also need to prioritize your strategy, especially if you do not have enough money to cover all marketing costs.
To help you improve your start-up business, we will give you a step-by-step on how to improve your marketing strategies. Here are some strategies you should certainly try if you want to give the spotlight to your business.
Define Your Customers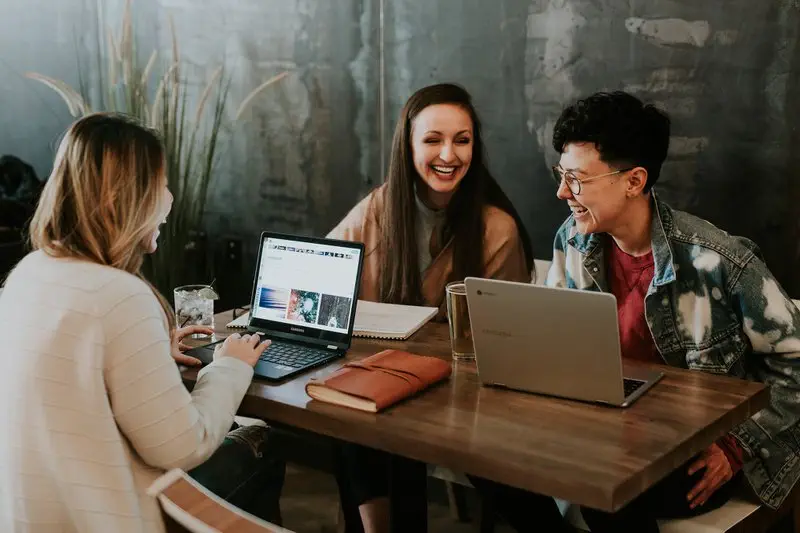 The first thing you need to do is to define your customers. Before you start making big marketing plans for your start-up, you first need to know who your customers are. You need to have a good understanding of who they are and what they might want for you.
By getting information about your customers, you will be able to know their aspirations and problems. That way, you can align their problems and aspirations with what you have to offer. This will increase the chances of them using your product or service.
To define your customers, you need to look at the demographics of your customers. You need to know a lot of basic information such as age, race, occupation, gender, income level, etc. That way, you will be able to know what they like and dislike.
Provide a Solution Instead of Selling a Product
One of the most common mistakes that many businesses make is that they centre the business on the features of their product. While this is not wrong, it will not attract people to use your product. To attract more people to use your product, you need to market it as a solution, not as the product itself.
People buy things because they believe they can help them with a certain issue. That is why you need to be able to show people that your product can help them with a certain issue. That way, they will become even more convinced to get your product.
You must know how to tell people that your product will make their lives easier. You have to paint your product as a solution that will increase their productivity, make life a lot easier, and ease their pain. That way, you will also be able to build a good relationship with your customers.
Engage and Inform Your Customers
Nigeria's next best marketing strategy is to engage and inform your customers. There is a myth that the more customers know about your product, the more likely they will look for an alternative. Although this myth might partly be true, it is no longer relevant in today's business climate.
Thanks to technology, you can search for information about anything very easily. So, they will already know whether or not you give out information to your customers. And you do not want them to be misinformed about your product or service.
You can engage with your customers in many different ways. You can create blog posts to keep them informed about your products and the events surrounding your products. You can create webinars or YouTube videos to help them understand what your product is all about. Either way, you do it, it is best to keep your customers informed about your product.
Create a Brand
One of the hardest things you need to do is to create a brand for your product. Branding can do tremendous things for a business. If you have good branding, you can have your business set up for life. And that is one of the most important goals you need to have.
By having a strong brand, you will be able to attract many customers. You can create a brand by considering many elements in your business, including your slogan, logo, and company colour. A brand will help you stand out from other businesses, allowing you to be unique.
The most important thing you need to consider is your logo and colour palette. Although those things sound trivial, you must have a brilliant logo and colour palette to stand out. By doing that alone, you have already put your business out there.
Utilize Digital Marketing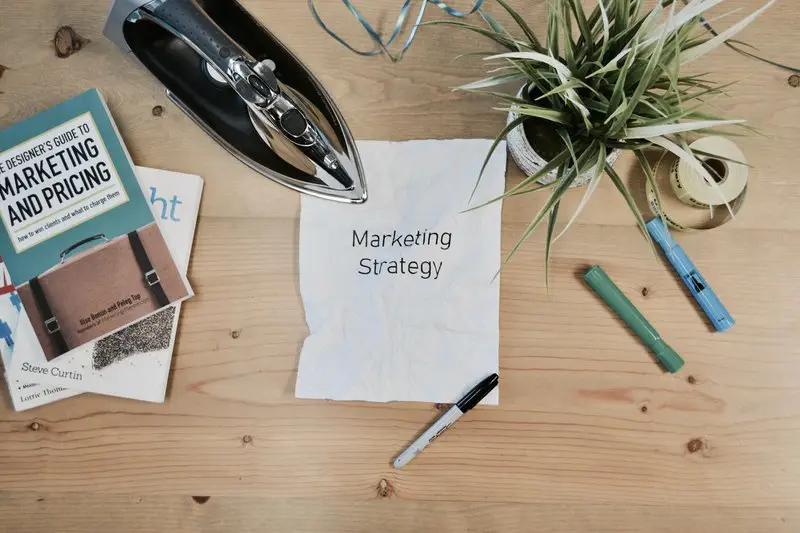 Nowadays, traditional marketing is no longer relevant. You need to utilize digital marketing if you want your business to thrive. You have to consider that Nigerian internet usage is at a very extraordinary rate. Many people spend more time on social media such as Twitter, Facebook, and Instagram. That is why you need to use this to your benefit.
You can start looking for customers online through social media. One of the best marketing strategies is to do social media advertising. That way, you can promote your business to many people. And if you do not have the time to do this, you can hire a social media consultant to handle everything for you.
Conclusion
In conclusion, marketing strategies should be your number one priority when you are starting a business in Nigeria. The best marketing strategies will help you reach out to more customers, allowing your business to thrive. So, what are you waiting for? Try the best marketing strategy in Nigeria that we have mentioned above.