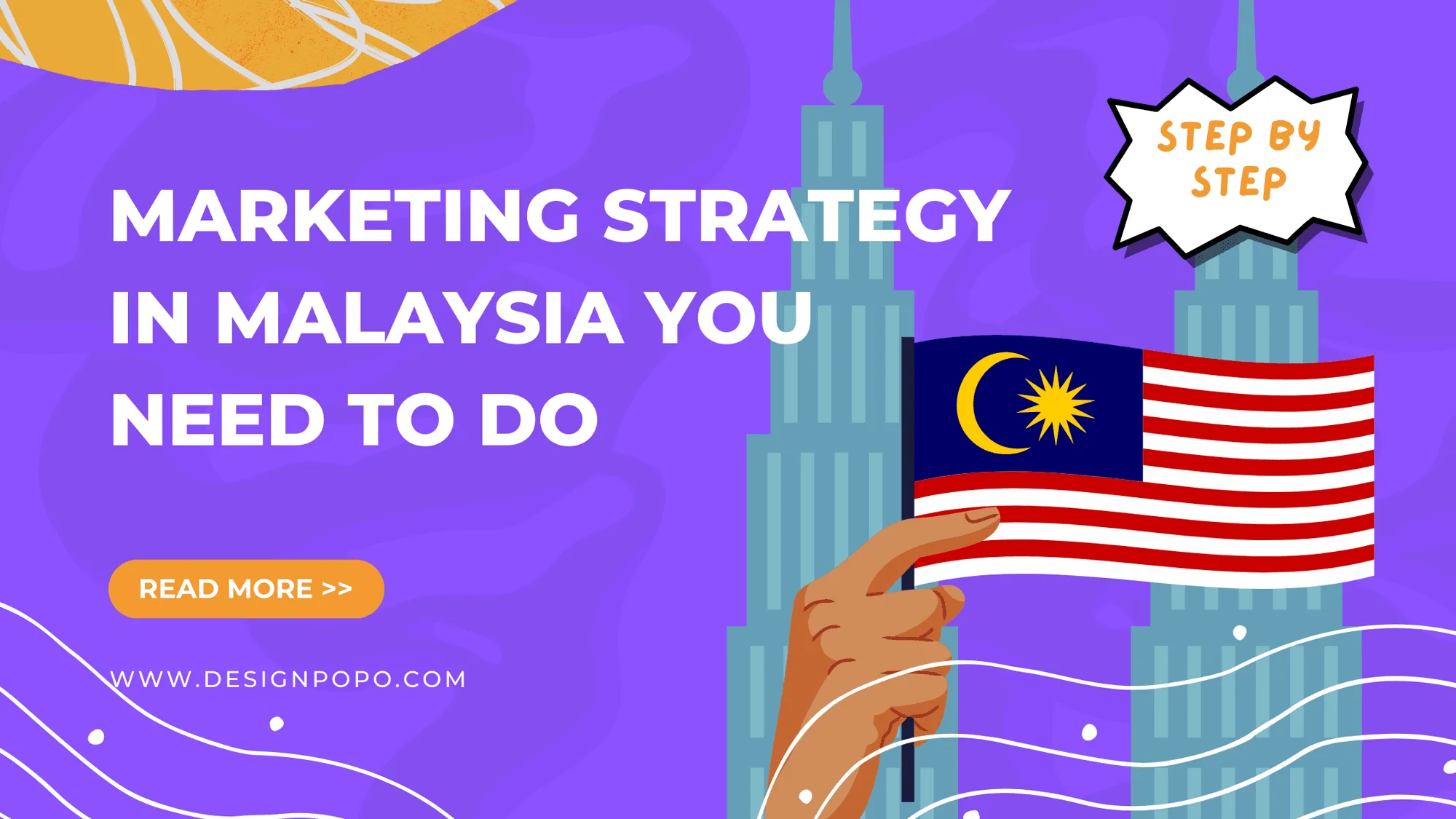 Marketing strategy in Malaysia – is an important factor in a business. The best way to develop marketing strategy in Malaysia is through effective advertising and marketing. Using social media for marketing is also not as simple as creating a brand account and posting your products. For your business to be successful, you must read about the demographics, needs, and wants of consumers.
An easy and efficient marketing strategy is in great demand by those who want to start their business this year. The higher level of business rivalries make every business man think twice about applying a proper marketing strategy for their business. There are many marketing techniques available in every country, especially for those who want to seek marketing strategy in Malaysia.
There are many marketing strategies in Malaysia which are suitable for every type of business. The most popular marketing strategy today is through advertisements or endorsements on social networks, but there are still many people who do not understand the correct or proper steps in their marketing. It also makes you spend money without any good results.
To make your business get a successful result, there are several steps you need to do for your marketing strategy in Malaysia. Let's learn what new trends will emerge out there and what strategies that marketers are preparing for the next year. Let's take a look at the steps you must take for a successful marketing strategy.
Vision and Mission
In every business strategy, new businesses or even old businesses that are already running, this is the right time for you to introspect and reflect on your business again by writing down the business vision and mission. Determine your goals and targets with this vision and mission.
Knowing Target of The Market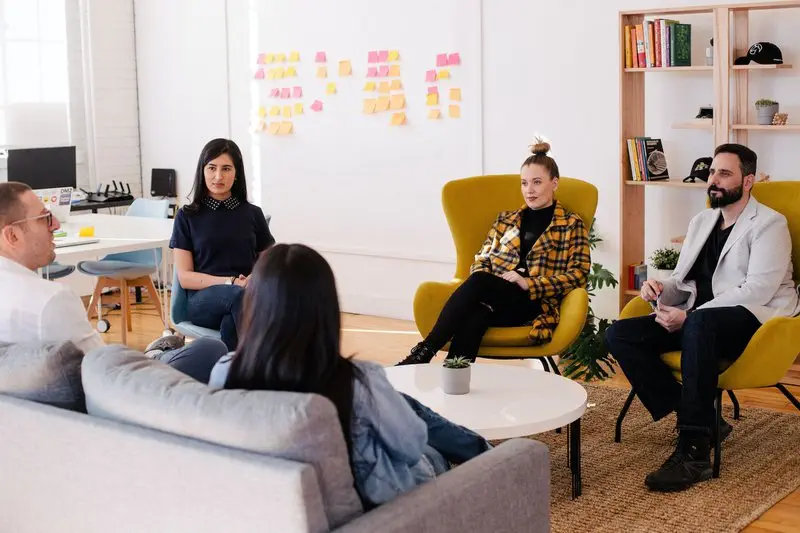 The most crucial aspect of selling a product is making sure we have done our research and are familiar with our target market, particularly when using a marketing strategy in Malaysia. This will result in a match between what producers own and what customers require.
Many prospective targets have been identified will chosen for the most appropriate market. and it is from this group that we examine the traits of customers.
Because communicating with women who are 20 years old and older and those who are 12 years old will be different. Be carefully with the this like these since they require must also be distinctive.
Plan Marketing Goals
Naturally, when a product first enters the market, it will go from being virtually unknown to having tremendous sales. Brand recognition, conversion and revenue growth are being a unique strategy.
Marketers must be able to offer new items and brands by raising brand awareness. Customers won't feel connected to things they don't even recognize. Therefore, this introduction is unquestionably a crucial step.
After customers are familiar with the brand, the marketer must move on to conversion. Generally speaking, this conversion occurs when customers purchase the given goods. However, the term "conversion" really encompasses a wider range of actions, such as gaining customers' social media followers, entering emails (to further get product offers), and more.
The last thing consumers do is make a purchase. Customers will be more tempted to check out a product after becoming familiar with it and following its social media pages.
Promotion and Advertising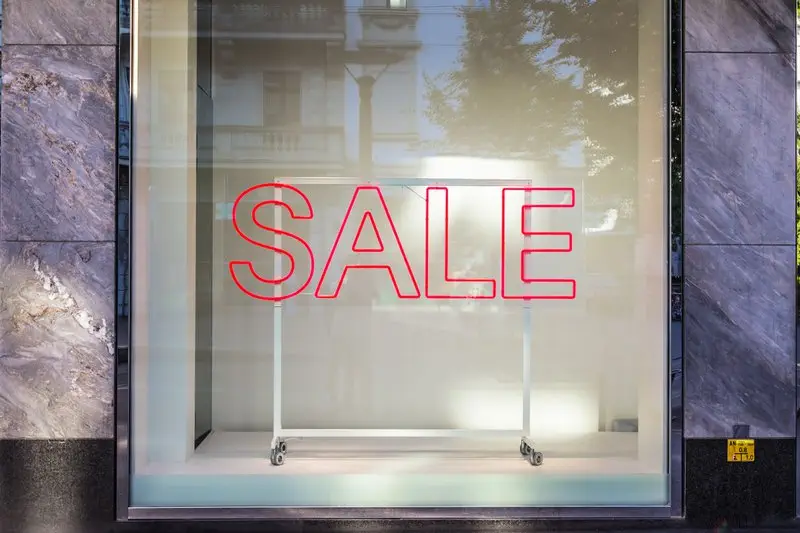 Concerning the kind of marketing plan, there are various methods a marketer might advertise its items. First, marketers have the option of organic product promotion. Start a business blog to implement this strategy that consistently offers consumers helpful information.
Although it doesn't lead to a conversion right away, this strategy can increase brand loyalty among customers.
It doesn't stop there. Consumers can receive information and knowledge from brands via official social networks. This kind of soft marketing might prevent long-time customers from recalling the brands they have dealt with.
The second method is to benefit from sponsored advertising. Numerous possibilities for paid advertising exist, including Tiktok, Instagram, and Facebook ads. The specific target market will tailor as your platform's selection.
For instance, Tiktok Ads can be taken into consideration if you want to target Malaysian youths between the ages of 16 and 24 as 41% of its users are within that bracket.
Increasing Brand Awareness
How effectively people can identify a product only by its name is known as brand awareness. For instance, when we see a symbol like a tick, we think of Nike, and when we see a green quarter-circle with three stacks, we think of Spotify.
We will also imagine Facebook if we see the letter F logo on a blue background. An effective marketing plan is demonstrated by the three businesses' ability in persuading consumers to remember their product icons and logos.
Gift and Promo
Customers will purchase goods from companies with whom they had the greatest engagement. One of them encounters can take place via social media posts, blog articles, or free samples of goods. Consumers will also flock to get your product if you give a promo or gift on each product.
Since the product brand and the customer are so close, conversion will be simpler with this level of proximity. In addition to these factors, customers who have used a product's capabilities for a brief period of time without charge may feel adrift if their product or trial account expires.
Targeting Smartphone Users
35% of customers that pass by on the network are smartphone users. Therefore, it is crucial that we focus on this group of potential customers. The creation of a website that is mobile-friendly can help with these efforts.
From here, it is intended that users will stay on our blog or official media network for a lengthy period of time and let conversions take place. Since the majority of smartphone users already have a shopping application, the number of smartphone users in Malaysia is an important component for the success of the business you operate.
Those are some marketing strategies in Malaysia that might be suitable to be applied to your business. May your every effort and prayer in business always be blessed and good luck in doing business.