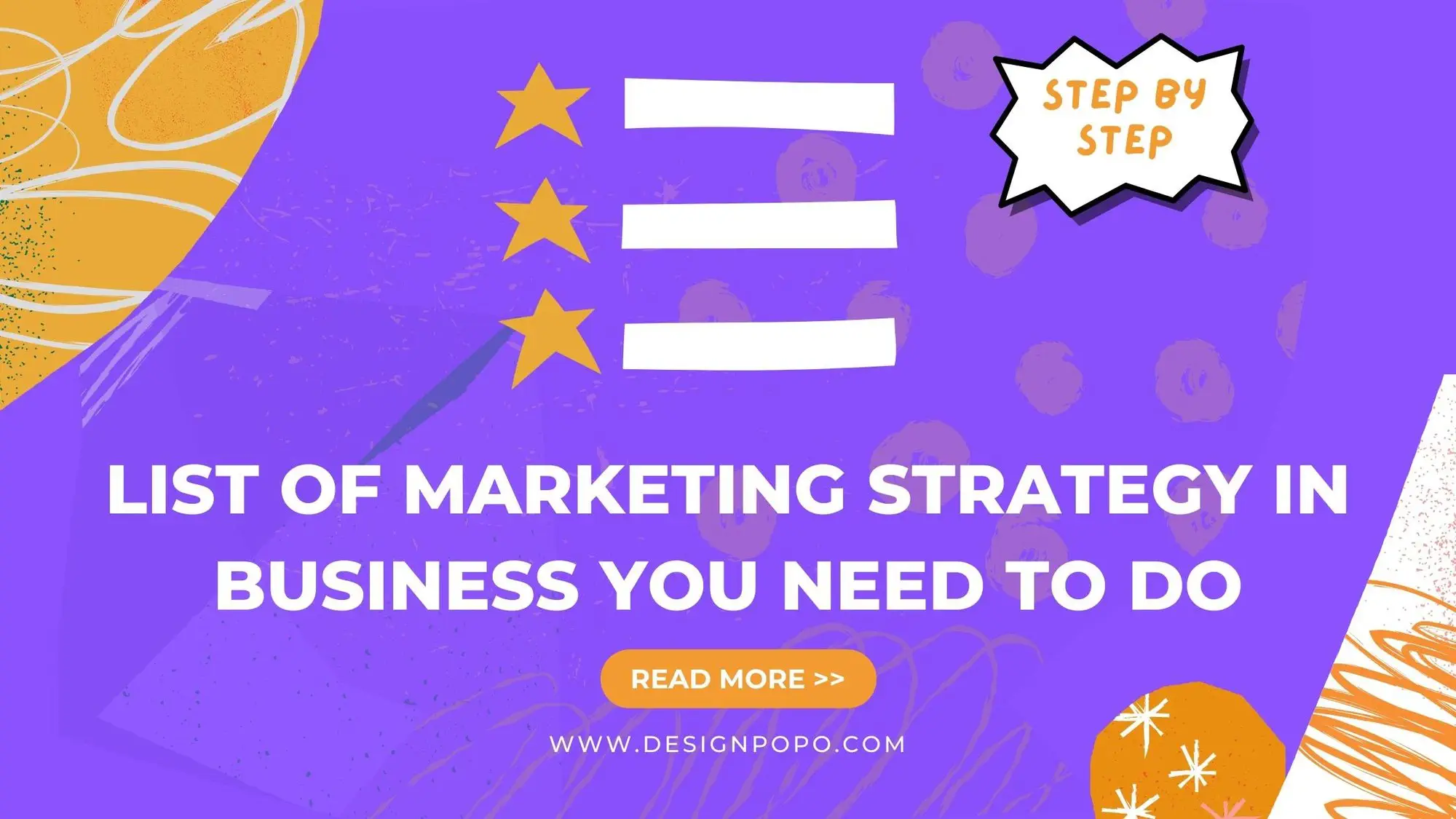 List of marketing strategy in business you should try, you will find a very long list with so many options available. Nevertheless, you need to consider these popular digital marketing strategies that can be found at the top of the list.
Search Engine Optimization
Where does your website traffic come from? It mostly comes from search engines, such as Google. You should expect 35% of total traffic from search engine results pages if you have an online business. Meanwhile, the revenue expectation should be 33% from the same source. This marketing strategy will not show an instant result. However, you will find it cheaper than acquiring customers from paid advertising. Your business might rank high in search engines if you want more daily traffic. Of course, it means that search engine optimization is a must.
SMS Marketing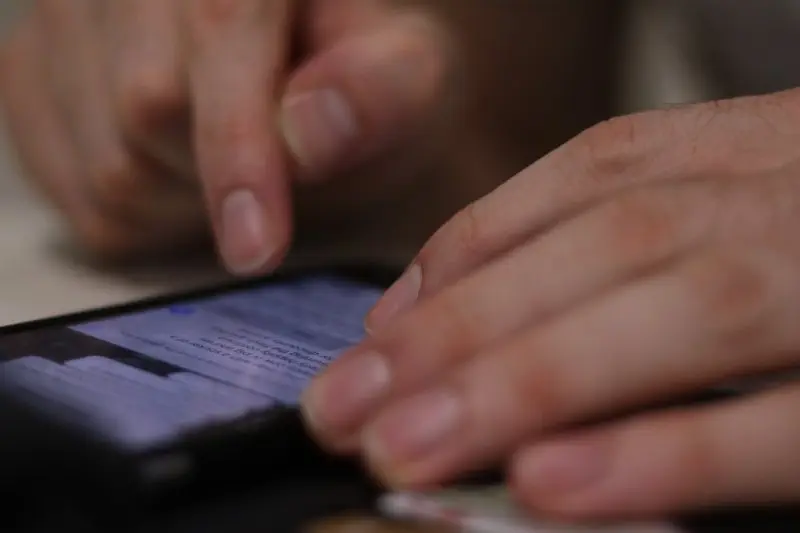 SMS marketing can be one answer if you look for the fastest way to reach your customers and increase sales. People opened and read 90% of their texts. You do not have to spend much time setting up a campaign for SMS marketing. The cost of sending a text is cheap, as well. Connecting with your customer base can be very affordable with SMS marketing.
Email Marketing
Do not forget about email marketing since everyone has an email account nowadays. By using email marketing, you will send a marketing message to current and potential customers. You can use it not only for selling products but also for educating your customers and building affinity. Because email is an owned marketing channel like SMS, you have control of the content and distribution. Email marketing is a low-cost marketing strategy that can be rich in conversion.
Affiliate Marketing
With affiliate marketing, you will pay another person or business to generate leads and sales to your business. You will pay commission fees to those people (the affiliates) so they will look for a way to promote your business. This method will help you reach target customers quickly and make them purchase your products. The affiliates usually will refer to your products on their websites, social media platforms, or blogs.
Influencer Marketing
Are you looking for the best way to market your business brand and build online awareness simultaneously? Influencer marketing is a great option you can use. You will build a partnership with influencers or creators with the same niche as your brand messaging. Your products will be promoted through their channels. Most marketers think influencer marketing is effective because it will generate higher user engagement than branded content. You can consider using top influencer marketing channels, including YouTube, Instagram, Facebook, Twitter, and Blogs.
Social Media Marketing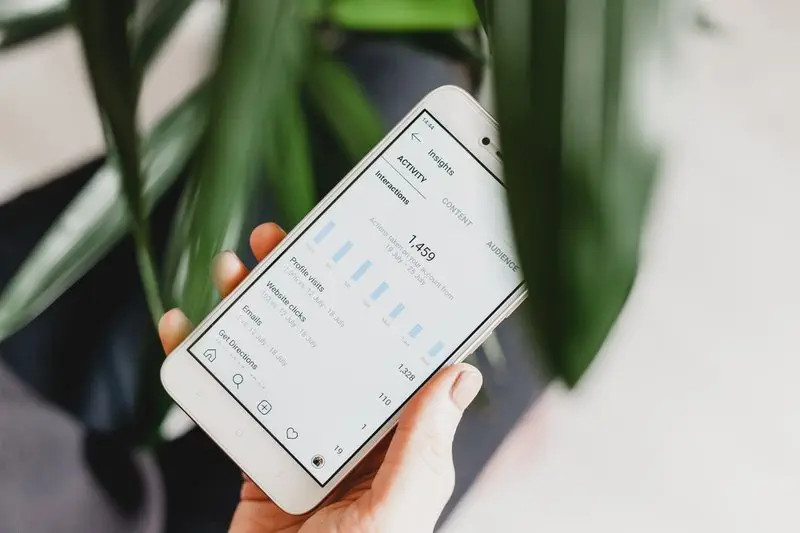 Small businesses will look for the best marketing strategies that can be friendly with their circumstances. Social media marketing must be included in the list of marketing strategy in business on a small scale. Social media will promote and sell your brand, services, and products. To generate awareness and increase online sales, you can use paid social media marketing strategy and the unpaid one. You need to find the right social media channel based on your products, customer demographics, and marketing goal.
Content Marketing
Creating a strong online presence is crucial for every business owner. They make amazing online stores, build email sequences, and invest in ads to attract customers. However, most of them do not have a content strategy at all. To stand out today, a brand must become a creator and producer. It is crucial to find new methods to approach content so they can get engaged with audiences. The method options are varied from blogging to live stream.
Video Marketing
It seems that people love watching video content. It can be a movie, YouTube video, TikTok video, etc. Video content is crucial for overall marketing strategy. To engage with your target audience, you must ensure that video marketing is included in your digital marketing strategy. In this circumstance, you need to understand the video content types created by marketers to jump on the latest trends.
Podcasts
More people are listening to podcasts, and you can use them for your business marketing. You can start your podcast or become a guest on someone's podcast instead. You can reach your audience and expand your business by running a podcast. Creating a podcast does not require much investment or technical staff. However, you must take some time to build traction with your podcast. Becoming a guest on a podcast can be great if you have valuable information, industry experience, or an interesting story since the host wants to have intriguing guests.
Referral Programs
Marketing cannot be separated from word of mouth. In the referral program, current customers will be encouraged to refer new people to your business. Your current customers can be your referral naturally. However, a dedicated referral program is also for increasing sales and awareness. This method can work well because consumers will ask their peers for getting trusted information about services and brands. Creating a referral program can be super easy with many referral apps available.
Google Ads
Many people use social media ads to find customers, but they must not forget to use ads on the world's largest search engine, Google (and YouTube). The budget for Google Ads can be flexible. You can pay when someone clicks on your ads. You can also target audiences based on past actions and behaviours recorded by this search engine.
Facebook Ads
Of course, you can also use social media ads, especially Facebook ads. Your pay-per-click ads will appear on Facebook's feed, messenger, and Instagram. The format for Facebook ads is varied, as well. More importantly, you can also target the ads toward certain audiences. Because this method is great for gaining new customers, it must be added to the list of marketing strategy in business.