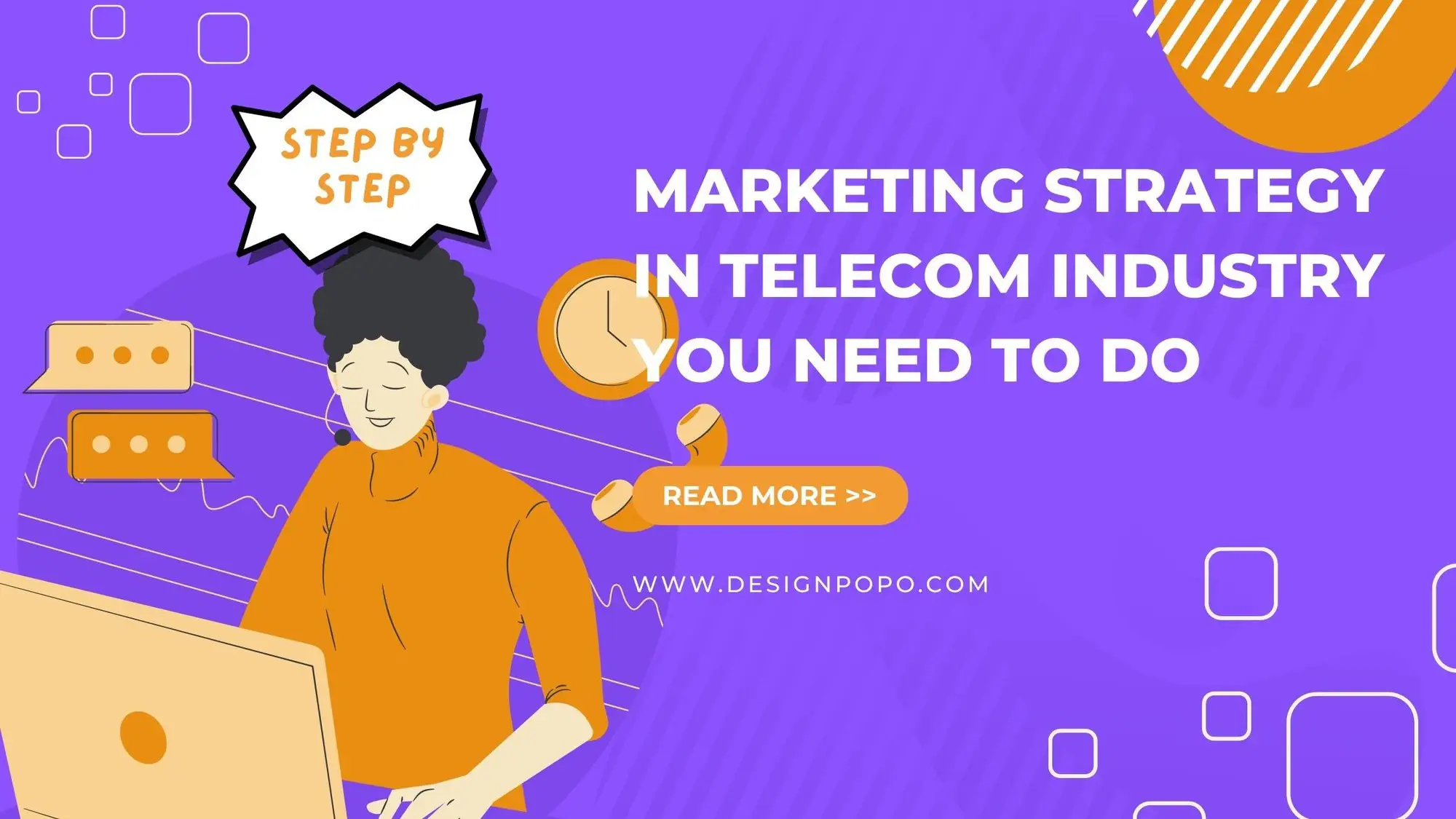 Marketing strategy in the telecom industry must be able to follow the rapid growth of the telecommunication industry. Technology has rapid development that is impossible for most people to not use any form of telecommunication. This is a good opportunity for the players in this industry. However, as the market grows, so does the competition. It is important to formulate a remarkable marketing strategy in your telecom industry to achieve your business goal. But how do we do that? Let's find the secrets in this article!
Find Your Strong Point
First of all, think about what your strong point is, what distinguishes you from your competitors. Is it your pricing, promotional package, features, or speed? Since there are so many similar companies out there, it is vital to have an expertise, something that makes you stand out. This is the most important thing in creating a marketing strategy in telecom industry since it will determine what you should do in the next steps.
Focus on Branding
Once you have found what your company's strongest point is, use it to create a brand. Branding will set you apart from your competitors. It will help your customers to remember you, and finally choose your service. You can brand your company as the telecom company that reaches every corner of the country, or the telecom company that offers the lowest price. Branding is important because you need it to create promotional materials inside campaigns or advertisements.
Address what the Customers Need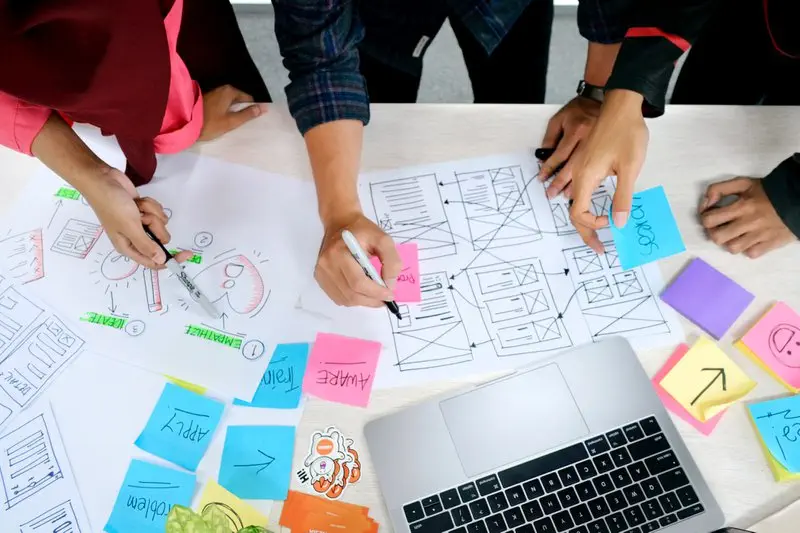 Before you execute a marketing plan, it is important to understand what the market wants. Conducting market research before formulating a marketing strategy in telecom industry is essential. You can start by determining which demographic that you want to target. For example, you can target young executives, students, or families. It will be easier to conduct market research if you have known which demographic you want to target beforehand. Of course, it can then be a part of your branding too.
Give Benefits for the Customers
When you are planning your marketing budget, don't forget that customers want to get as much as they can with the money they spend. Consequently, make sure that the package you offer is considered worth the money by your customers. You can do this by giving bundled services. Make sure to include things that are liked by your target market. Because if you put unnecessary things into the bundle, this plan might backfire.
5 Campaigns That You Can Try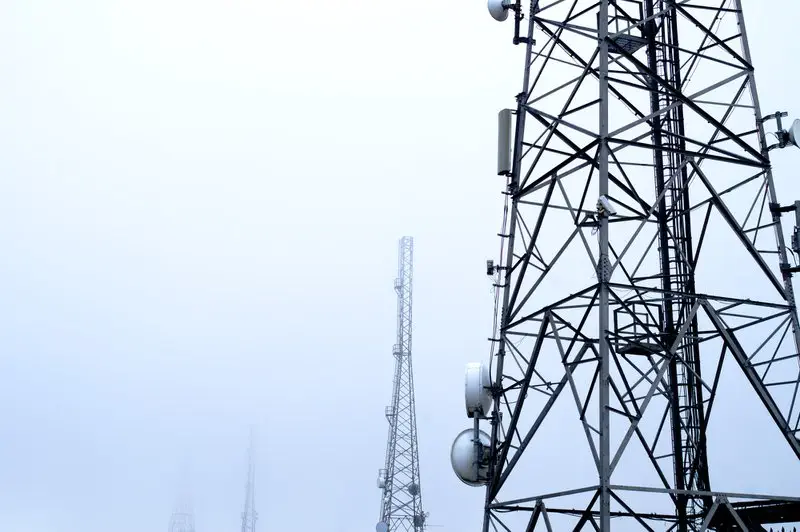 We have compiled some of the most effective marketing strategies for telecommunication industries which you can incorporate to improve your company's marketing.
Email Marketing
Study shows that the majority of employees use email to communicate, especially since the covid-19 pandemic when many people must work from home. Pay attention to copywriting and the visual design insides the content of the email marketing so that the customers are interested in opening your email. Furthermore, pay attention to the frequency. Don't make the customers feel that you are spamming them! Create a concept at this campaign as your marketing strategy in telecom industry.
Use Social Media
Social media is the most powerful marketing tool in this digital era. So, creating interesting contents and posting them on your social media are necessary to engage with existing and potential customers. When you are using social media, don't forget that content is king. The result of your social media marketing will depend on how good your contents are and how you take advantage of them to engage with your customers.
Referral Marketing
When a customer is satisfied with the service you provide, they will not hesitate to share the good news to their friends and relatives. You should take advantage of it by creating a referral program. A customer who can bring your company a new customer will get a reward as a sign of appreciation. And that is how you increase the customer's loyalty.
Create an Event
Just because digital marketing is the most popular type of marketing right now, it doesn't mean that you can just ignore offline marketing. Remember that not everyone is on social media. This is something that you must remember, especially if your target market rarely goes online. You can create an online event to introduce your product. This event will allow your customers to get a real experience of using your product, which will help attract new customers.
Give Freebies
Giving freebies for loyal customers or even new customers is one of the most important ways to achieve this.Telecommunication service can be very expensive. So, getting freebies after purchasing a service will certainly make the customers appreciate you more.
Conclusion
Innovation is needed to survive in the competitive telecommunication industry. Customers always love new things and inventions, especially since the trend moves very rapidly. Therefore, make sure to pay attention to your business strategy. Don't hesitate to take some time to create a strong marketing strategy in telecom industry.