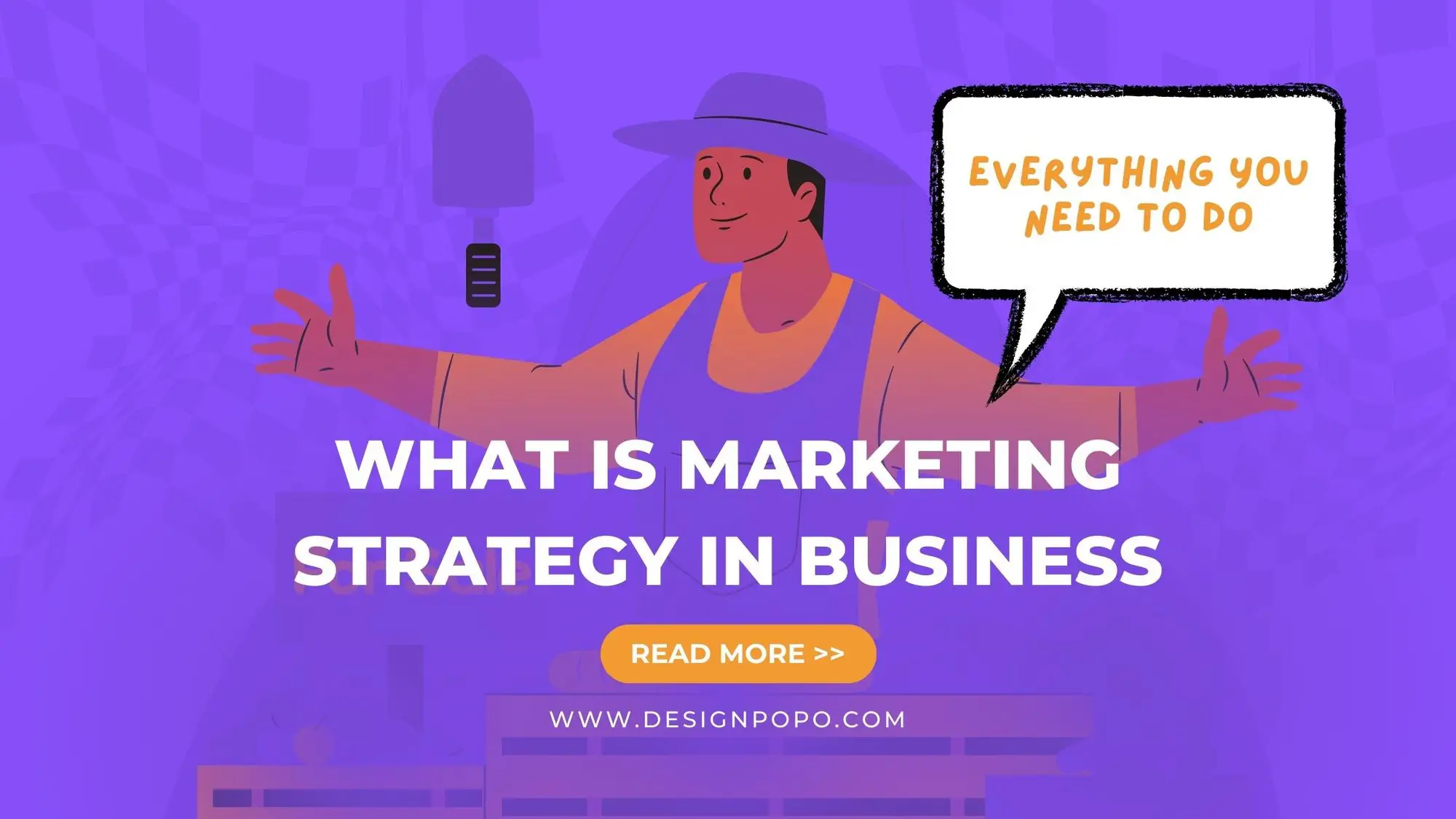 What is marketing strategy in business? This is a question often asked by many new beginner business owners. Many people said that marketing strategy is important in business. But what is it exactly, and how do we make one? Marketing strategy can grow or break your business. This is something that every business owner must have. This strategy will act as a guide for you when doing your business. Now, let's find out how to create an effective marketing strategy.
The 4Ps of Marketing Strategy
So, what should we start with when we want to make a marketing strategy? There are four elements that you must consider when you want to make a business marketing strategy—product, price, promotion, and place, or also called the 4Ps of Marketing Strategy. The concept of 4Ps has been used in business since the 50s. Let's discuss all four of them one by one.
Product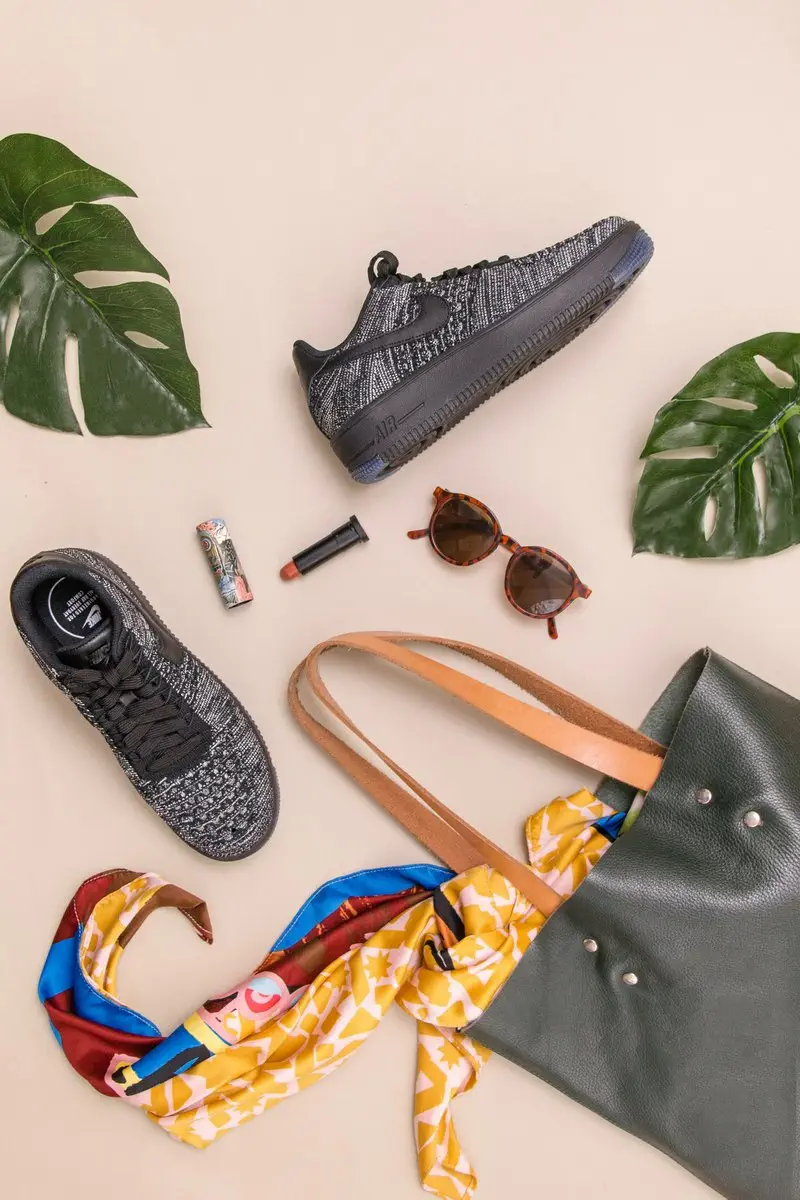 What is marketing strategy in business, when you explain about your product? Product also is a vital part of marketing campaigns. Make sure you highlight the benefit of your product that can make it stand out among its competitors. Defining the value of the product is essential to determine how it will be promoted and to whom the promotion will be targeted.
Price
The price of the product must be related to the perceived value of the product. Customers will not be willing to pay for a product if they think the value is not worth the money. The target market is also an important consideration in defining the price. Sometimes, it is necessary to increase the price to give a sense of luxury to the product. This is something that needs to be done if you target the upper-class.
Promotion
Different target markets will respond differently to different promotional strategies. It is important to understand your target market to find out which marketing campaign will suit their taste. In this digital era, a high budget is no longer a determining factor. The most important thing is to create a creative marketing campaign that can touch people's hearts. This main point will tell you what is marketing strategy in business running.
Place
Place really matters in a marketing campaign. In this digital era, place is also related to whether you want to do an online or offline promotion. When it comes to choosing the place to do a promotion, you must consider where your customers are. If you know about the daily activity of your customers, prepare to know more about what marketing strategy in business grows in real time. Even if social media marketing is very effective, it might not deliver a good result if your customers are not on social media and prefer offline marketing. You also should do a marketing campaign on where the potential customers are.
How to Create a Bullet-Proof Marketing Strategy
Now that you know the 4 essential elements of a business marketing strategy, it is time to formulate your own. Remember to incorporate the 4Ps into your strategy and make them as a foundation of your business strategy.
Always Start with a Goal
A business must have a goal, and a business owner must have a vision. Determining a goal is the first step to create a marketing strategy. Make sure every step you take in your business supports your quest to achieve your business goal. With a clear goal, you will run what is marketing strategy in business so effectively.
Know Your Customers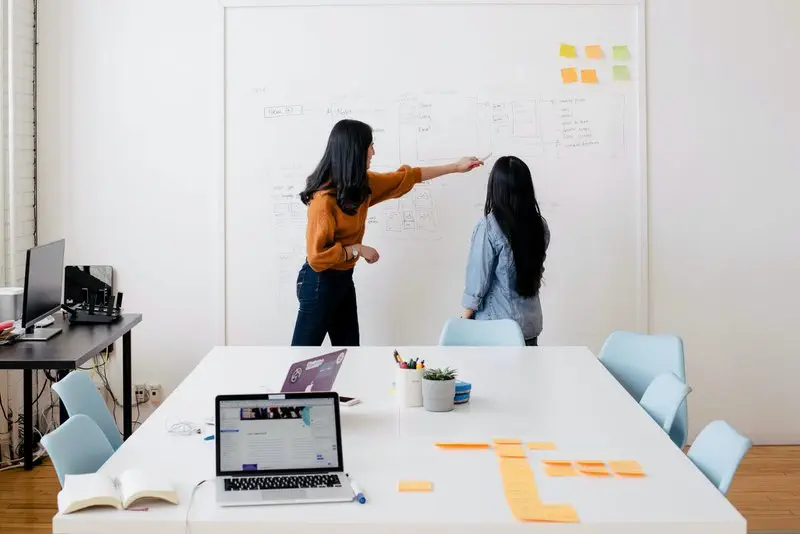 After determining the business goal, the next step is to understand your target market. It is best to be specific when choosing a target market. It will make your business activity more focused, and you can even save some marketing budget. Analyse the behaviour of your target market—what drives them to make a purchase, what they like. The result of this analysis will help to determine what type of product, advertisement, and promotion that will appeal to them.
Set a Budget
This step is the hardest one. You probably will find many issues setting a business budget, especially if you are a beginner business owner. New businesses usually have limited budgets and most of them will go to promotion to increase brand awareness. Try to incorporate various promotional methods, and make sure to take advantage of free promotions, such as word-of-mouth or making social media contents. This will be a good way to save money.
Set a Plan
Write down every important aspect of your business, from the goals that you want to achieve, who your target market is, and also how much money you have to develop your business. Next, create a clear step-by-step plan on how you are going to run your business. List down what you are going to do, what you need to do, how much money you are going to spend, and how to evaluate the performance. The clearer your plant is, the easier it will be to achieve your goals.
Analyse Your Performance
Evaluation is essential when you are running a business. If there is a plan that doesn't deliver good results, the performance analysis will show it and you can adjust the plan to ensure a better result in the future.
Conclusion
Creating an effective marketing strategy is a very important part of doing a business. A successful business always starts from a good and thorough marketing strategy. Make sure that you and your team carefully plan this stage. Now the question "what is marketing strategy in business?" have been answered, it is time to make your own strategy for your business.