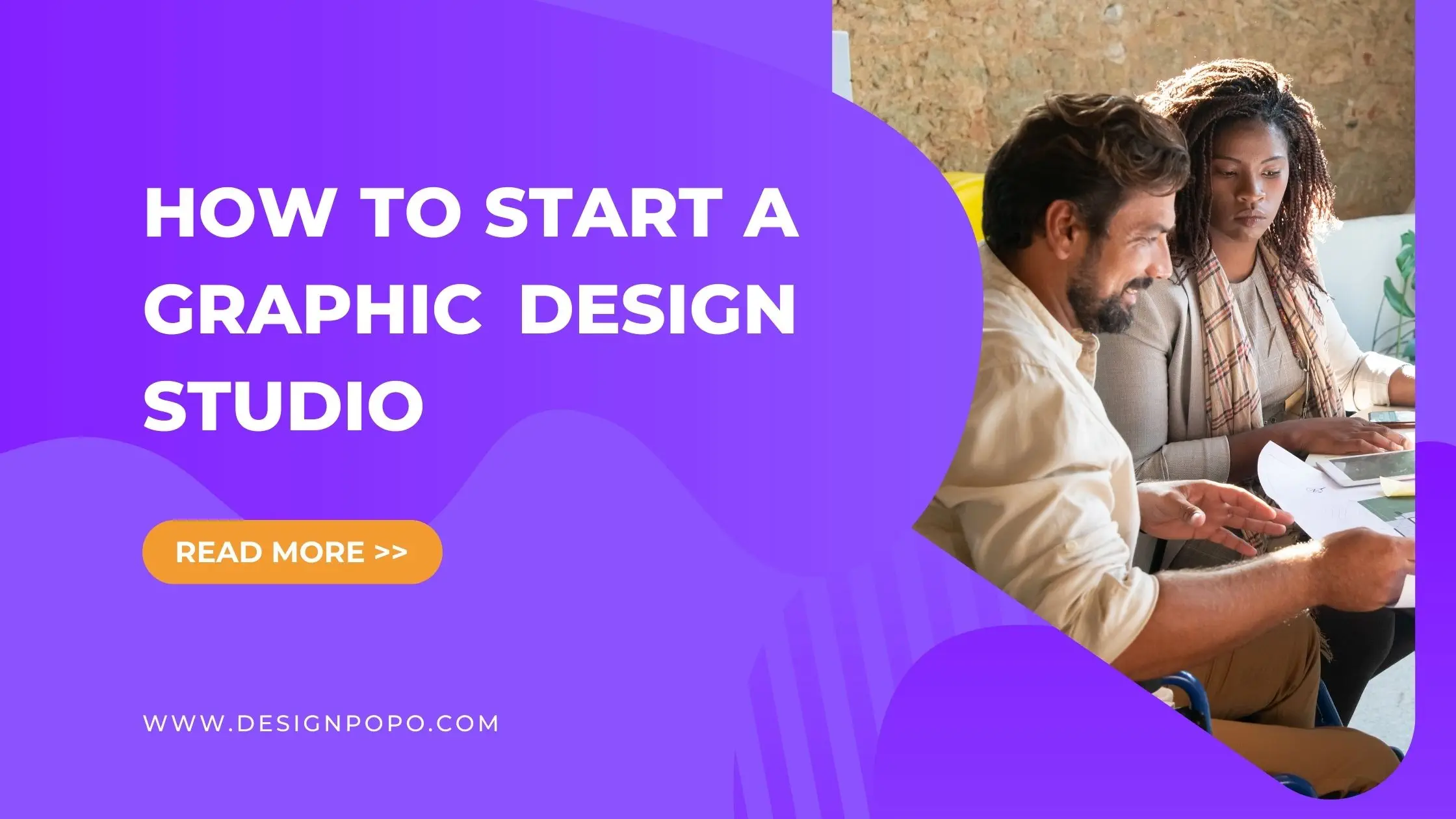 Start a graphic design studio – is potential business your skill and talent are in the area of graphic design, this is time to earn money from that. More than being an employee in a graphic design company, why don't you try to open your own studio? Of course, it sounds more difficult than applying for a job as a designer. But nothing is impossible if you want to try.
More importantly, you must prepare yourself to get your customers and market. Besides, there are also some matters to consider so that your graphic design studio will be developed well in the future. Below, there are some steps to open your own graphic design studio.
Improving Your Skills in Graphic Design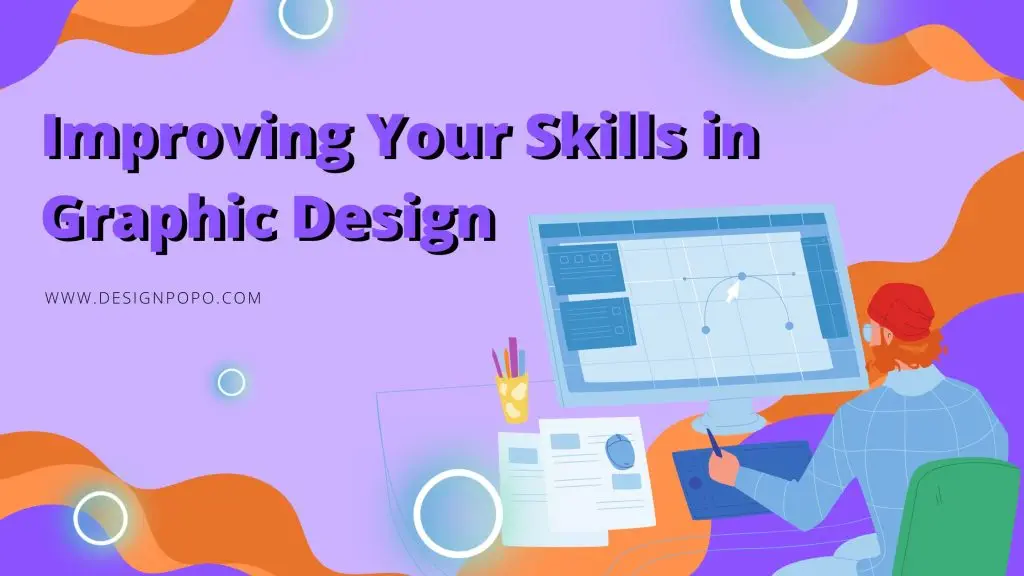 If you dare enough to start a graphic design studio, you must have skills in this area for sure. But it is not enough, you must improve it. You know that the graphic design sector is also with many new trends. It is very good if you are interested in taking a class to improve your knowledge and skills. But in case you are not, try to enrich your ability yourself.
Not only the skills in graphic design you need to improve but also your sense of art. In the process of designing, it requires high imagination and creativity to satisfy clients. Some clients may have their own ideas regarding the logo or design they want to order from you. But many others are clueless about what kind of design or logo is indeed marketable. So, this is your duty to bring them insights.
Prepare Budgets When You Start a Graphic Design Studio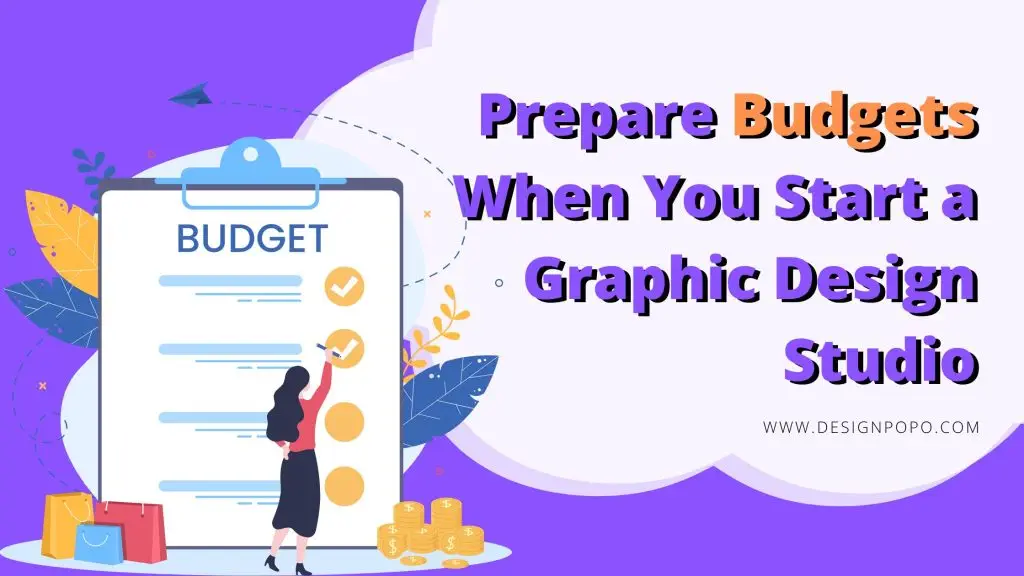 Every business needs capital to start. Of course, the same thing when you start a graphic design studio. You may need to rent a place like a studio. Besides, there must be other needs such as a high-quality laptop that supports graphic design platforms, paid graphic design programs, and more. As a professional graphic designer when start a graphic design studio, the tools and programs to prepare must be the qualified ones. And yes, you must buy such programs, not only rely on the free version.
The same thing is when we talk about the graphic design studio. In this internet era, you can serve your customers online. Communication via emails and chatting apps is very possible for sure. But it doesn't mean you don't need an offline studio. In case you don't want to rent, no matter the reason, make sure there is a part of your house to be used as the studio up meet offline customers.
Determine the Focus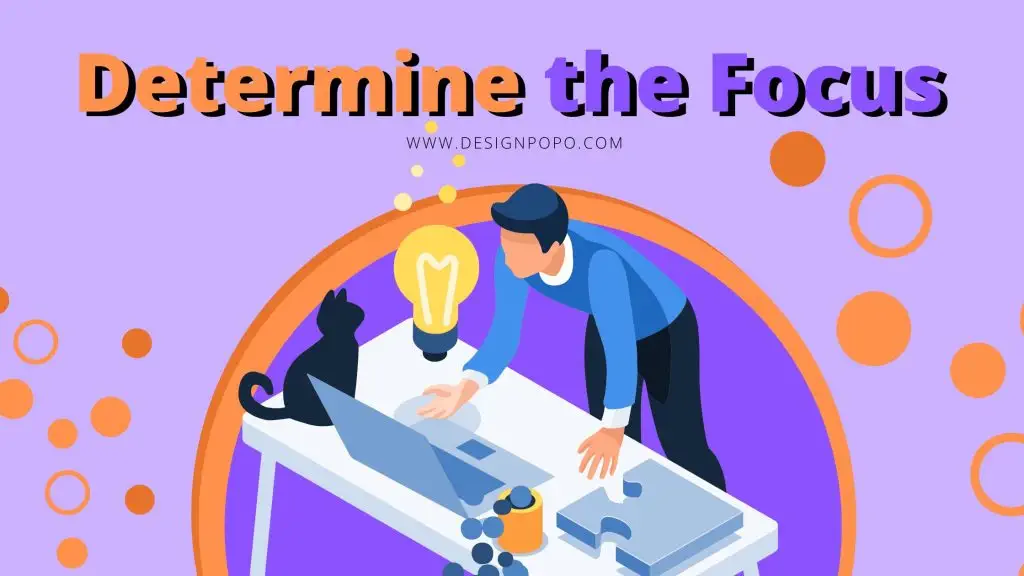 If you are still a beginner when you start a graphic design studio, you should focus on only one or two parts. For example, you just accept jobs to design logos, not others. Maybe, you have been good at designing other things. However, you must consider time management and customer trust. To build a professional and trusted image for your studio, make sure to do things you really can handle first.
Sure, it is a different story if you have been in many designing projects. If you are working in a company under pressure, it should not be a problem to handle many kinds of jobs in a limited time. You can apply it when opening your studio from the beginning.
Determine the Marketing Target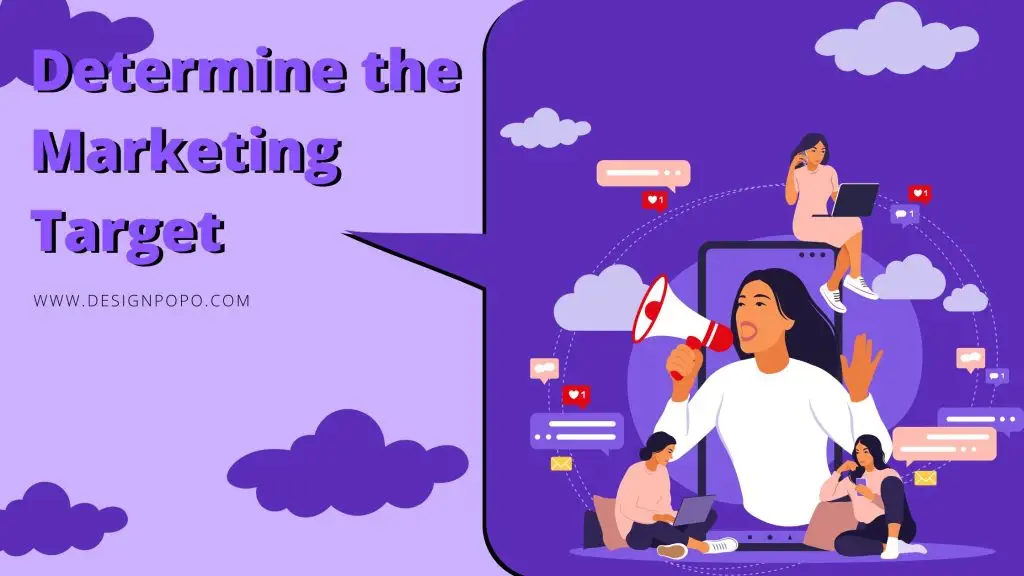 Aside from being focused when you start a graphic design studio, make sure also to determine the marketing target. The marketing target refers to a group of people who are supposed to be your clients. Let's determine whether your clients are big companies or small-scale businesses. Determining the marketing target helps you determine other important things such as the price for every design.
Create Some Samples and Templates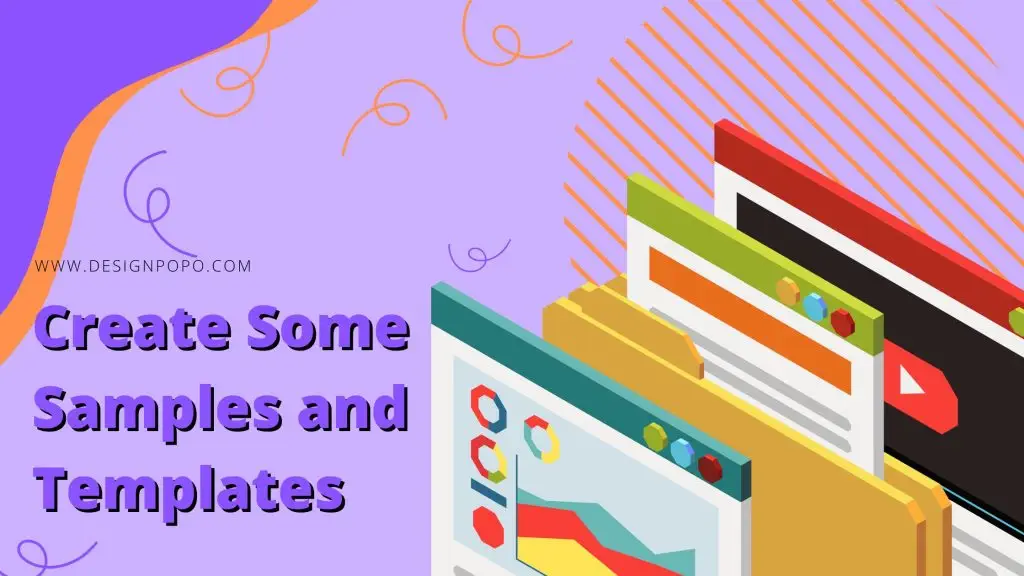 Let's say you don't have any customers or clients before. So, what you need to do next is by creating some design samples. If you focus on creating logos only, try to make logos to show and as a part of the promotion. It is even recommended to create some templates. If the customer doesn't have any idea about the design they want to make, they can choose one of the templates to be developed based on their wants.
Promote Your Business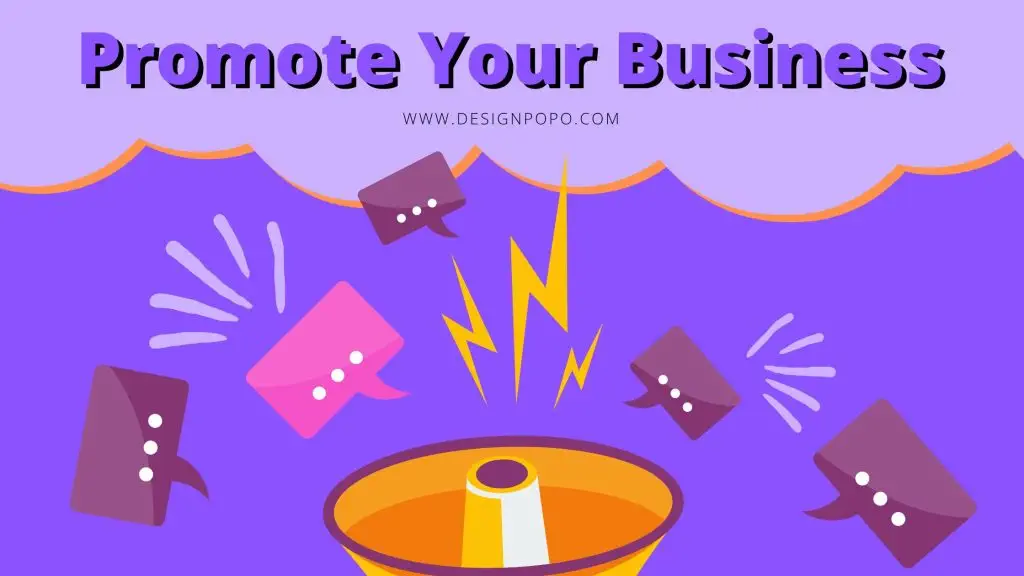 After all the previous points have been prepared well, this is time to promote your business. The promotion is done in various media, online or offline. For online promotion, you should create a website to make the business look more professional. Then, connect it to popular social media such as Facebook, Instagram, Twitter, and more.
Meanwhile, the offline promotion includes leaflets and billboards. Since what to promote when you start a graphic design studio, make sure that the design of the promotion content is attractive. You should create your own company's logo and even tagline. Even if you open the studio yourself, you should hire professional people for the business promotion.
Interactive and Responsive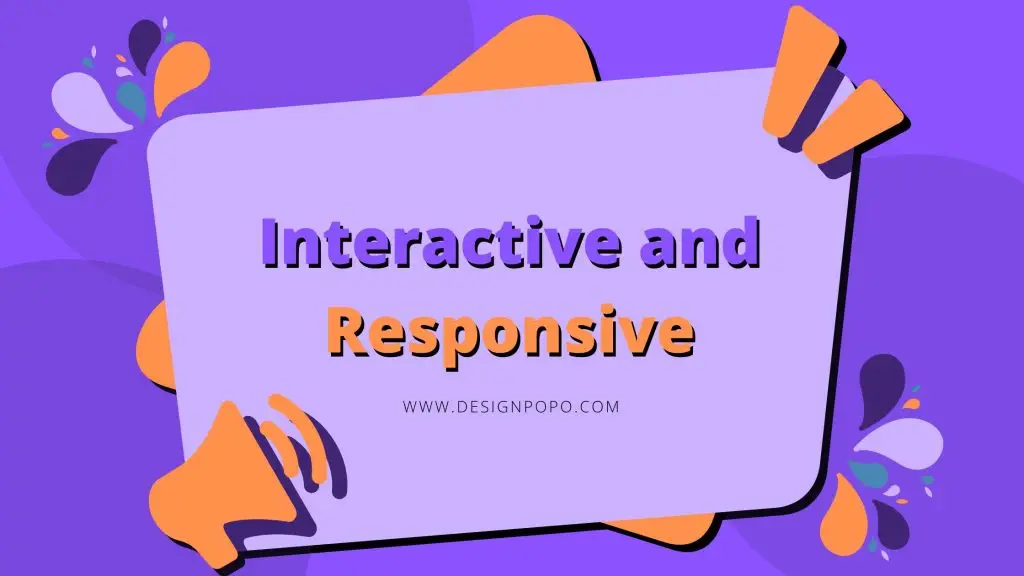 People who need to use your service may not directly make an order. They may ask some questions via comment sessions on social media or direct messages. To impress them, you must be interactive and responsive. Make sure to always answer their questions kindly and friendly. If the customer finally doesn't use your service, that's okay. Keep being kind and saying thank you.
The same thing if you successfully get a client when start a graphic design studio, It is very important to bring the best service to them. Listen carefully to what they say and try to grant their wishes regarding the design you make. For a new company, the profit to get may not be that much after all the good services you give to them. It is not a problem at all since you are in a phase to build trust from customers.
Provide Revision Services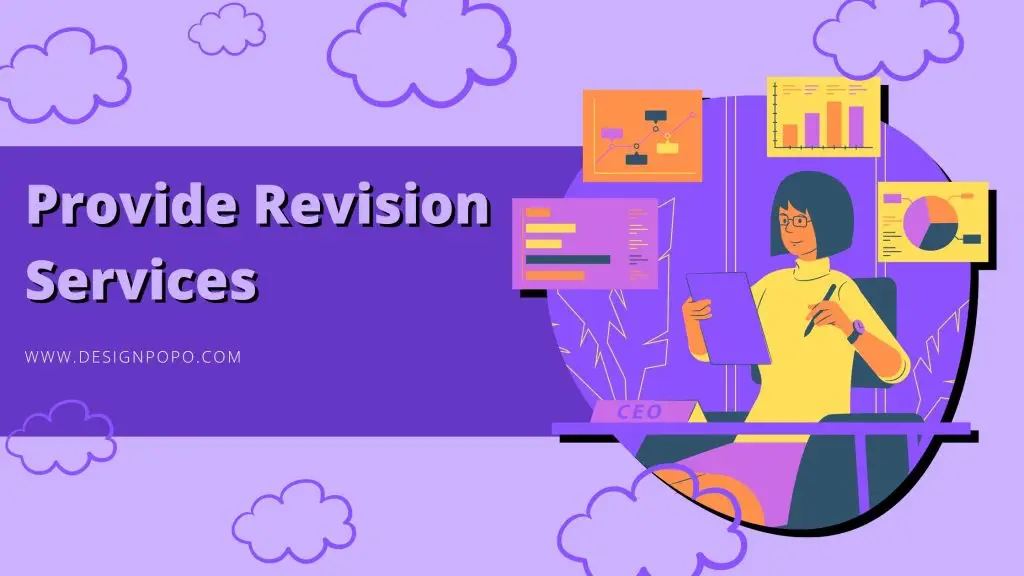 Your design may not directly impress your customers once it is successfully made. So, to accommodate their further ideas, you should provide the revision service. You can enable them to revise twice or three times if the first design cannot satisfy them. The service also functions to start a graphic design studio to be a good and long relationship with the customer. This is how to start a graphic design studio anyway.