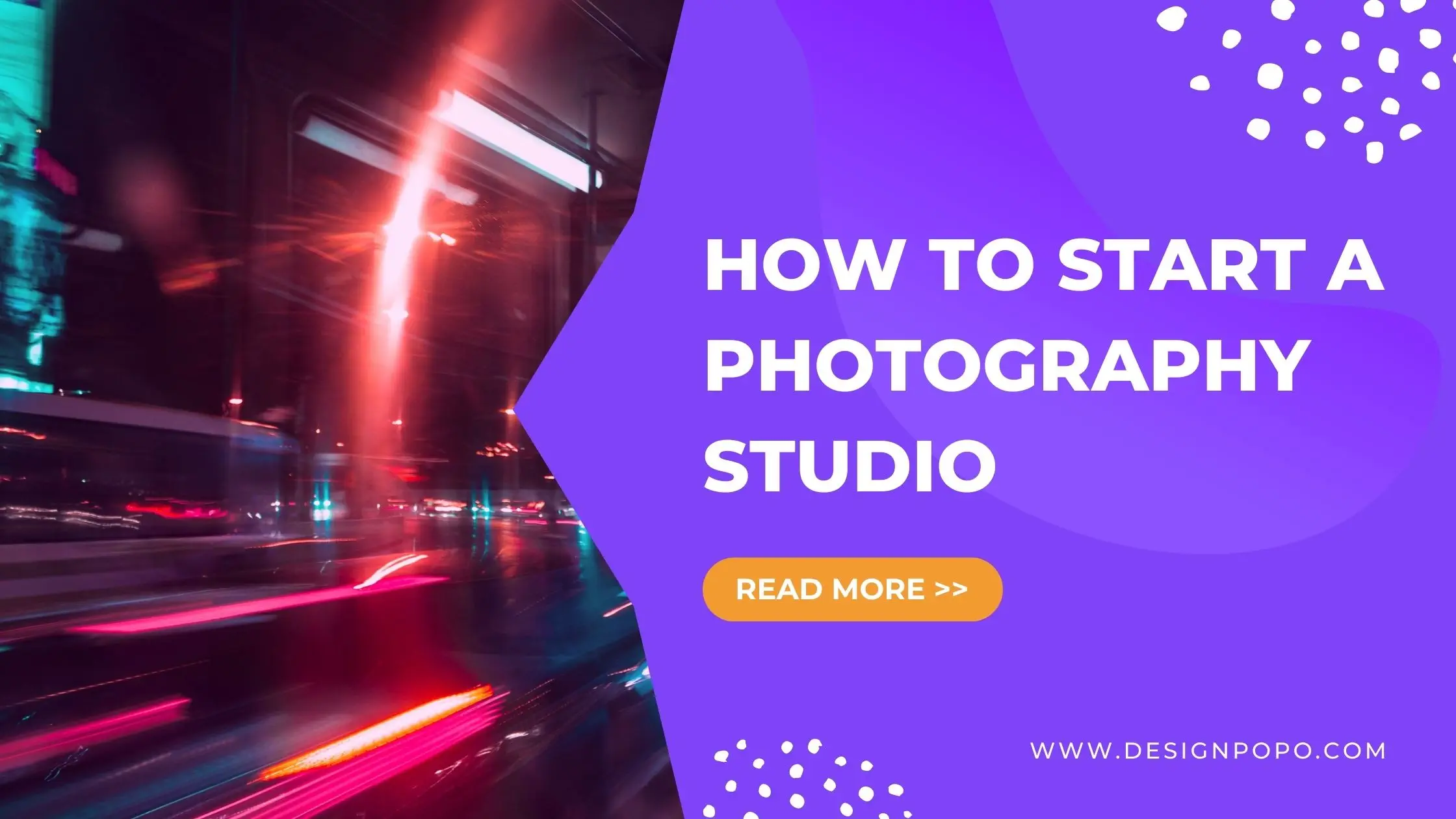 Start a photography studio – can be a way to channel your hobbies, especially for those of you who have a hobby of photography. This business can be started from a small business with sufficient equipment or it can also be done by creating a medium or large-level business equipped with various advanced photographic equipment.
In fact, the bigger the business you start, the more costs you will need. Especially at this time, the price of photography studio equipment with the best quality is expensive. The equipment you need includes; basic equipment such as cameras, various lights, and photo backgrounds, as well as the cost of renting a place to start a photography studio, and also another photography studio kit.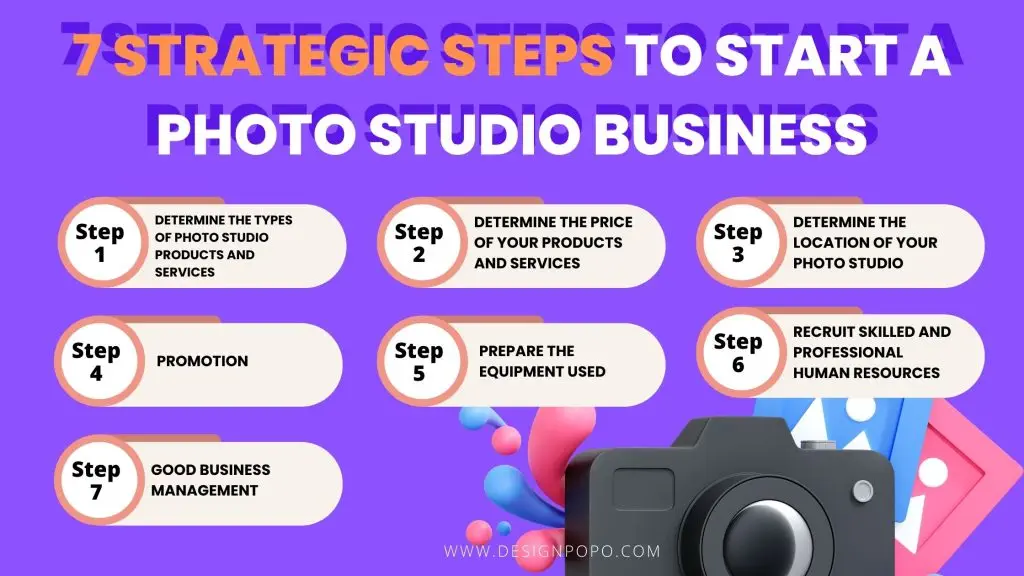 To start a photography studio, the equipment needs are almost the same as the needs when starting a wedding photography business. The difference lies in the need for more shooting equipment facilities and also in the type of service that will be provided. So having a photo studio will also allow you to run a wedding photography business. Of course, it is very profitable.
7 strategic steps to start a photo studio business
Step 1, Determine the types of photo studio products and services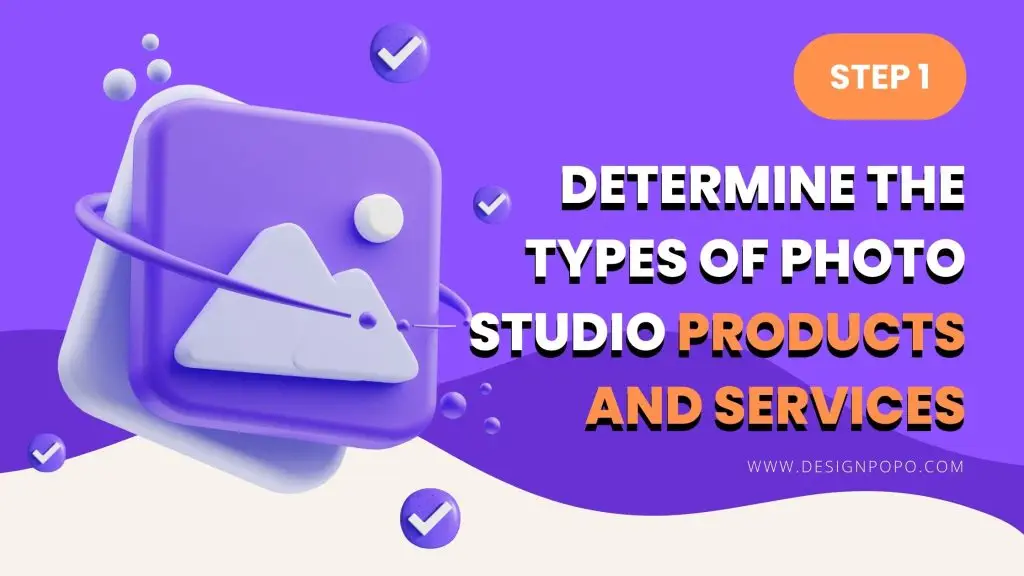 With clearly defined products and services, it will be easier for you to carry out various activities and promotions.
You can do market research on the target market when you start a photography studio is made. From the results of market research, you can determine what products and services can be run.
Besides shooting services, you can also sell various photography studio equipment and accessories; for example, buying and selling second hand cameras and lenses; selling memory cards, tripods, lights, photo albums, photo frames, and others. There are even some photo studios that provide photocopying and binding services.
Step 2, Determine the price of your products and services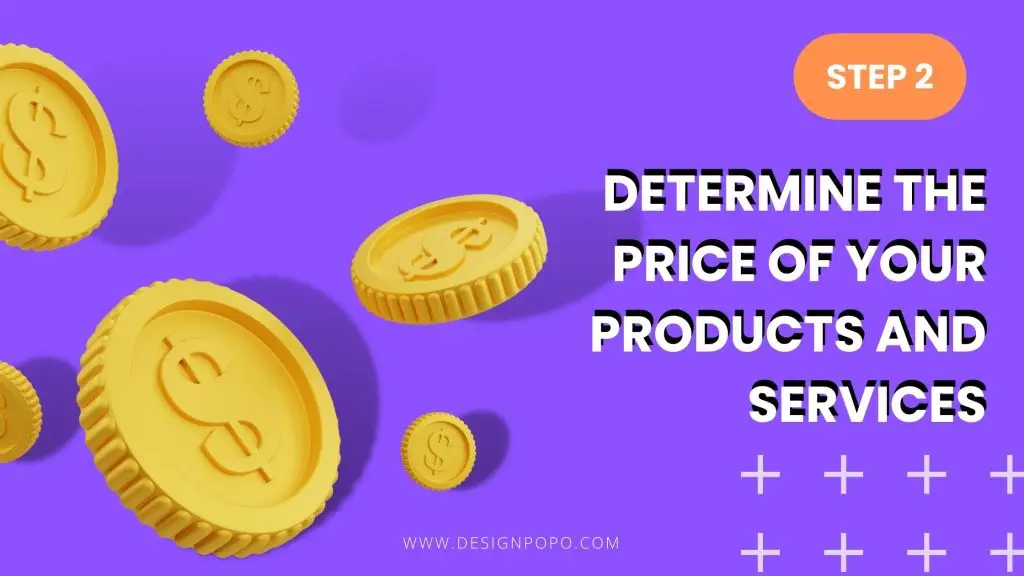 Price is a sensitive thing and is highly considered by consumers in making their decision when you start a photography studio including products and services. Therefore, when starting a photo studio business, consider in-depth the price of your studio products and services.
Pricing can be determined based on the approach of the required costs, also based on the magnitude of the needs or demands of consumers, and also based on the strong competition in the existing photo studio business.
Once product prices have been set, create a price list that consumers can see. This price list can be made in the form of a catalog, or an announcement posted in the studio area.
Step 3, Determine the location of your photo studio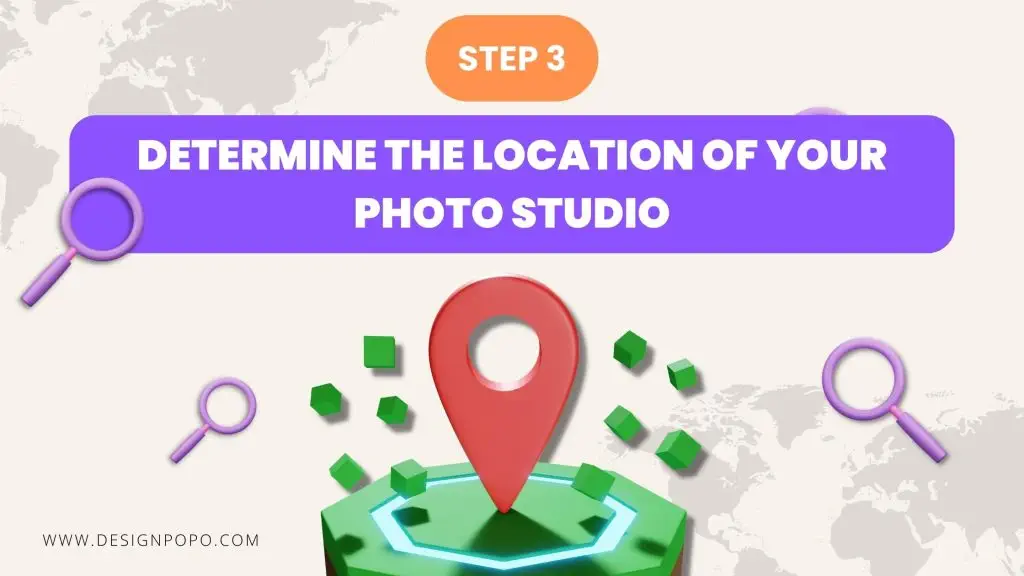 The place is one of the most important things in start a photography studio. Some of the rooms needed to run this photo studio business include a shooting room (studio), equipment storage room, service room, display room for various items for sale, and so on.
The place is one of the important factors to shape the company's image. Therefore, in making a photo studio, try to set it as attractively as possible in order to have a strong image. The purpose of building an image of your photo studio is none other than to build a business brand so that it can be different from other photo studios. So, when you start a photography studio setup is an important matter.
Step 4, Promotion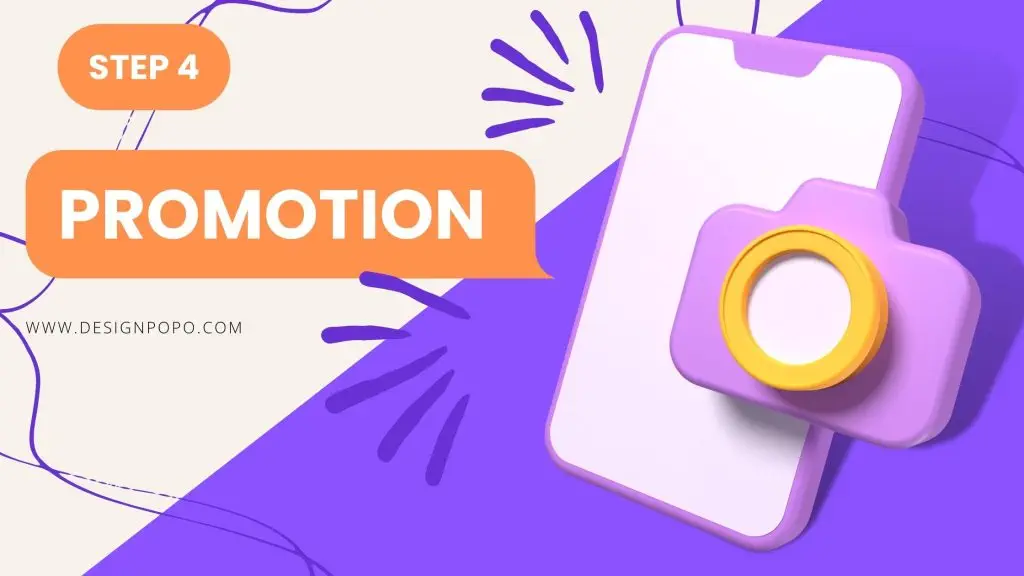 After these 3 steps are done, the next step is promotion. This promotional activity can be carried out in various ways, for example by informing relatives, friends, and co-workers, or by carrying out large-scale promotions through online media, or by placing advertisements on billboards.
Step 5, Prepare the Equipment Used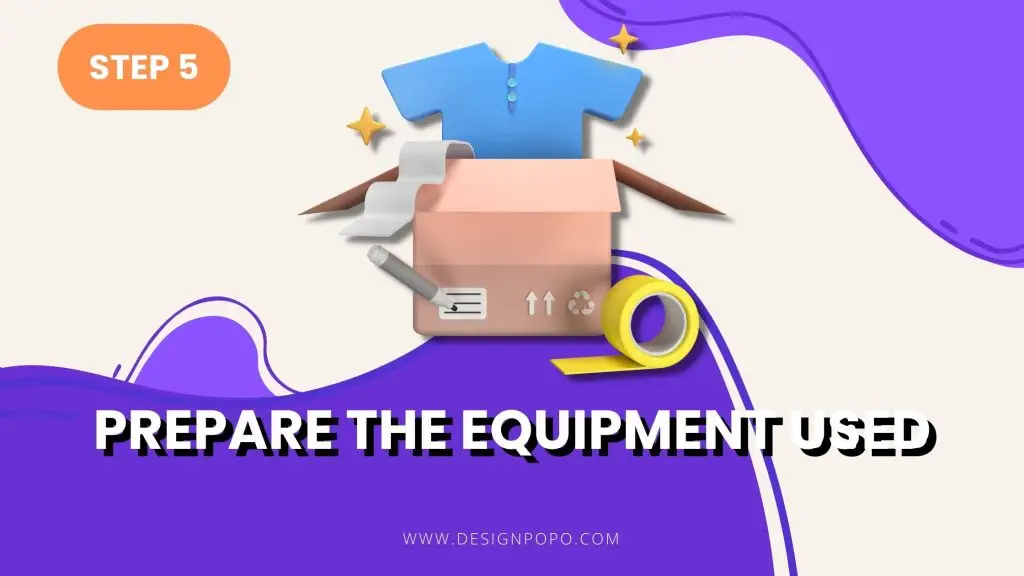 The next step on how to start a photography studio is preparing the various necessary equipment, such as DSLR camera equipment, external flash, tripod, photo background, umbrella reflector, and a computer unit to process the photos. Meanwhile, to print photos, you can use a regular printer or print the photos to a larger photo studio.
Step 6, Recruit skilled and professional Human Resources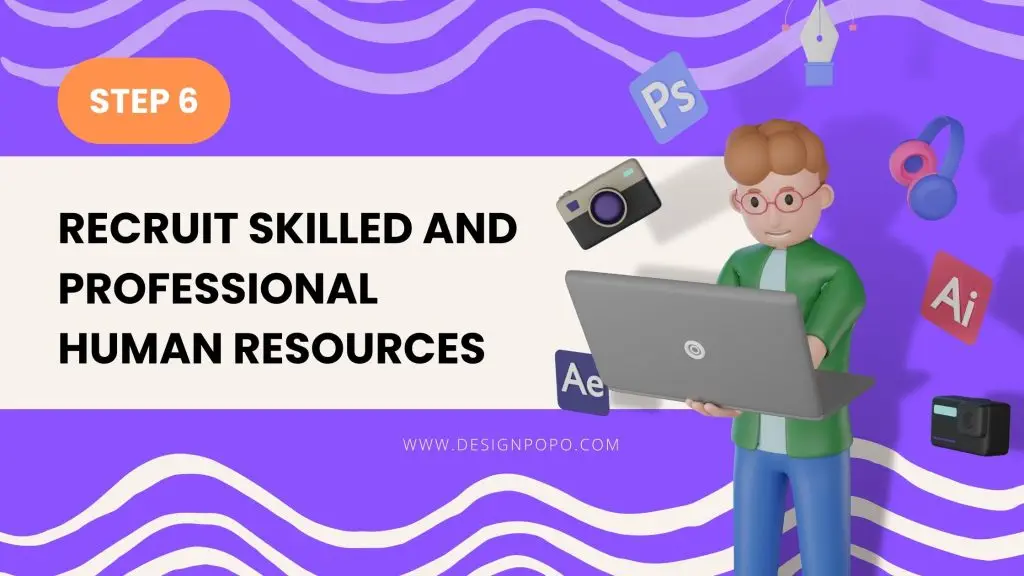 In order to develop faster when you start a photography studio, recruit skilled and professional human resources. For photographers, at least he must master the camera equipment used, shooting techniques, lighting settings, and creativity. As for the photo editor, he must understand photo image processing using a computer, be skilled at using digital imaging software, have good artistic sensitivity, be creative, and so on.
With this creativity, the resulting products and services will have a strong character and be able to be distinguished from competitors' products and services.
Step 7, Good business management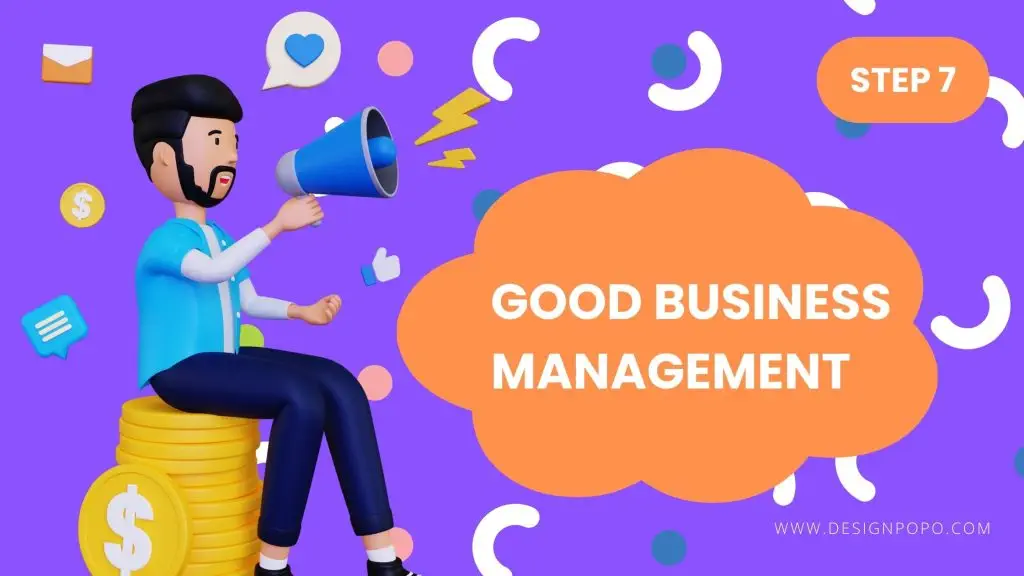 To run this business well, of course, you must have good management too. The management functions carried out include; planning, organizing, implementing, and controlling how to set up a photography studio. Here is some equipment that you must prepare
∙Studio light : to get good lighting
Most photo studios are designed indoors. If you use ordinary lamps, maximum exposure may be difficult to obtain. Without studio lights, a photo studio would be incomplete. For that, studio lights are one of the equipments that you must use. Currently, many types of studio lights are sold in the market.
∙Softbox or studio umbrella: to soften the light from the flash
The larger the size of the softbox you use, the smoother the light will be. However, it's a good idea to adjust the size of your photo studio. If your photo studio has a large size, choosing a large softbox is the right choice.
In addition to using a softbox, you can also use a studio umbrella. There are two types of studio umbrellas, namely white umbrellas and silver umbrellas. Softboxes and studio umbrellas have the same function, which is to provide a more even and smoother light effect. However, a softbox is more effective to use because the light it produces can be more directed.
∙ Backdrop: to make it easier for you to arrange concept photos
Photography studio backdrops are usually used to determine the color on the background of the photo object.
∙ Reflector: to provide additional light
The reflector is a circular light reflection which is usually placed opposite the direction of the lamp. Well, those are some steps on how to start a photography studio. Although the costs you have to spend to buy photo studio equipment will be quite a lot, this business is quite promising. This is due to the increasing demand for photo services, ranging from formal photos to weddings, products, and others. Nowadays, one of the most promising businesses is a start a photography studio.