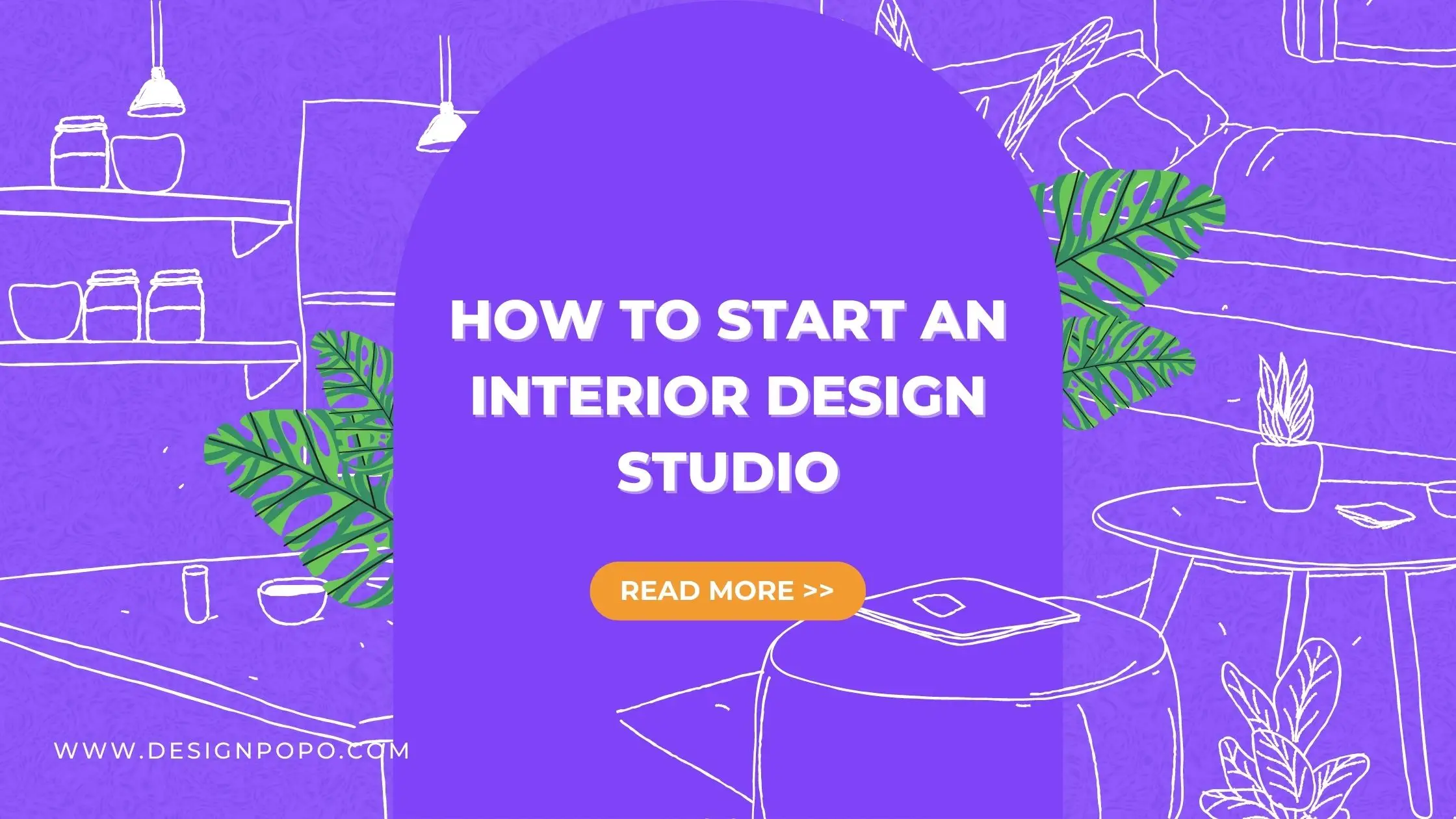 How to start an interior design studio? – Businesses in the area of the property are indeed very beneficial. Well, it is not only when you sell lands and homes but also your design skill. The limited land to build a house or other buildings makes people must think deeply about the interior. Yes, they must want their homes to still be beautiful and comfortable to live in.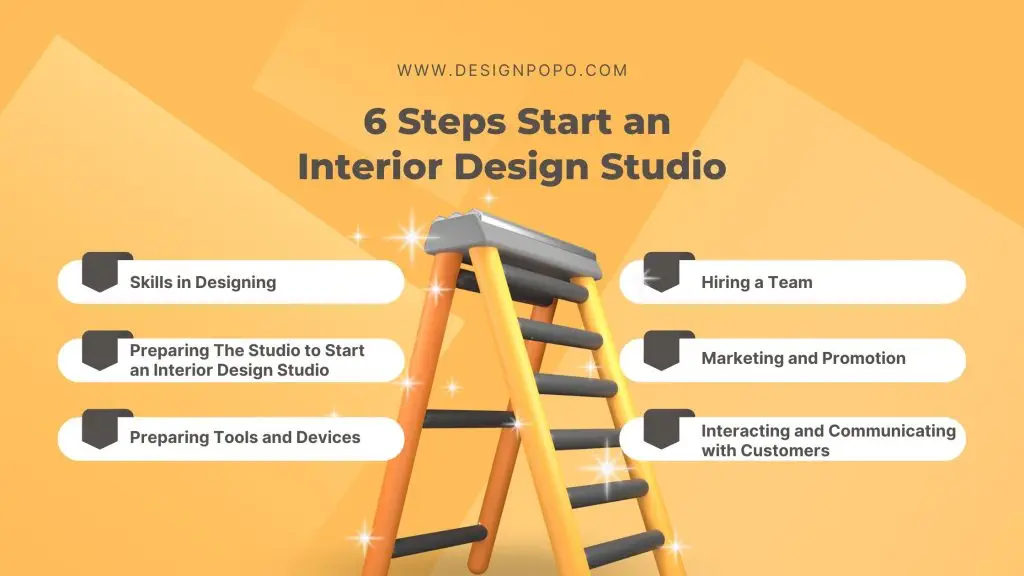 People's realization to use the interior design service brings chances for the designer to open a business in this area. So, if you are one of those skillful and talented interior designers, why don't you start it now? Interestingly, opening an interior design studio is not as difficult as it seems. Indeed, you need to prepare some matters to make it work from the beginning. Here they are.
Skills in Designing
Okay, you have been skillful enough in interior designing, it may not be questioned anymore. But you should know, out there, many talents open the same business as you and they will be your competitor. So, make sure you can work better than them to win the customer's heart.
Aside from knowledge you have obtained in the college or course, make sure to always learn and learn to improve it. You must also know about your environment well; the weather, temperature, water system, and others since they deal with the interior design. Interior designs are more than just making a beautiful house but also enable the house to comfort and ease the owner's activities.
Preparing the Studio to Start an Interior Design Studio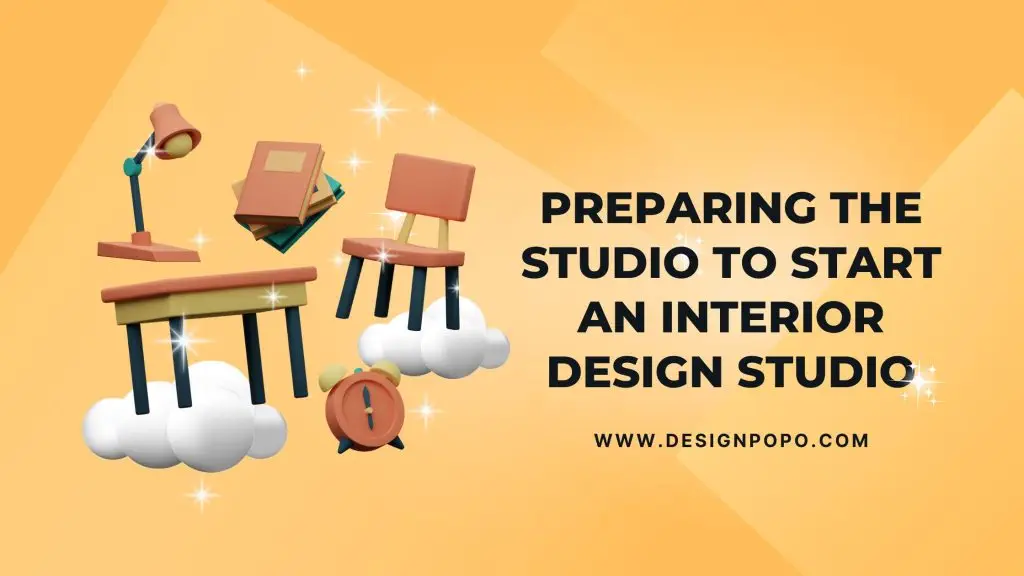 Undeniably, everything nowadays can be done online. Your customer may contact you online via email and chat apps. That's okay, you indeed need to prepare social media to interact with them. But more importantly, there must still be an offline studio when you will start an interior design studio. The offline studio doesn't only function to meet the customer directly but also to show them that your company is reliable and professional.
Renting a place in a strategic location is the best thing to do start an interior design studio. But sure, the money to pay for this will be much also. If your capital money is limited, you can choose another location that may not be that strategic but still reachable for customers. What if your capital is very limited? Well, that's okay to start an interior design studio in your house. Many big names start their businesses from the garage. No need to mention them.
Preparing Tools and Devices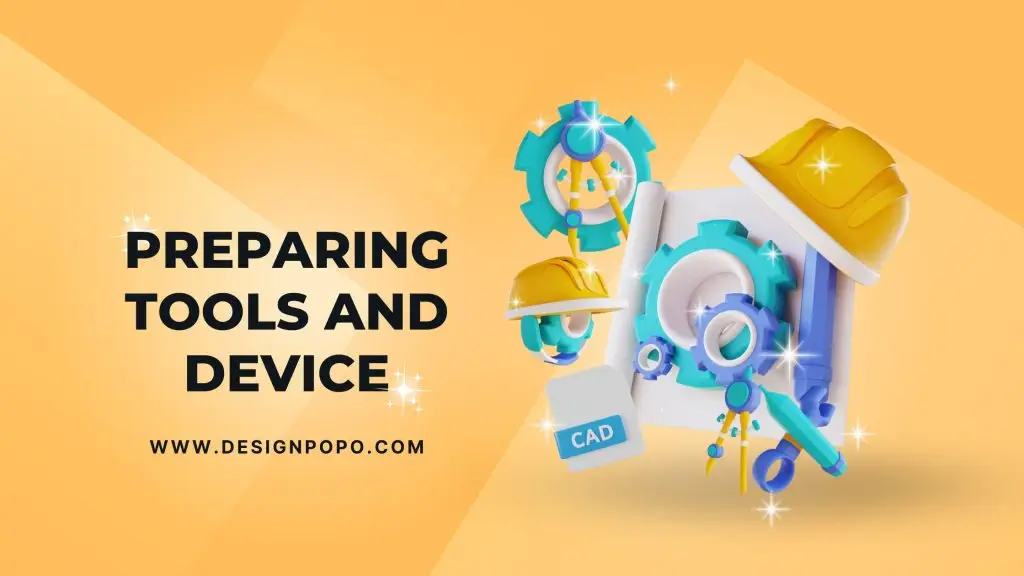 Okay, you may save your money when start an interior design studio for the studio itself, but it seems you cannot do that for designing tools. There are some tools and devices that are very important to have by a professional interior designer including a laptop or more, a copy machine, a printer, a scanner, and a plotter. There should also be a tablet with a stylus to enable you to draw the design digitally. Not to forget, some paid programs must also be installed so that the design you make will be perfect.
Some modern interior designers still draw their projects on paper with pencils. Of course, if you think that this traditional method still works, that's okay to prepare them also. You probably have some of the tools mentioned above. Indeed, if opening your own studio has been your dream since a long time ago, it is indeed more efficient to buy the tools and devices one by one.
But if you just want to upgrade all the tools to make the result perfect, it is not bad also. Just remember that you may need to spend more. Making a loan is possible and you can install it with the money you earn when you start an interior design studio.
Hiring a Team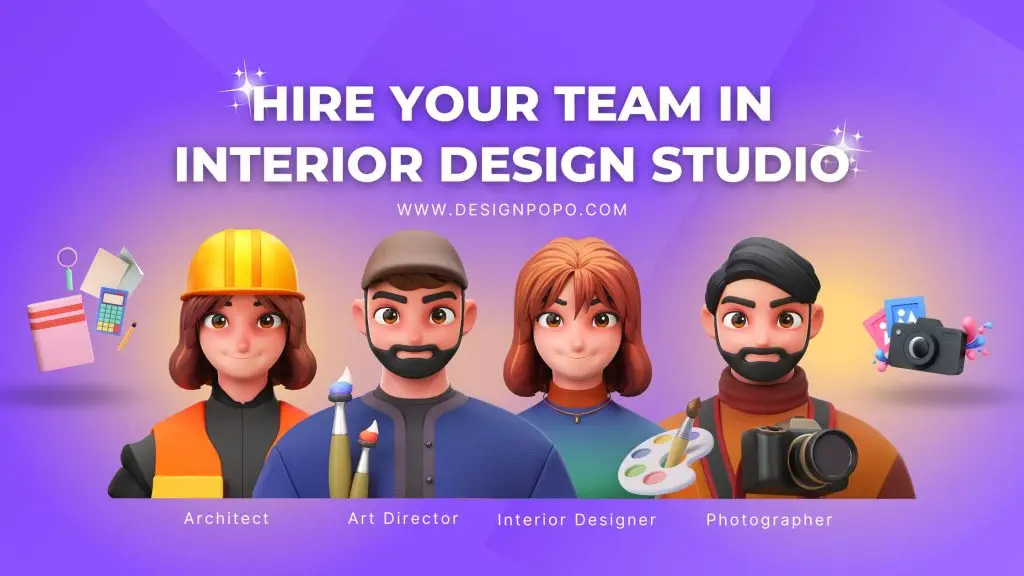 Is it possible to do all the jobs when you start an interior design studio by yourself? Yes, it is. But to make all the things more effective and efficient, you should hire a team. The team can consist of only 3 people in the beginning. One is for interior designing, one is for marketing, and one is for money management. Those people can also work together to manage everything.
So, where to get the team? You can open vacancies for it to make sure that the team members are professional and capable. But if you are just worried you cannot pay them well, hiring fresh graduates or collaborating with friends is the solution. Sure, they must have the same vision and missions as you as well as understand the condition that the studio has just opened.
Enlarge also your relations to them dealing with the interior design. For example, they are experts in construction and building materials. Why? During the session of talking with the customers, you should explain the details of the design along with the materials to use. No matter how good the design, it means nothing if the materials applied are not good in quality.
Marketing and Promotion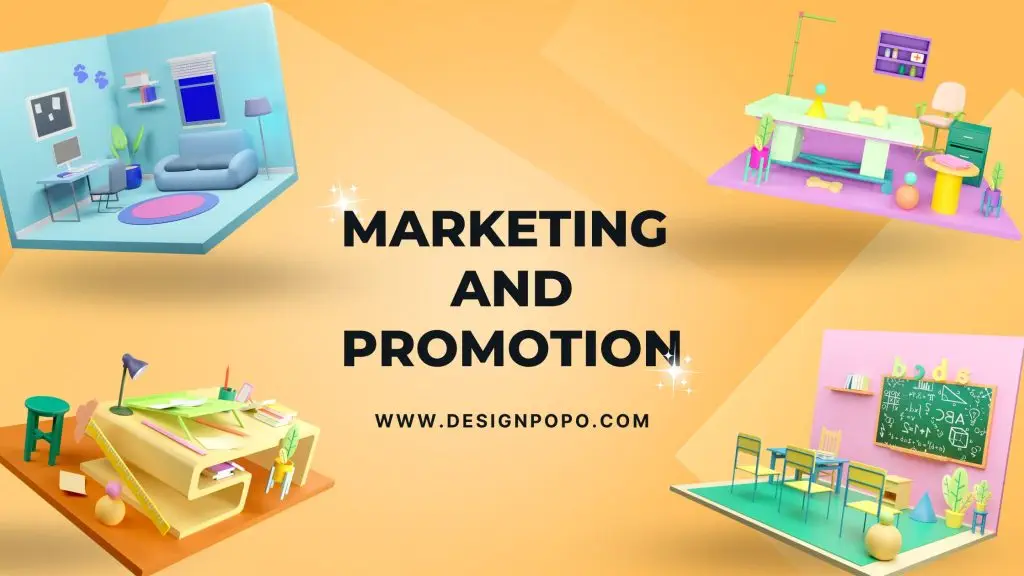 After all of them are ready, this is time to start working. To get customers when you start an interior design studio , of course, you must promote your studio. Online promotions are considered very effective nowadays. So, make sure to optimize it by making a website and connecting it to popular social media like Facebook, Twitter, and Instagram. Offline promotions are good also, one of them is via leaflets.
To convince the customers more, you should create samples of interior designs. There should be at least 5 samples of home interior designs of various sizes starting from the small to the bigger ones. Even if they are only samples, draw them as well as possible while imagining that there are real homes. The samples of interior designs are uploaded to the websites and social media.
Interacting and Communicating with Customers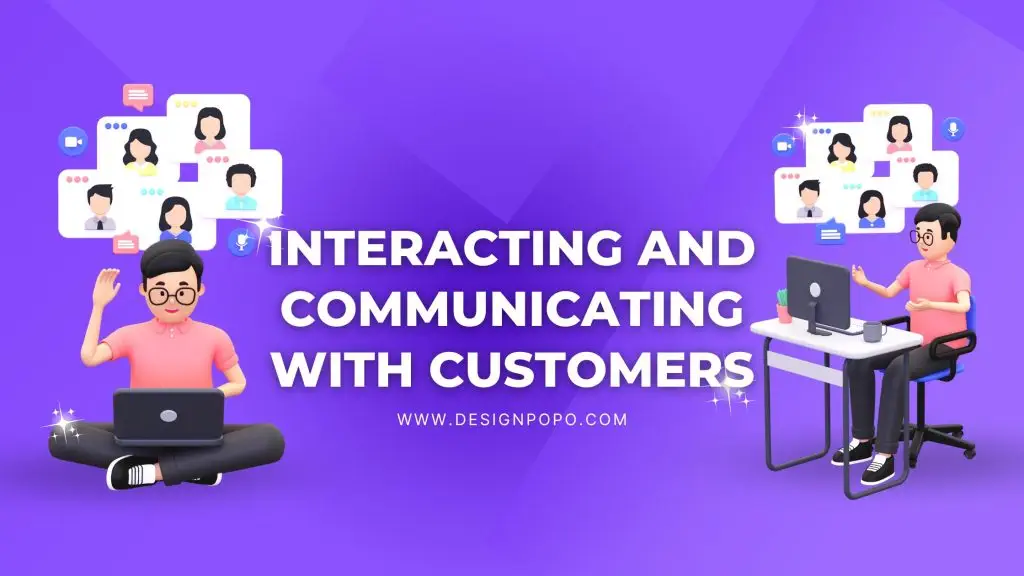 Not only providing great designs to customers, but you must also interact and communicate well with them when you start an interior design studio. Answer all the questions properly and respond to them friendly. If the customer finally decides not to use your service, it is not a problem also. Keep being good to them.
For customers who use your service, there must also be complaints or things to revise. Don't worry as those are still parts of your jobs. You are now in the stage of starting your business, building trust from the customer is very important for the interior design studio's longevity.