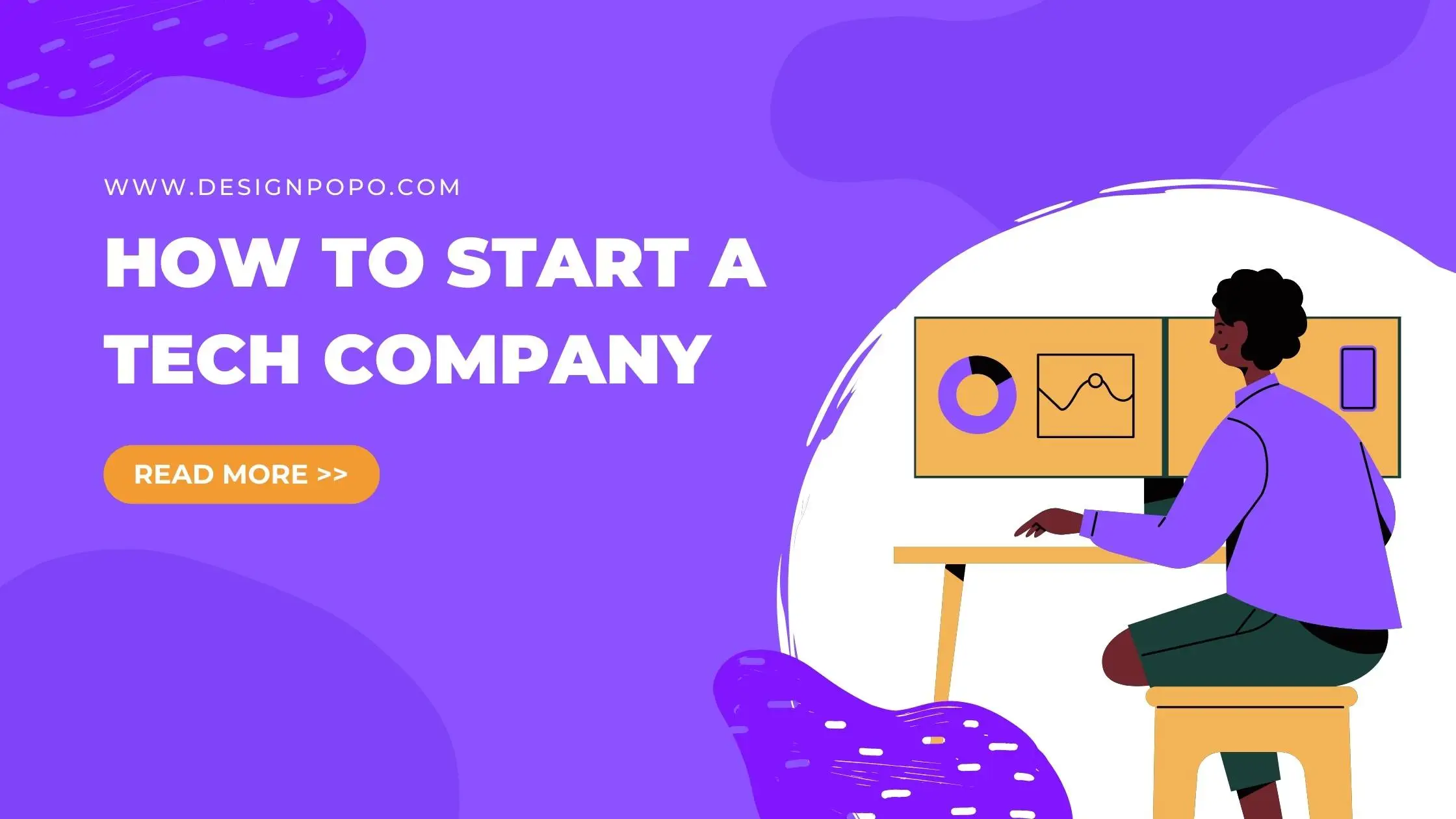 Start a tech company – There are many reasons a company wants to build it. Whether because the new generations expect a tech focus, customers demand intuitive tech or the CEOs embrace a restless mindset. One thing for sure is that business growth is not possible without technology, especially in this day and age. If you've been wondering about how to start a tech company, the following steps might be the door to your dream company.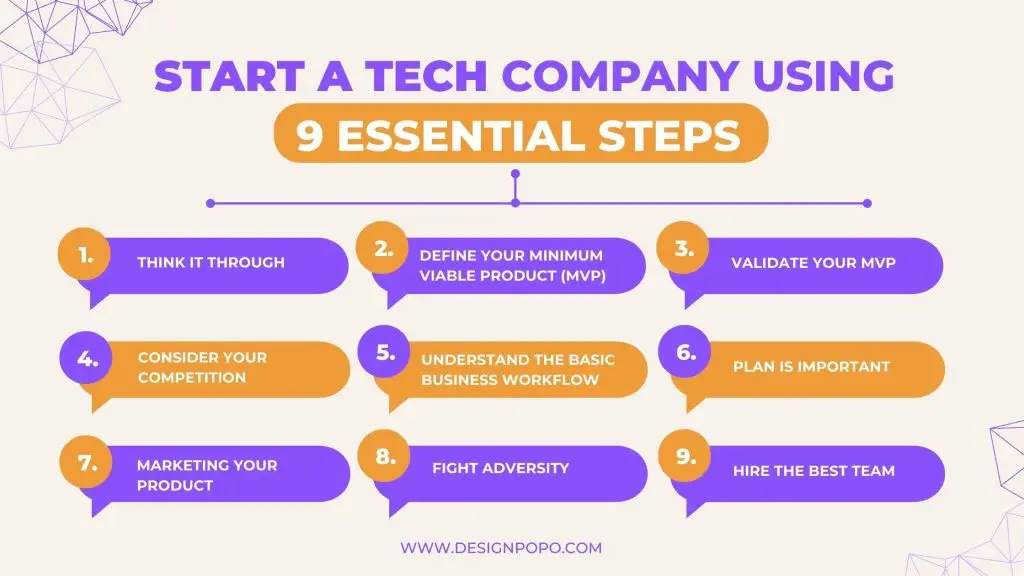 1. Think it through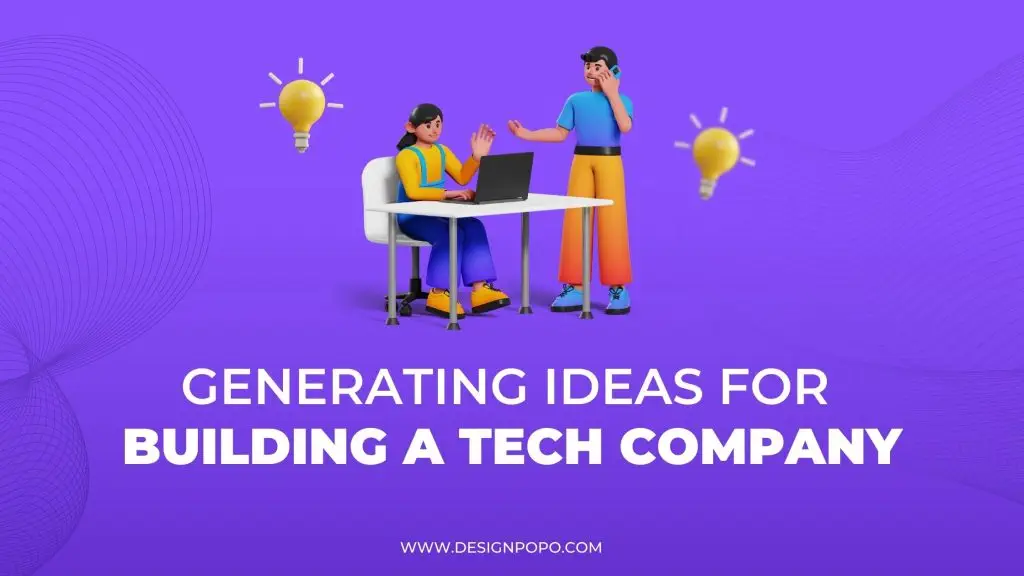 The first step is for you to take time to think about starting a tech company. Generating ideas for building a tech company or a business can be very exciting. But the moment you break it down into portions and notice that the market is impenetrable to newcomers, you want to consider moving on. However, your idea can also be the product of one great enlightenment that will help people solve their problems. This is where you can head to step 2.
2. Define your minimum viable product (MVP)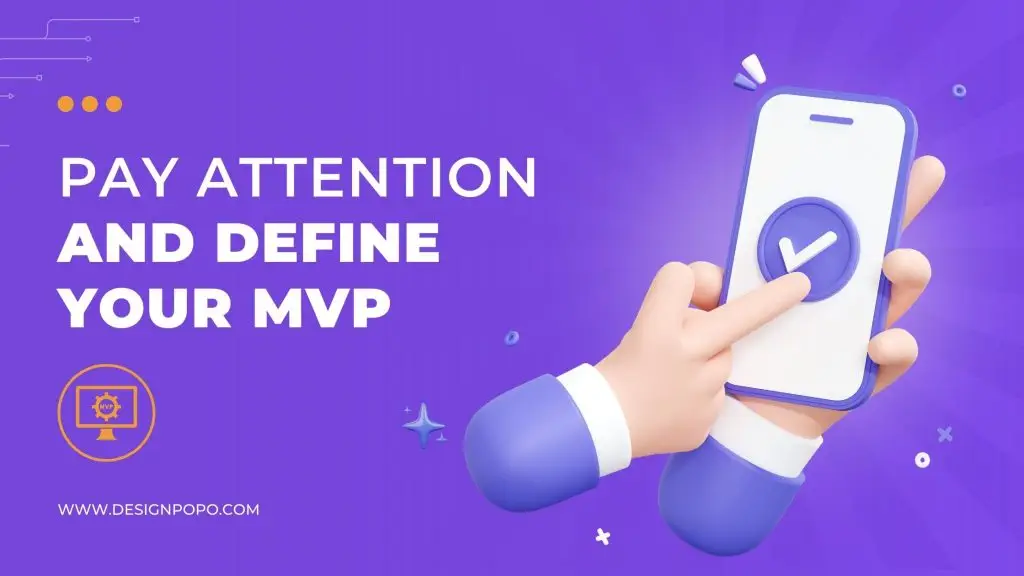 In order to learn how to start a tech company, you should pay attention and define your minimum viable product. It should have all the basic features for the problem you're trying to solve. Take candles as an example. It illuminates any dark space when electricity is not yet available. But as innovation continues, we have shifted to LED lighting, which is not only more powerful than its predecessors but also saves more energy.
3. Validate your MVP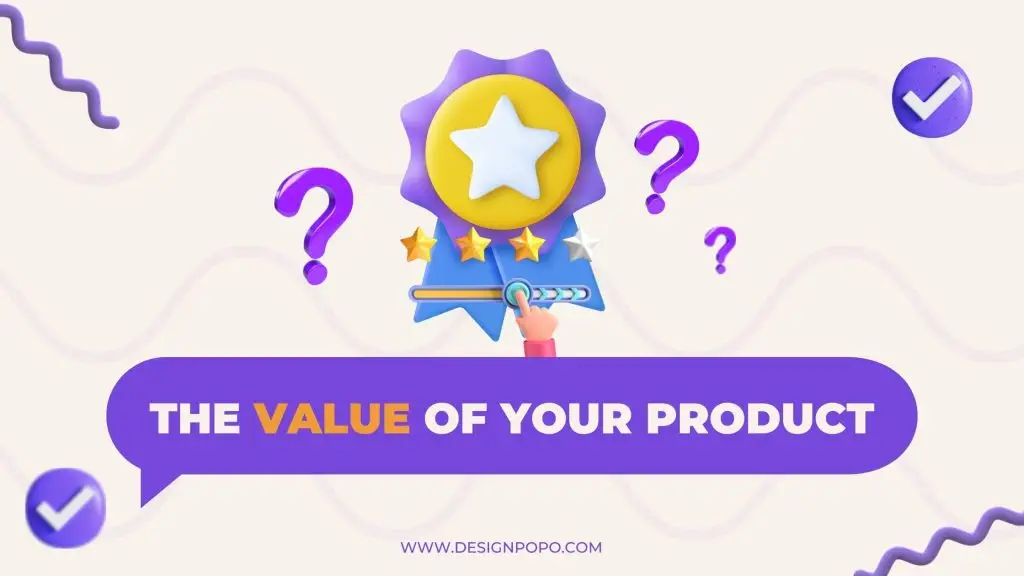 As mentioned above, your product is valid if it solves a problem and improves people's lives. One of the reasons these factors are important is to determine the value of your product. Ask yourself questions like, are people willing to pay? Do you see yourself getting profit from the product in a few years? Are investors willing to invest?
4. Consider your competition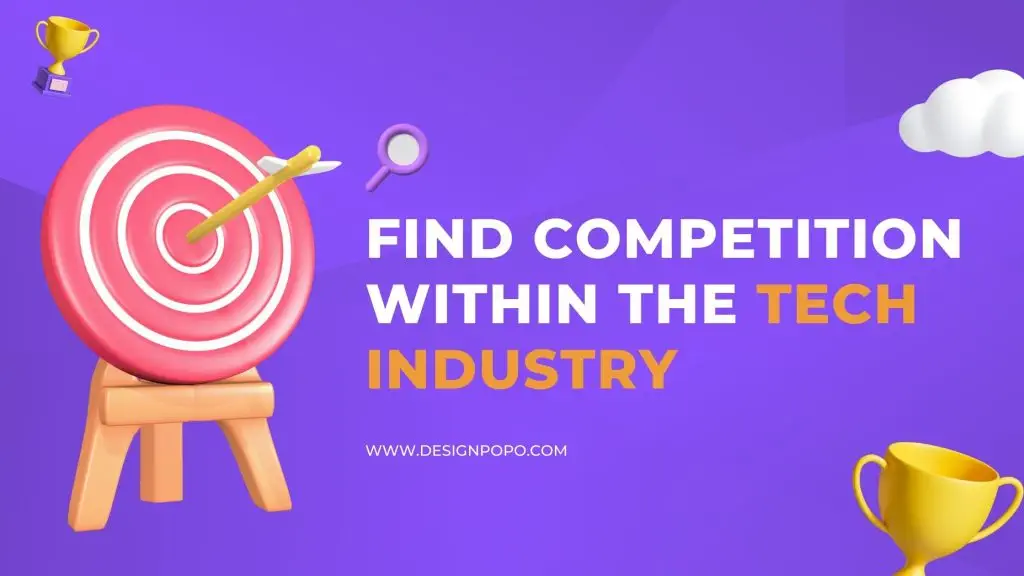 Competition is often seen negatively. However, it plays a big role in building your tech startup. It helps you validate your product. If you find competition within the tech industry, your product is valid. The size of the market and competition means there is demand.
5. Understand the basic business workflow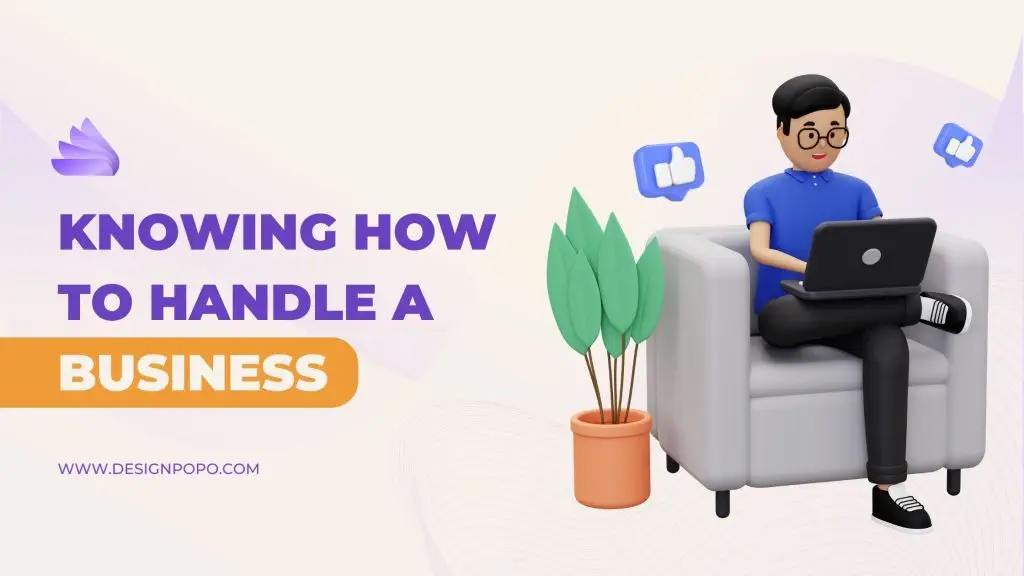 Part of learning how to start a tech company is knowing how to handle a business. At this point, you need to pay attention and focus on organizing your workflow to manage your business. Workflows are people's ways to get things done. You must define tasks and assign people to do them. No matter how much effort you put into cutting costs, you can only do so much. In the end, you have to get people to work for you.
6. Plan is important
Making sure that you always have a plan is crucial for any business. This way, you have a plan to execute whenever needed. It might be too early to do this, but in learning how to start a tech company, a plan is an important step because you always have something to fall back on.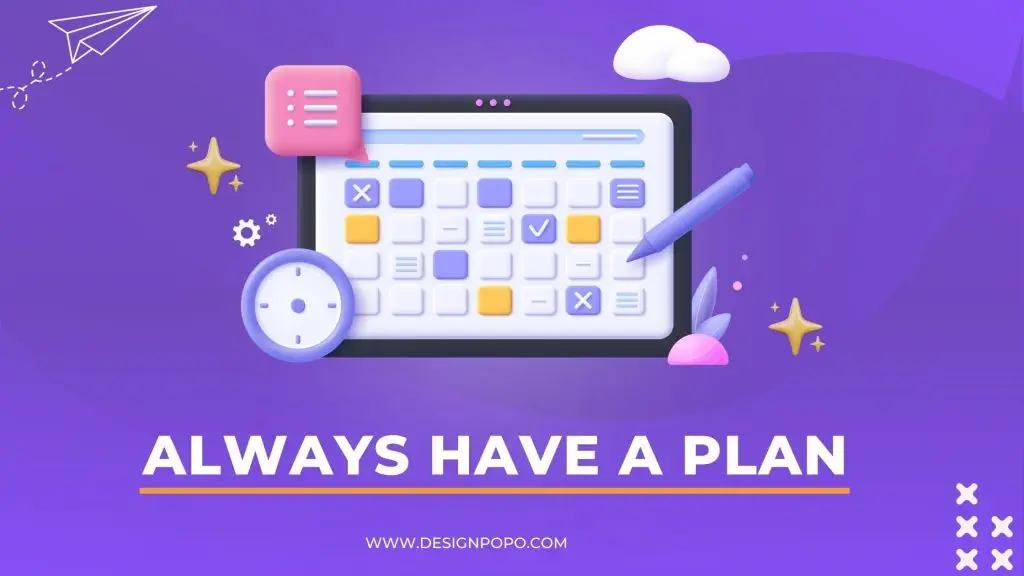 7. Marketing your product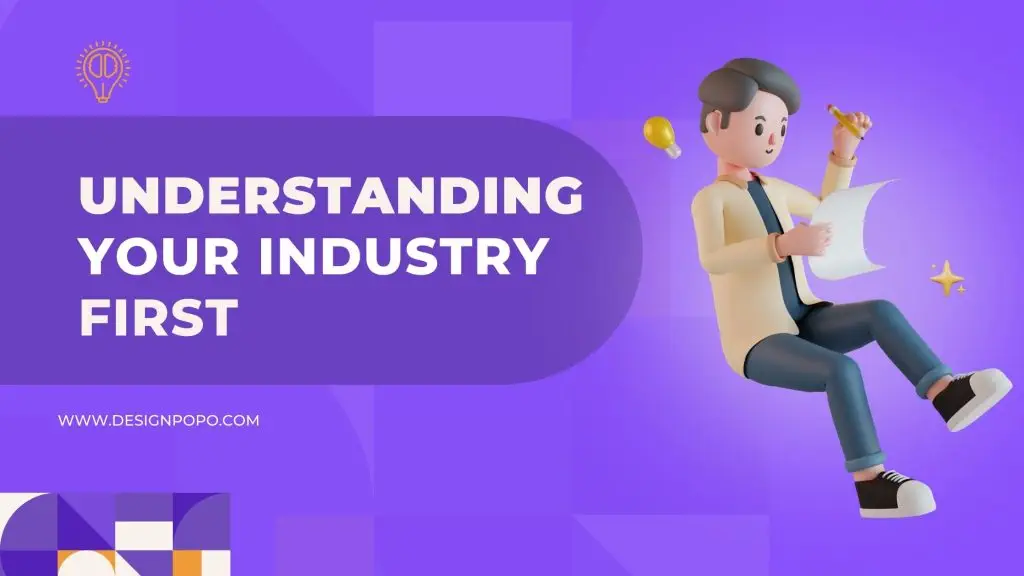 Marketing your product is just as important as the other steps. It can help to avoid failure. You can do this by understanding your industry first, then marketing strategically. Interact with people within many startup communities to learn and get potential clients or business partners.
8. Fight adversity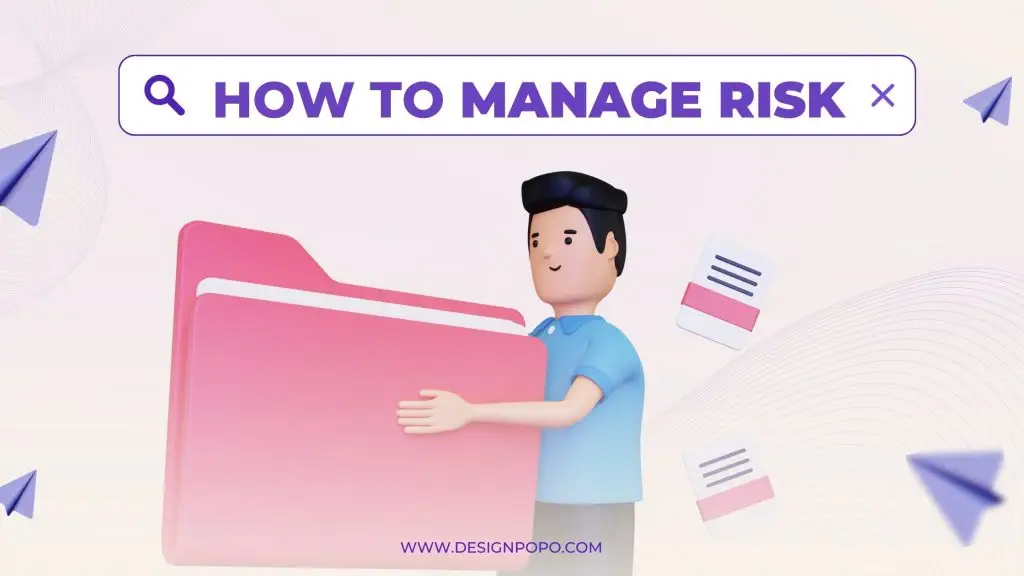 You have to know that younger companies are unstable and more prone to failure. To avoid this, you need to know how to manage risk or ask someone on your team to do this. By assessing the flop carefully, you know when to put an exit plan on the deck or play a game with more push.
From there, pick up speed and never lose focus. Lead your product vision. Get all the help you need and spend within your capacity. This is why having a master plan for everything always helps.
9. Hire the best team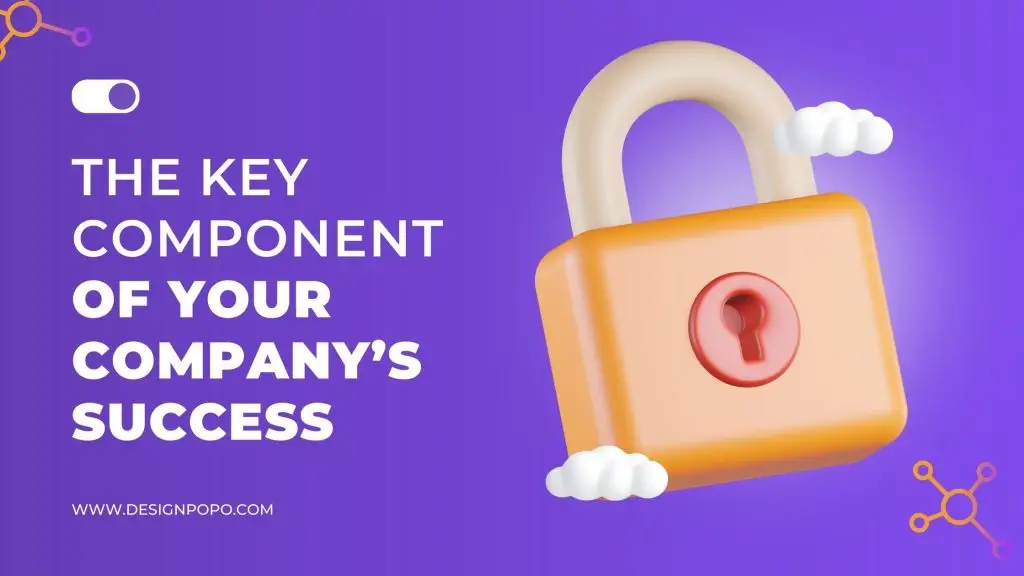 The last step for this article of how to start a tech company is hiring the best team. The key component of your company's success is building the best development team. However, you also have to notice that hiring is a tough job, especially for companies in the tech industry. Despite the shortage of software developers, salaries for the rest of the available developers may not be as affordable as you would expect.
How to Start A Tech Company with No Money
If you want to know how to start a tech company when you have no money, you can build an MVP the market wants, validate the app with early adopters, iterate to meet product-market fit, build a skilled and unified founding team, get the funding you need to grow, develop and practice an agile methodology, and generate funding and scale team.
When you ask how to start a tech company with no experience, you're not alone. It's actually plausible, as long as you have the right idea. If you think your idea is unique and rare, go for it.
How to Start A Tech Company without Tech Background
Yes, you can skip learning to program, but you always have to keep in mind that you need to learn enough to be able to speak with your team. Things you can do are learn the basics of technology, learn non-tech tools to become an effective manager, understand your areas of contribution, learn the art of visual representation, gain specific business skills, ask for help, get into an accelerator, read books, get a mentor, and have a tech consultant.
How to Start A Tech Company without Writing Any Code
There are three main things to do. One is by starting with sharing your ideas, building a basic prototype, and gathering feedback. But to do this without writing any code, you'll need to create individual screens that can then be fed into prototyping software with hotspots attached.
How to Start A Tech Company without A Techie Co-Founder
The first thing to do is to push as far as you can with what you know. And then, you can learn the basics of development, followed by recruitment. Once you get it all done, time to sell and get your team involved.
Here are some recommendations for the best places to start a tech company: United States, United Kingdom, Canada, Israel, India, Germany, Poland, Malaysia, Sweden, and Denmark.