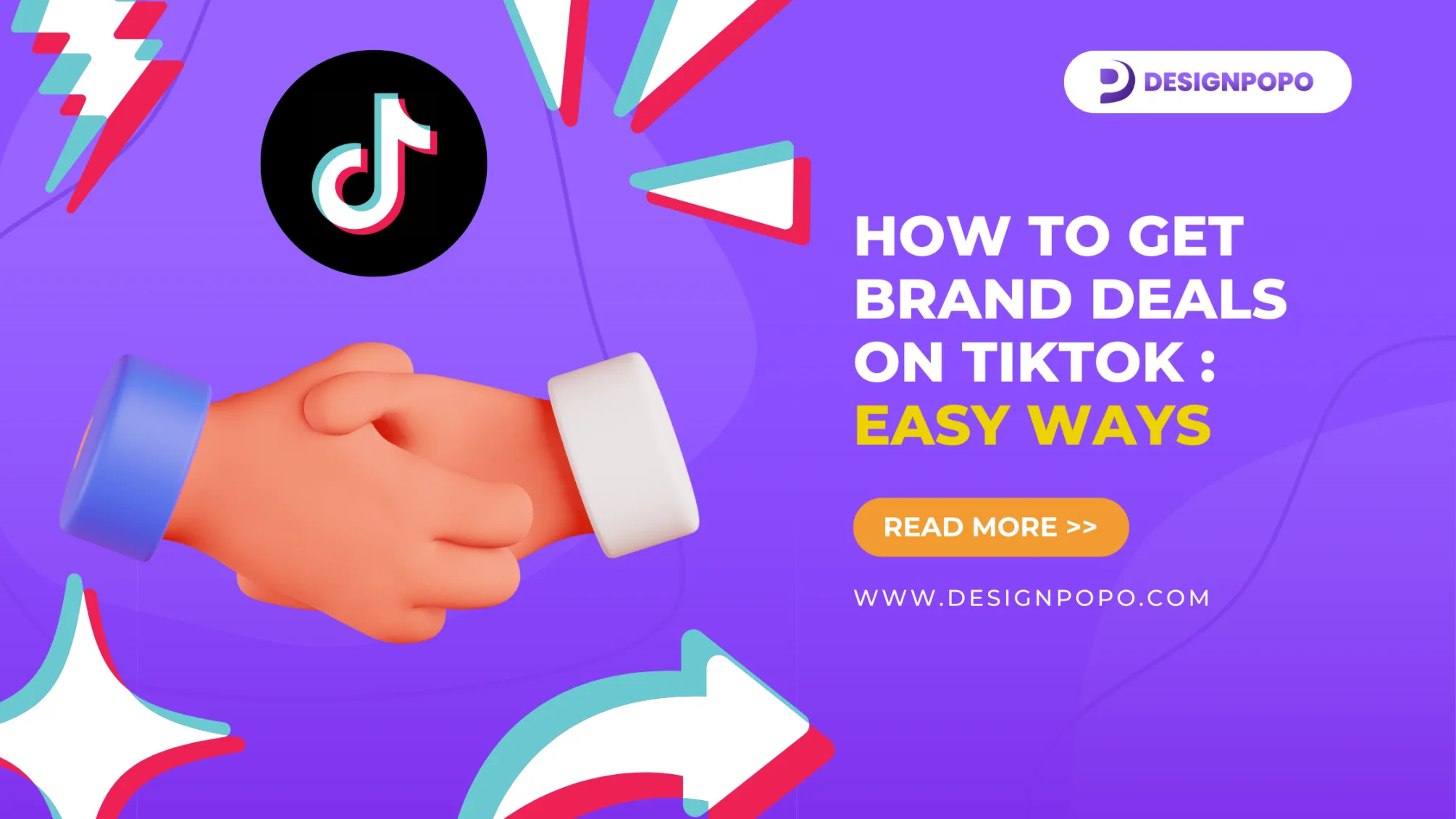 How to Get Brand Deals on Tiktok – TikTok is currently taking a big chunk of the social media traffic. The snackable video format, the short but consumable video content that is easy to replicate and engage with, TikTok is definitely the social media of early 2020s.
So, with people pouring attention to TikTok, brands and companies are making moves to capitalize on TikTok's popularity to market their merchandise and services. This leads us to want to know more: How to Get Brand Deals on Tiktok.
Read More : Tips on How to Start Streetwear Brand Successfully
How to Get Brand Deals on Tiktok
Brand Deals in TikTok is one way to monetize your profile. The brand deals can take several forms, including:
Paid Content Production
Specific Brand Campaign through TikTok
TikTok's own campaign
The brand deals on TikTok could pay you between hundreds of thousands to millions. These were mostly determined by two things that the brands and marketers want to utilize from your profile:
Engagement Rate
Content/Personality that matches their message
So, that's the short answer on the surface. But deeper, the question of How to Get Brand Deals on Tiktok is still in need of a more technical answer. These are some points that you will need to hit in order to hit it big with brand deals in TikTok:
1. Make an Interesting Profile
Video killed the radio star – the age of MTV means visual also became a core element in a celebrity's artistry. But now, internet has killed the video star – everything is about personality and charisma.
It's okay if you're not conventionally attractive, though it helps a lot. But, the state of your content – especially uniqueness matters more. TikTok rewards short, highly engaged contents like earlier Youtube.
2. Build your Followers
Now this is more technically complex, learn and keep updating yourself about the algorithm. What does the TikTok gods reward with more chance on engagement in For Your Page or certain in-app campaigns.
Try to make consistent content in order to incentivize people to look and more importantly – engage with your content. Talk to your followers and listen to their ideas. This is How to Get Brand Deals on Tiktok – with constantly increasing your engagement.
3. Careate Organic Content
Compared to other social media platforms, TikTok rewards more on the organic content. Other than it's focus on engagement, TikTok actually gives more FYP opportunity for original content.
Other than TikTok, people hated overly produced content or blatantly sponsored content. Thus, it is important to maintain the creative mind and produce consistent organic content without plagiarizing other creators and use other people's intellectual property.
4. Create a Media Kit
A media kit is your way to communicate en-masse. Some media kits could be a company profile (creator's profile), a structured and clear rate card, and other things that makes your account is clearly professional and safe to work with.
5. Utilize the TikTok Creator Marketplace
The creator's marketplace has whatever it takes for businesses to reach more and more people. Try to learn the tools and increase your presence there in order to make your account more visible for marketeers.
Conclusion
Read More : 18 Best Instagram Story Templates Agave Green Travel
Creating a palatable and strongly engaged profile is one of the things that are crucial in order of How to get brand deals on TikTok. Learn about the tools and the alghorythm in order to make you the go-to account for the brands and marketeers.