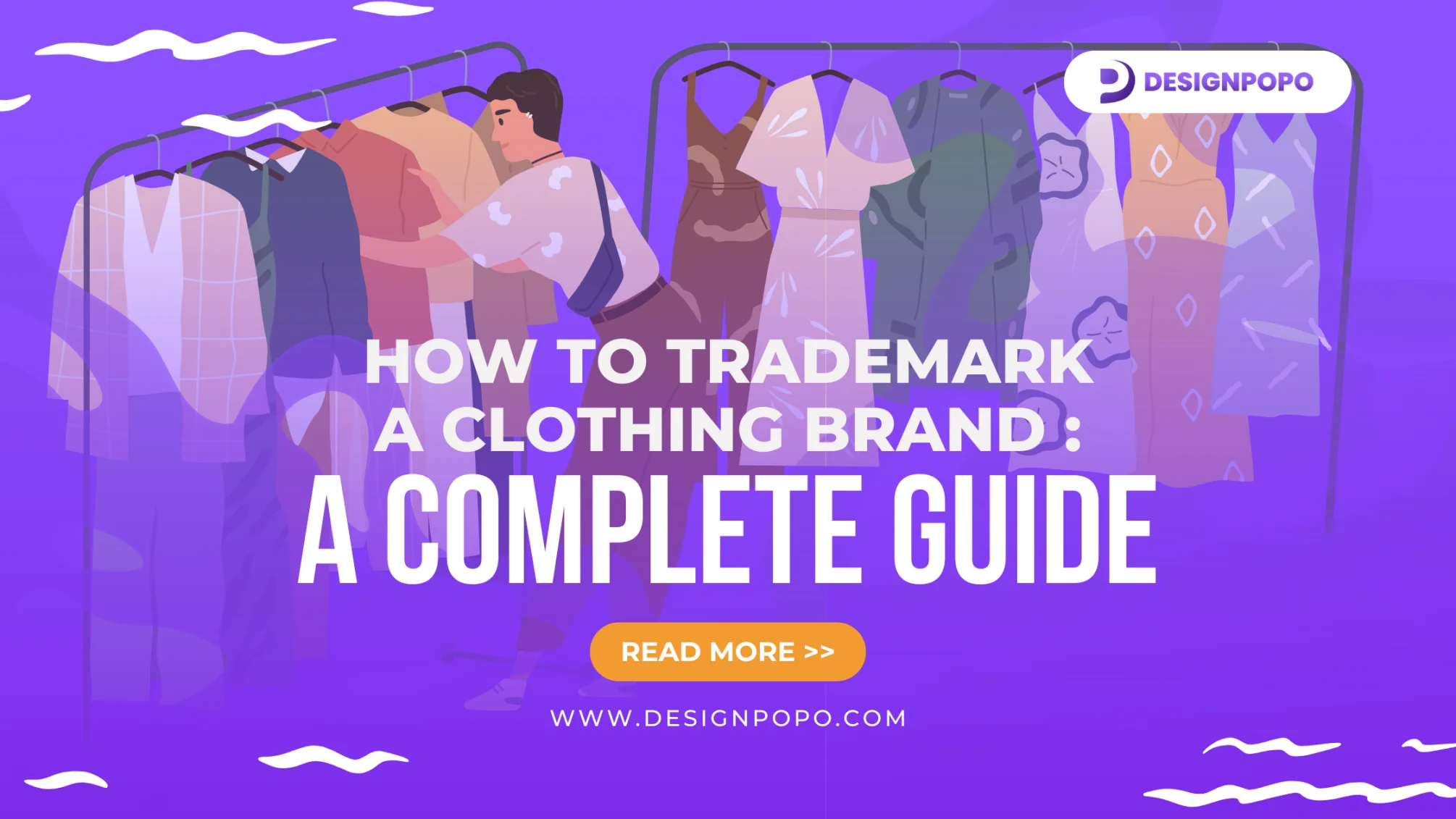 How to trademark a clothing brand – What makes a Gucci, a Gucci? Even though the product might be the same, onething gives Gucci a huge edge rather than your generic clothing out there is the trademark and copyrights within a strong brand.
Si copyright is playing an important part to propel your success. You might want to underst more on How to trademark a clothing brand, because the trademark often times is your brand. In this article, we will explain deeper around it.
Read More : 8 Steps to Start Clothing Brand Business from The Scratch: Best Strategies for Beginners!
How to Trademark a Clothing Brand – Complete Guide
Trademark is a sign to tell people "who made the product". The trademark doesn't always need to be the same with the company's name. But it will be a hint on which company made the product – who own it.
1. Learn About Trademarks
How to trademark a clothing brand – Just like another industry, in order to expand, you need to learn more on how to scale the production, distribution and sales. One of the thing to make it consistent is to create a strong trademark in order to protect your brand and define your business.
Here's what you must learn on the trademark thing:
Finding the best law consultant or attorney to assist you
Making fast moves to protect your trademark by registering it
Being original, and fighting plagiarism attempts
Register the brand holistically (symbols, taglines, tec.)
2. Picking Trademarks for Your Clothing Brand
Other than the business side of things, your trademark is also function as a tool of communication for your business. So, use trademarks wisely – think about it not just if you like it today, but in the next 10 years.
There are several kinds of trademarks that you might want to choose from. But you have to know that different trademark functions differently. If you're working on a budget, this might be the best step to take:
Register your Strong Trademarks first
Expand the logos and symbols using generic trademark
Slowly expand your trademark using descriptive trademark
3. Register Your Trademarks
Registering your trademarks might cost between US$ 100 and way more. It is important for you to visit an attorney first in order to make sure that the procedures were done in accordance to the law. This guarantees strong protection.
Registering your trademarks might require you to establish some papers and proofs that you are the owner of the trademark.
4. Use Your Trademarks Correctly
Read More : Tips on How to Start Streetwear Brand Successfully
Using your trademarks is also need to use it in the right way. For example, don't use it to plagiarize or intentionally copy the existing brand. Also, after you have learnt , How to trademark a clothing brand, don't forget to actually built a brand that people will care of!