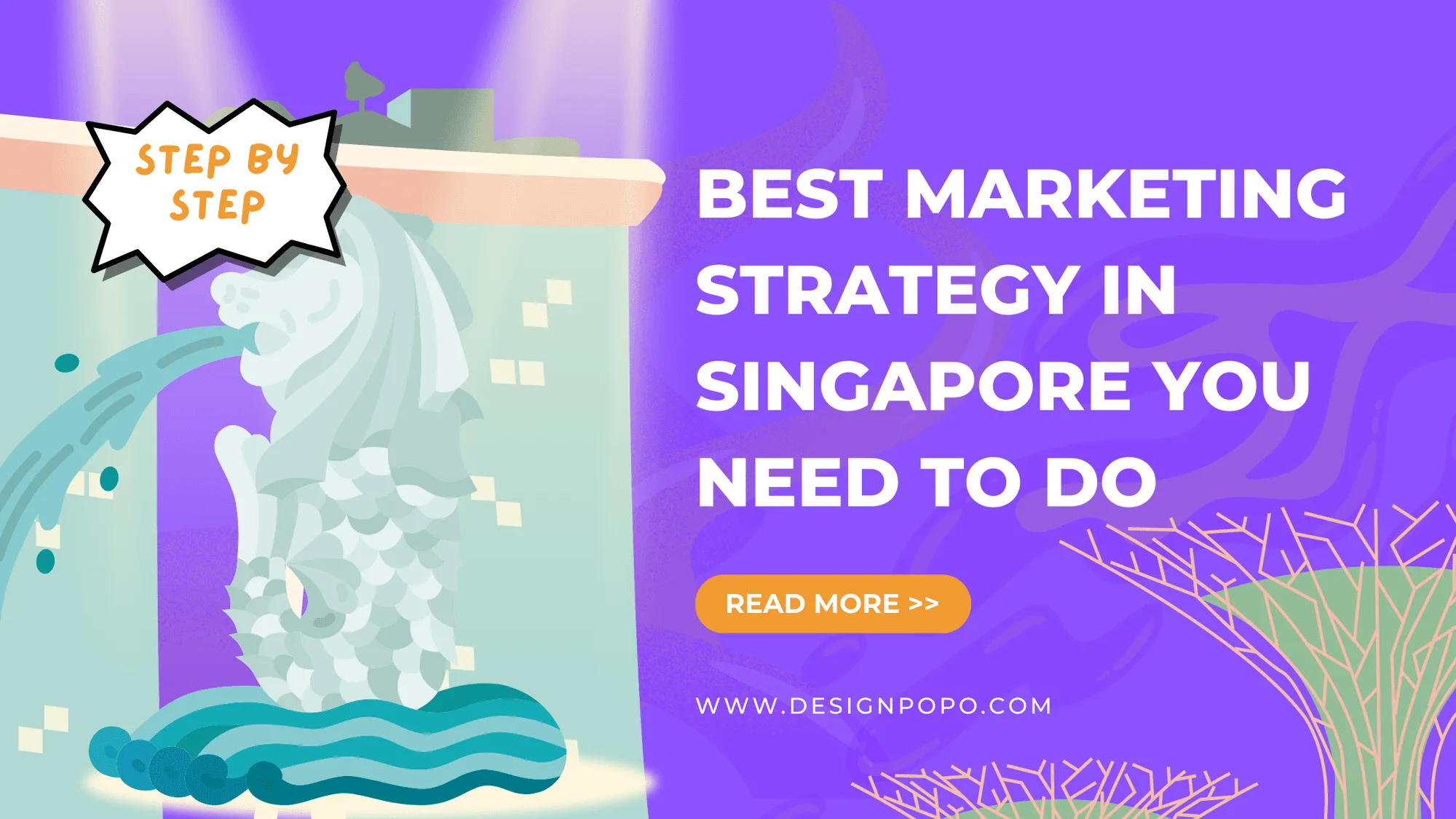 Best marketing strategy in Singapore you need to know is to improve your business in this country. Singapore is one of the leading countries when it comes to business. This country has become a business hub for many years, which is not surprising since its location is very strategic.
Because Singapore is filled with so many businesses and start-ups, this country is very competitive when it comes to business. You will be able to find so many people of the younger generation building a business in Singapore. Since this country is a business hub, it offers many opportunities for business owners.
However, establishing a business in such a country can be very challenging. With the competitive marketplace in Singapore, it can be hard to do a business that stands up from the rest. You will need a lot of dedication and effort to achieve your business goals.
One of the things that can help you improve your business is marketing. Marketing is a way for you to expose your business to many people, improving your chances of being noticed. Once people have noticed your business and what you can offer, they will be more likely to buy your products or use your services.
Marketing can make a significant difference in a business. That is why you should find the best marketing strategy that you can use, especially in a competitive marketplace such as Singapore. On top of that, you must ensure that you have the right budget and resources to implement your marketing strategy.
We will give you some tips to help you understand more about some of the best marketing strategies you can use. Hopefully, your business will be able to compete in the Singapore marketplace, allowing you to be very successful. You should consider some things when creating the best marketing strategy in Singapore.
Focus on Your Target Audience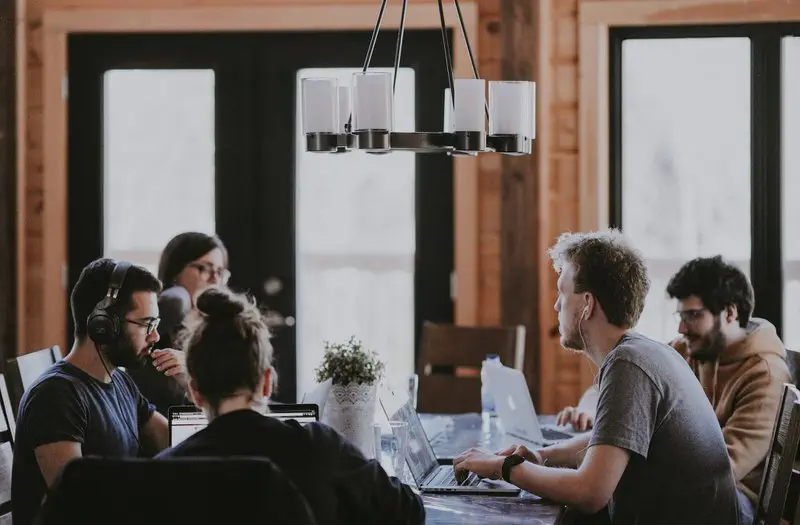 The core of any kind of business is the audience. When making a product or service, you are providing them to your customers. The best thing to do when trying to create a marketing strategy is to focus on your target audience and market.
The first thing you need to do is to identify your market. Who are your customers? What do your customers need from you? Of course, you must figure everything out in a couple of steps. But once you have gotten them all down, you will be able to make an effective marketing strategy.
Identifying your target market should be your number one priority. You can get to know who your customers are through their demographic. You must determine your customers' age, gender, race, and many other factors. That way, you will be able to make efforts that will help you attract that particular demographic. That is why identifying your audience is the best marketing strategy in Singapore.
Create a Social Media Presence
The next thing you should do is create a social media presence. Social media has become a place for people to look for anything, including products and services. That is why social media is one of the best places for you to implement your marketing strategy.
With the help of social media, you can build branding for your business. Therefore, people will recognize your business when they come across it. You will also be able to reach many audiences through social media, considering that most social media platforms have a lot of users.
Other than creating a social media presence, you should also maintain that presence. You must ensure you actively make content for your social media accounts. That way, you will also be able to engage with your customers, allowing them to learn more about you.
You will be able to create a social media presence in many ways. You can regularly post on your social media accounts to help you build credibility. And since many social media platforms allow you to post any kind of content, you will be able to get creative.
You can post many things on social media. These include videos, photos, infographics, links, notes, and many more. You can create a fun and exciting way to present your business.
Content Sharing Incentives
One of the best ways for you to promote your business is through content sharing. If more people share the content of your business online, more people will be exposed to your business. That way, you will get more customers.
Customers love when you give out discounts, vouchers, prizes, and many more. You can take advantage of this by asking your customers to share your content in exchange for the things we have mentioned earlier. It might seem like you are giving out free stuff for nothing, but you will get your business's exposure.
The effect of content-sharing incentives will usually come later on. You will see more people coming into your business as customers. You will also be able to appeal to more people than you think.
Be Active in Public Events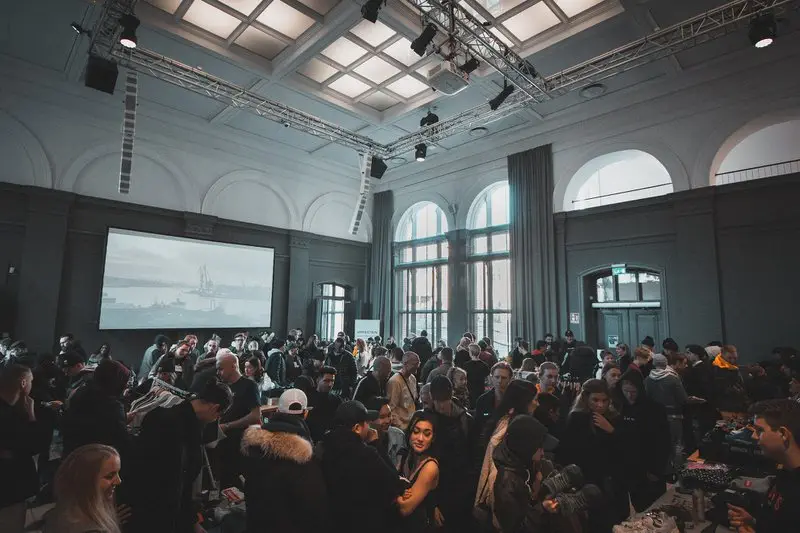 One of the best ways to expose your business is through being active in public events. You will find many people in public events, which is why they are an opportunity for you to market your business. The next time you find a public event such as a bazaar, you might want to consider applying your business there.
However, you might want to consider the public event you should attend. You do not want to attend a public event that does not attract people. Find out which public event will give you the kind of exposure you need for your business.
Final Thoughts
Singapore is one of the best countries for you to start a business. However, you need the right marketing strategies to compete in Singapore. Hopefully, you will be able to make the best marketing strategy in Singapore with the help of our tips.