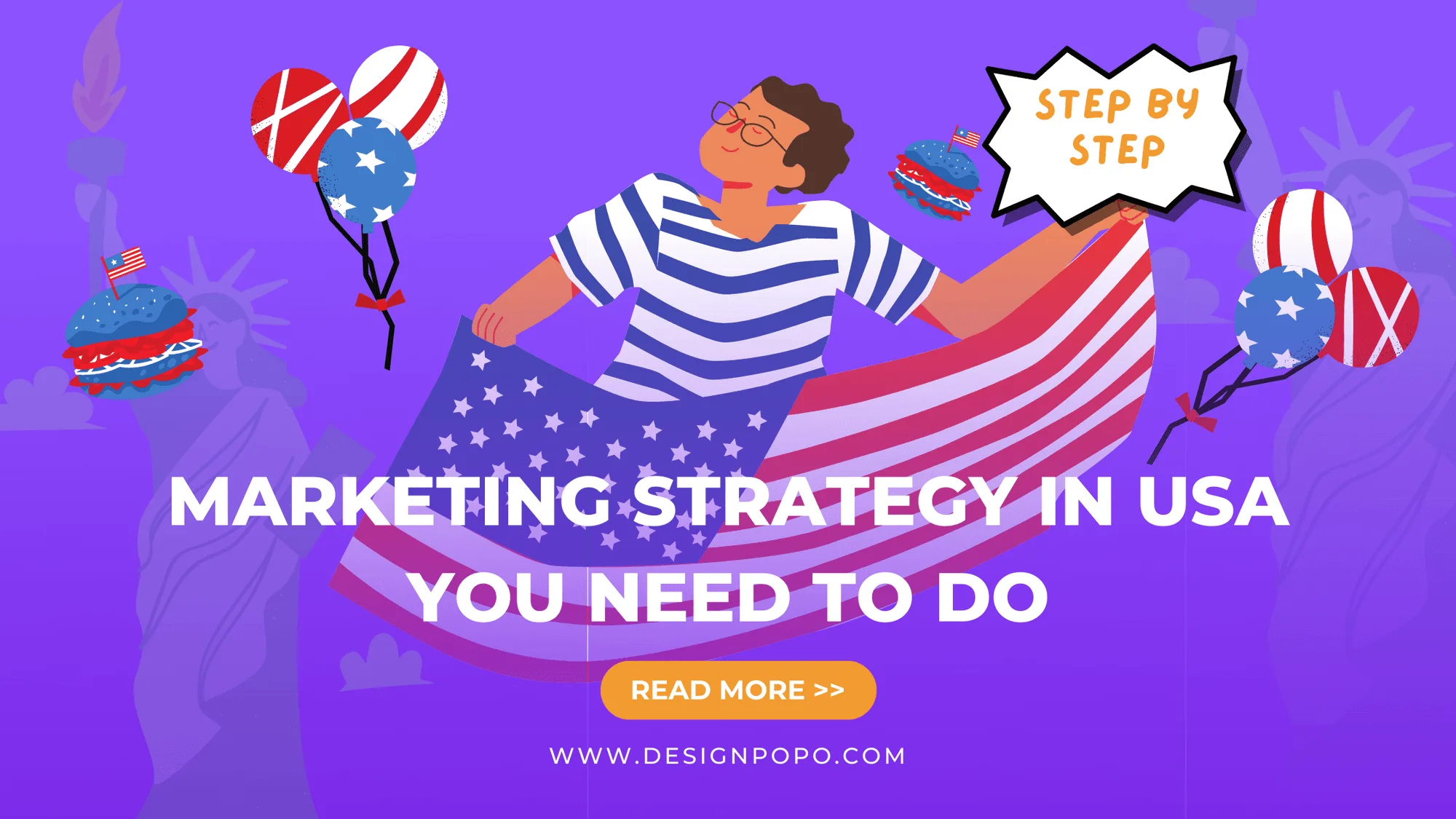 Marketing strategy in USA is the first thing you should put on your priority list before you start a business in that country. Best of all, as the world's largest consumer market, the USA could represent the world itself. Therefore, if you can find a successful marketing strategy for the USA market, there is a higher possibility that your strategy also works in other places in the world. Let's see what kind of marketing strategy you can use in the USA.
What is the Importance of Marketing Strategy for Business in the USA?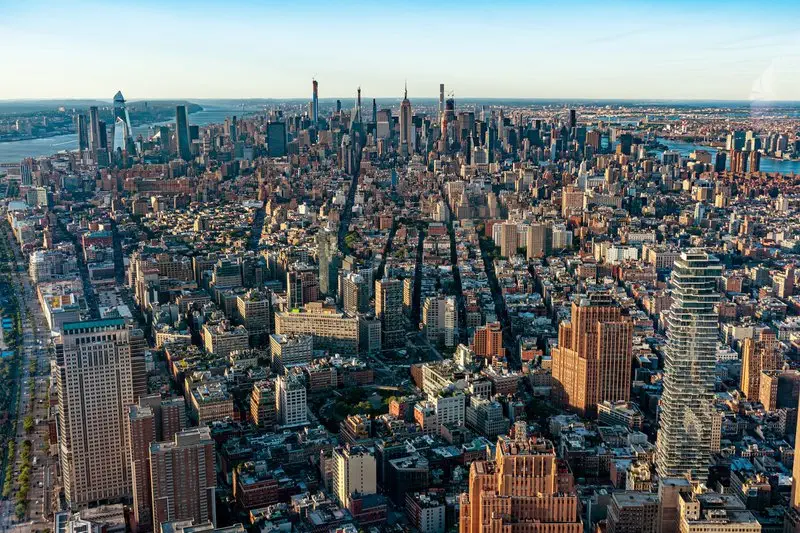 Before we move to how to create the best marketing strategy for your business, you must know why you should have it. It will give you a clear image of the strategy core, which can help you to make the final decision regarding your business's future.
Business Competition
As the largest consumer market in the world, many business owners aim to sell their products here. Therefore, you will face one of the strictest competitions with other companies. So, a good marketing strategy will, at least, give you the advantage of getting more customers.
Efficient Budget Usage
The marketing strategy will give you something like a framework that you can use to promote your business. With a solid and clear framework, you will know where you should spend your budget for marketing. Therefore, you don't have to worry about hidden or unexpected expenses that can eat your budget. It also prevents budget problems during the marketing campaign because you spend your budget on something your business doesn't need.
Understanding the Market You Aim
The market size in the USA differs from many places in the world. It has multiple layers of customer community and the type of group you aim for. You must first research the market when you want to sell your product; otherwise, you will get lost and enter the wrong market. The result is an ineffective marketing campaign and an overspending budget.
To create a marketing strategy, you should know the market you want to enter. The research gives you information and data about that market. Thus, you can create the best strategy that matches that market's needs and produce the best result.
Know the Legal Stuff
Even though the United States is called the land of freedom, it doesn't mean you can do anything you want. They also have a law you must abide by. Therefore, the research stage, essential to creating a marketing strategy in the USA, will also help you know more about this legal matter. You can avoid breaking them and having more problems in the future when your business is already running smoothly.
How to Create the Best Marketing Strategy in the USA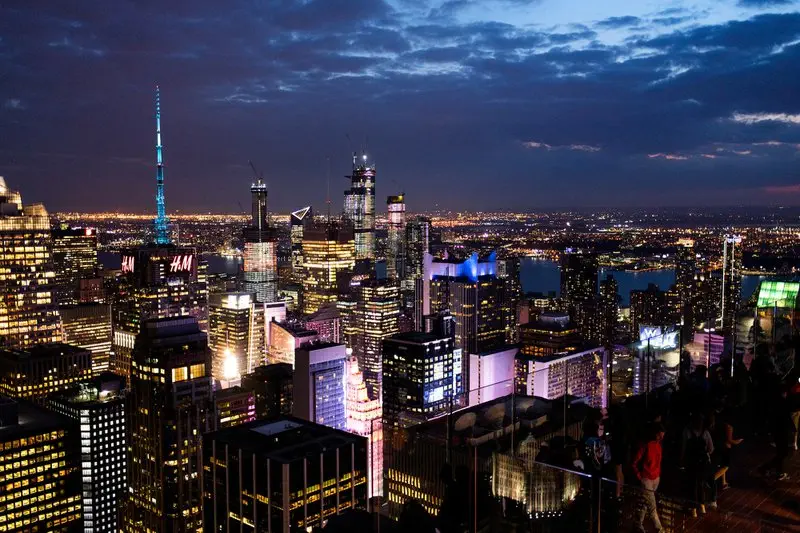 The importance of marketing strategy gives you, at least, the image of why you should put the marketing strategy as your priority when you start a business in the US. Here, we will show you how to create the best marketing strategy you need for the USA market.
Create a Listing by Using Online Business Directory
The first step is to use the online business directory to create a business listing. It increases your business exposure; many people will know and find it. For your first online business directory, we recommend the easiest and cheapest one you can use. Therefore, register your business on Google My Business. Customers in the US use Google a lot, so it is reasonable to put your business there.
Other popular business directory is Yelp, Yahoo! Local, or Bing by Microsoft. Yelp is another best alternative for Google. Moreover, many American also use Yelp to read reviews of a product or service. So, you can also use it as one of the tools in marketing.
Promote on Social Media
An online business directory is an effective platform to promote your business to other companies. However, if you want to reach a wider range of markets, use social media. Social media is part of social life in the US. So, use Facebook, Instagram, Twitter, or other popular social media to promote your business.
Create a Blog
Next, the best marketing strategy is a campaign that can show how useful your product is. For that reason, a blog is the best choice. A blog post can include tips and information that attract people to read it. Then, place your product promotion as a solution and give the call-for-action part to make it even more effective.
Use SEO on Your Online Marketing
This strategy is an essential part of the entire marketing plan you made. As the internet has become an integral part of modern people's lives, it is normal to aim the market from that platform. Do that by optimizing the search engine result that displays your product or business. Thus, you need a good SEO strategy for that.
SEO could be a powerful weapon in your marketing campaign. It reaches more markets than the conventional marketing tool. Furthermore, the cost of applying this formula is much lower than on other platforms. Therefore, you can save more budgets when you use this method effectively.
Promote Your Business with Press Release
A press release is also one of the most effective tools you should include in your marketing strategy. It explains what you are promoting. Moreover, it has official value, which gives it more strength than many marketing platforms. It generates publicity, especially when you share it for free. Luckily, you can find many websites for spreading your PR for free.
Conclusion
The best marketing strategy will help you to reach the goal that you have set when you start a business in the United States. Spend more time with your team to create a strategy that matches your business needs. With the best marketing strategy in the USA for your business, we believe you will get the best result you always want.