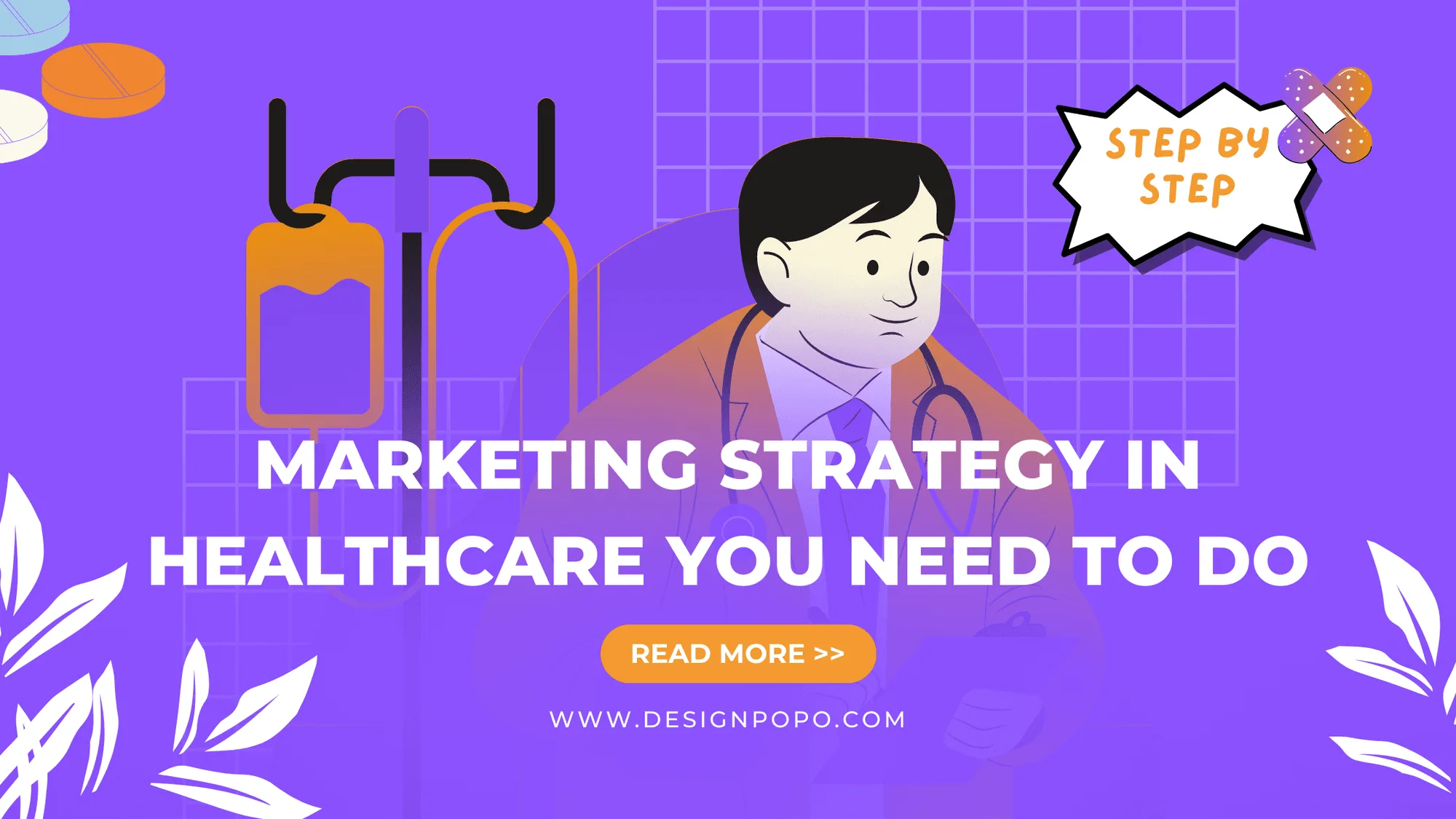 Marketing strategy in healthcare is an essential element of today's healthcare business. It is the element that keeps your business in this industry keep running. Now, if you also run a healthcare business, this article will help you to know how to do it.
What is a Marketing Strategy in Healthcare?
Healthcare is one of the top business sectors these days. People have a higher awareness of their health and how to live better. Therefore, they want to get the best healthcare service. Higher demands also boost the growth of the healthcare industry. So, marketing strategy is necessary for any business owner in the healthcare industry. It doesn't matter whether you are a beginner or an experienced one. The marketing strategy will help you to run the business and reach the goal that you have.
Why Marketing Strategy in Healthcare is Important for Business Owners?
After you learn more about what marketing strategy in the healthcare business is, you also need to know why you should apply this strategy to your business. You must know why it is important. So, here are some of the reasons for the necessity of marketing strategy in this business field.
Attracting More Customer
Everyone might need healthcare treatment today. That sounds like you have a huge market to aim for. But, let's be honest here. There are also many players in the healthcare industry. And, you won't believe the heat of competition in this industry. A correct marketing strategy will help you to send a message and attract your target market's attention to your service. They will try and might become your loyal customer after that. So, if you can use a marketing strategy, your business will grow much faster.
Avoid Mistakes
Organizing your business is one of the elements of your marketing strategy. That will help you to create a campaign that shows your business benefits to the customer. On the other hand, it also helps you to avoid mistakes caused by human error and mismanagement.
Reach New Potential Customers
A well-planned marketing strategy also helps you to find and get new potential customers. These customers might be the market area that your competitor never thought about. Therefore, by acquiring them as loyal users of your healthcare service, you can expand your business even further. Moreover, it will be much easier to send a marketing message to those who have never gotten in touch with your competitor.
More than that, the marketing strategy in healthcare also allows you to solidify your position and branding in this new market. So, even if your competitor also found them and tries to make a marketing move, your position is strong enough that it is difficult to replace. Your healthcare business will always be the first option in this new market.
How to Do Marketing Strategy in Healthcare: Step-by-Step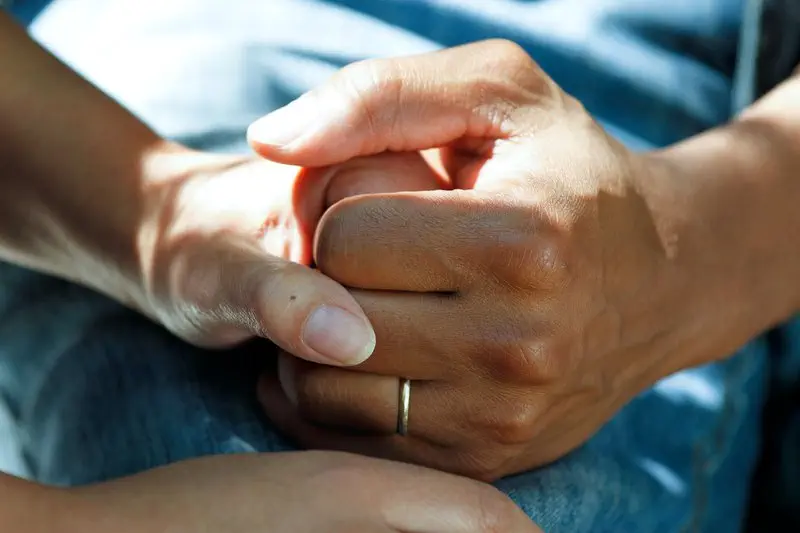 At this point, we believe you have understood the importance of marketing strategy for your healthcare business. Now, let's see how you do and create an effective strategy.
Choose the Platform
The first thing you should do is choose the platform you will use to promote your healthcare business. Today is the digital era. Therefore, the best platform would be an online platform. So, use a website, online video, social media, and other online platforms to promote your healthcare business.
Connect Your Service with Customers
Once you reach the customers, you have to provide a way for your customer to connect to your service as easily as they can. In this case, the mobile app is the best choice. During pandemics when mobility is limited, patients can only use an app to get the healthcare service. And, that trend/habit is still going today. So, you also need to use it for your business benefits.
Various Payment Methods
One of the best things to promote your healthcare business is using various options for paying for your service. Combine it with the online platform and mobile app; you can boost your business visibility. Moreover, it helps your patients a lot when they are going to pay for your service. They don't need to go through long and complicated administration steps. Everything is doable via gadgets or online services.
Providing the Best Doctors
The promotion strategy for the healthcare business depends a lot on the doctors and medical staff. Therefore, make sure you also emphasize your human resources to the customer. It works wonderfully well, especially for you who hire the best professionals in this industry.
A healthcare business with the best doctors and staff will be seen as a trusted and reliable service. It is necessary because the patients here depend on their lives. With the best human resources you have, the customer will not hesitate to visit and use your service.
Free Offers
Another excellent strategy to improve your marketing efficiency is throwing in some free offers. It could be in various forms, such as free information regarding a patient's condition, free consultation, or free delivery of the medicine the patient bought. Those are the standard free offers you can find on many healthcare services these days. You also can try to create a new free offer to get more attention from people.
Even though the free offers might cost you a lot, it is the best way to keep your customer. From a customer's point of view, this free and simple service could help them cut down the treatment cost they need to pay for their condition. That means a lot to many people.
Conclusion
Overall, implementing the best strategy for your healthcare marketing campaign is necessary. After all, the healthcare business is like other businesses. You have to compete, get the customer, and make a profit. Now, are you ready to make the best marketing strategy in healthcare?