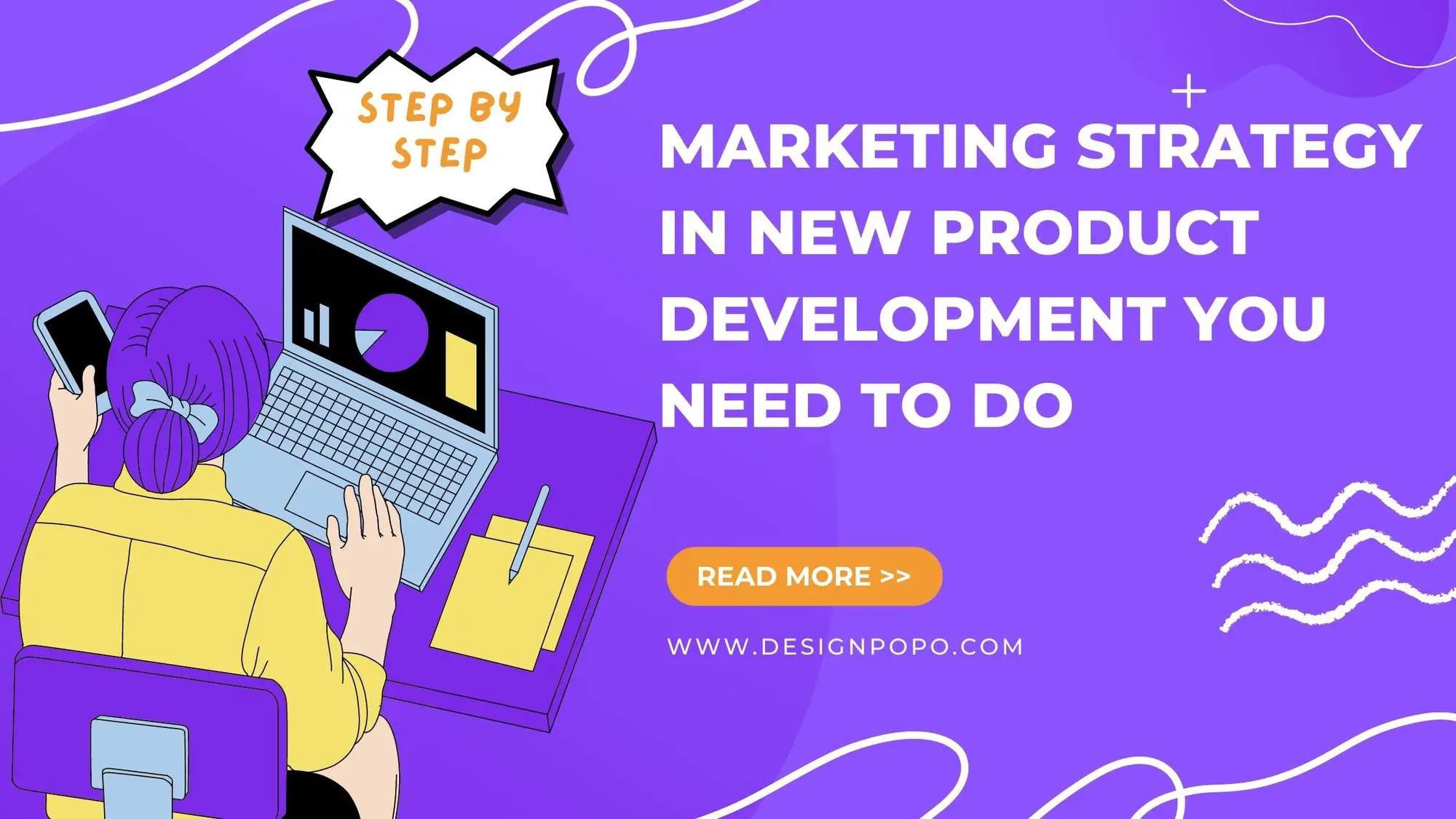 Marketing strategy in new product development aims to find ways to reach a target audience and convert them into potential customers. It is also a method to introduce a new product, so potential customers know and buy it. Learn anything you should know about how to introduce and promote a new product effectively.
What is Marketing Strategy in New Product Development?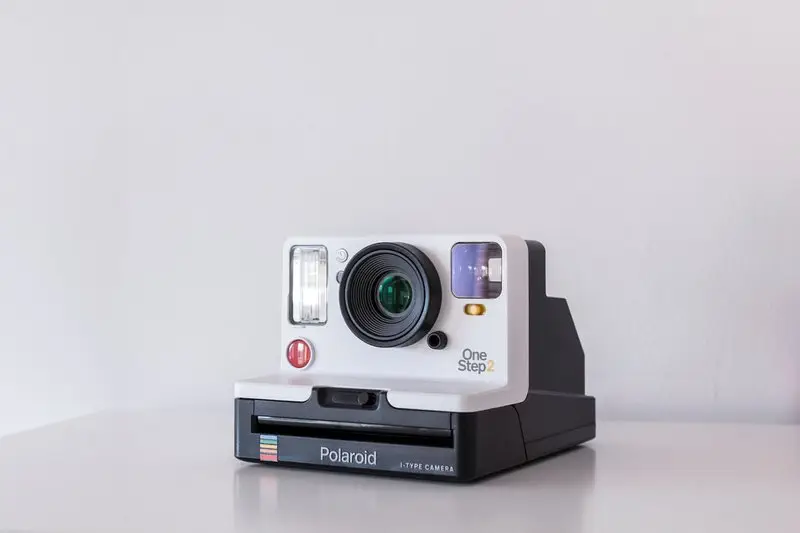 A marketing strategy is introducing and promoting something to the right target audience. It is also a way to communicate who you are and what you offer. Marketing strategy in new product development means methods to attract the target audience to be aware of a new product.
For example, Apple spreads positive reviews in the media and uses popular celebrities as its powerful marketing strategy. This strategy is successfully attracting more people to buy Apple gadgets. Indeed, one of the functions of marketing strategy is to get more sales. It is even more crucial for business owners or brands that want to launch a new product.
Why Marketing Strategy in New Product Development is So Important?
There are so many reasons why setting an effective strategy is so crucial for a new product. An effective marketing strategy helps companies or brands to provide information about the target market and competitors.
The strategy can also determine the differences between your new and similar products. As a result, you can share the most noticeable selling points with your potential customers. It is the reason why people often hard to hesitate to buy a new product.
How to Create an Effective Marketing Strategy in New Product Development?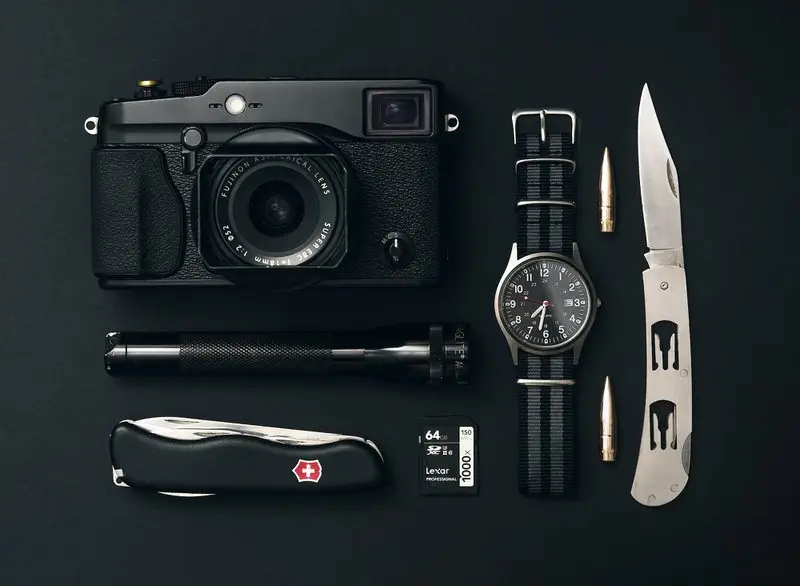 Follow the steps below to create an effective marketing strategy in new product development. An effective marketing strategy helps your company launch a new product and reach the result like what you expect.
Brainstorming a new Idea
The step begins by discussing a new product idea. Collect all general ideas about a new product your company is about to develop. Omit the ideas that seem hard to realize and focus on the ideas you can launch. Brainstorm the idea with your team, such as the marketing team, product manager, and product owners, to finalize the idea.
Determine the Target Audience
Say that you have a prototype or sample of a new product. The next step you should take is to determine the target audience. Take your time to research the identity of your target market based on the new product you want to launch.
Determining the target audience means knowing the gender, age, salary, location, and interest of those who are about to use your new product. You can even start a marketing strategy by asking your target audience through a simple questionnaire. It also helps to determine whether they are a potential customer or not.
Determine the Value Proposition
The value proposition means the purpose of the new product. You should ask yourself about the benefits of the product to the customer. Ensure whether your product is a new idea or not. It is okay if your new product is an improvement on the existing products.
Imagine that a big company like Apple also does this strategy. The company launches a product innovation strategy by improving the existing products. This strategy is sometimes effective because people are familiar with the product. At the same time, they are also amazed by the product because it contains something new.
Set a Marketing Strategy
Ideally, it is the time when your company sets a marketing strategy. Consider the crucial information you want to share with your target market and include it in your marketing strategies. Storytelling is one of the most effective marketing strategies nowadays. For example, you can share your new product with influencers.
Influencers will try your new product and give their review. The review is more realistic because most influencers can tell their experience using your product. This strategy is ideal for getting more engagement and exposure.
The more followers the influencers have, the easier it is to introduce your new products to your target market. Choose influencers with followers that are close to your target market. Alternatively, you can use social media advertising, video advertising, search engine advertising, and many more.
Launch the Product
That's it! It is time to launch your product. Follow the marketing strategy you have selected before launching your new product. For instance, send your new products to the influencers you have chosen.
Then, ask them to post the review on the same date. It gives a surprise effect because people are talking about your product. The more influencers discuss your product, the bigger the possibility of your product going viral.
Analyze the Result
The last thing to do is to analyze the result. Check the sales or the people's impression once you launch a new product. Analyze things you should improve and things you should chance to boost its sales.
Examine whether the marketing strategies are effective enough or not. Replace the strategies with the smallest result and keep the strategies with the most significant result. Find new strategies if it is necessary so you can reach the goal.
Conclusion
Marketing strategy is important in all industries to introduce and promote products, including new ones. Marketing strategy in new product development is crucial because your company is about to introduce something new to your target market.
They may doubt and keep buying the old products if you don't set effective strategies before launching a new product. It is why big companies can sell a new product with spectacular results.
The way the company chooses the marketing strategy makes its potential customers seem to know the product and can't wait to buy it. Marketing strategy varies due to the rise of internet technology.
Indeed, internet technology allows you to apply marketing strategies that can reach a wider target market. You can't only attract potential customers locally but also internationally as long as you use the right marketing strategy while launching a new product.