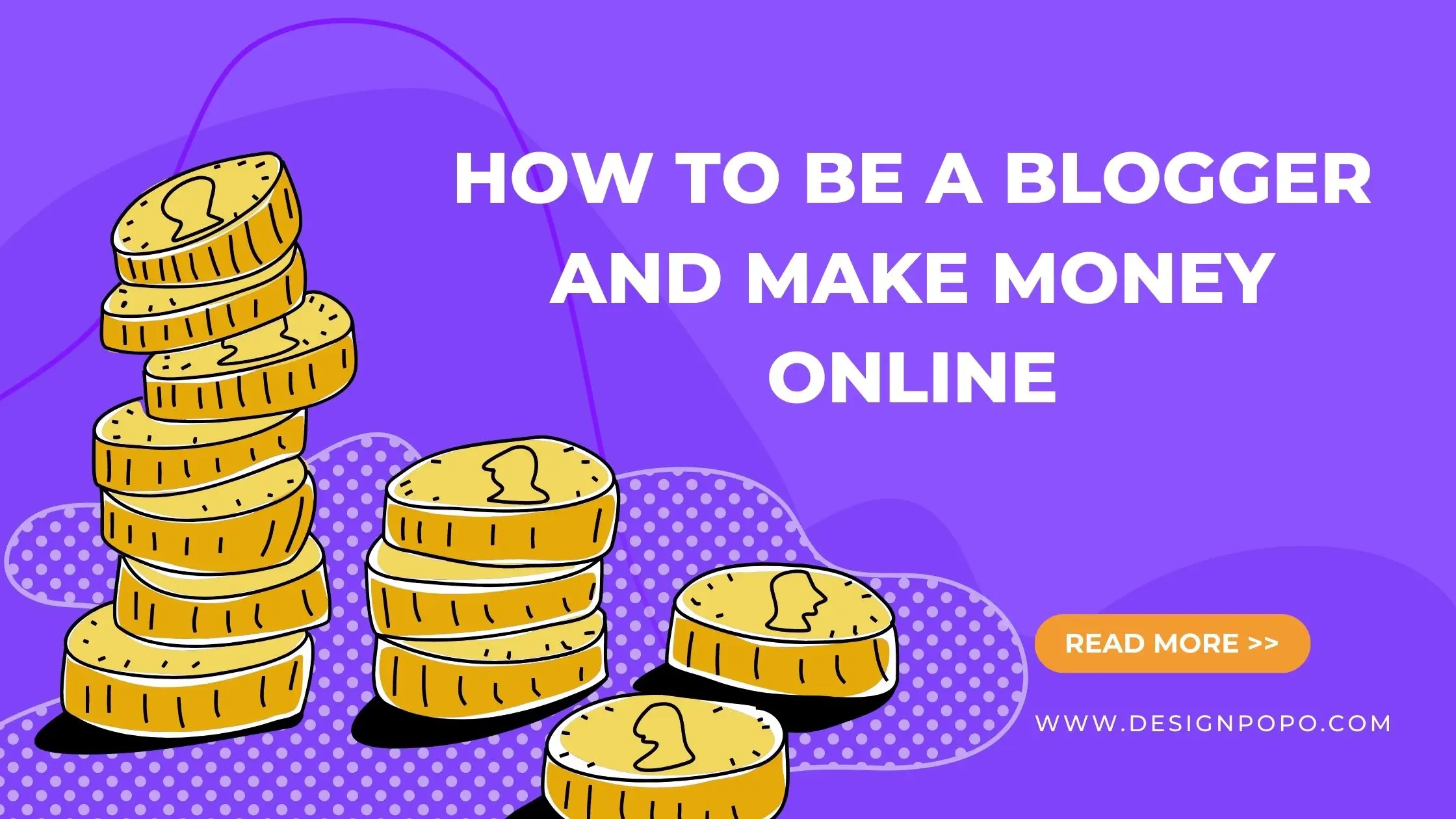 How to be a blogger – seems to be a popular career for younger generations. It is not surprising since this job allows you to work independently. There is also no need to work from 9 to 5 daily. With millions of people actively online every day, blogging also provides you with chances to earn huge income online. But how to be a blogger and make money online successfully? Well, here are step-by-step tips to make your blog a mouth-watering source of income.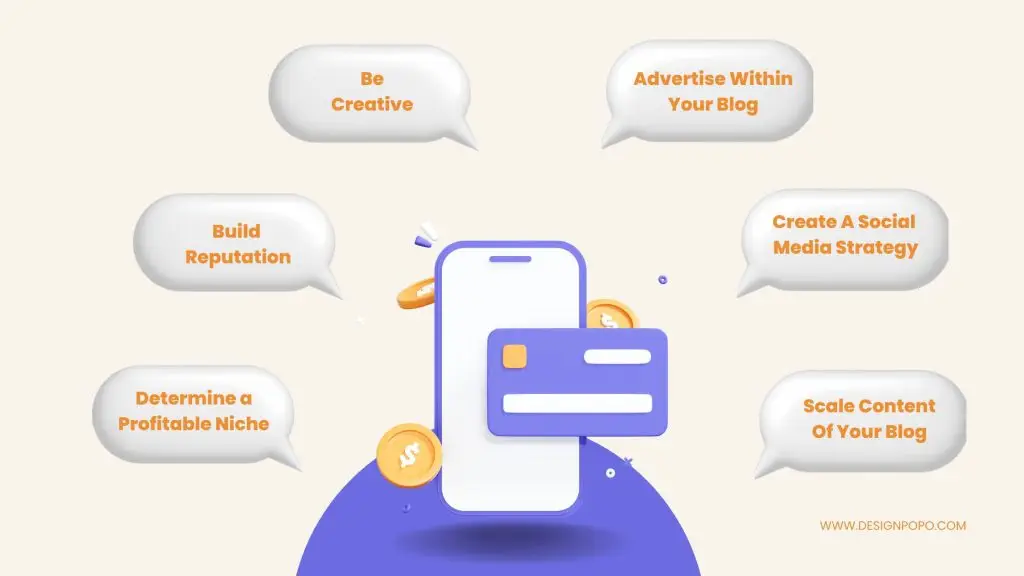 #1. Determine a Profitable Niche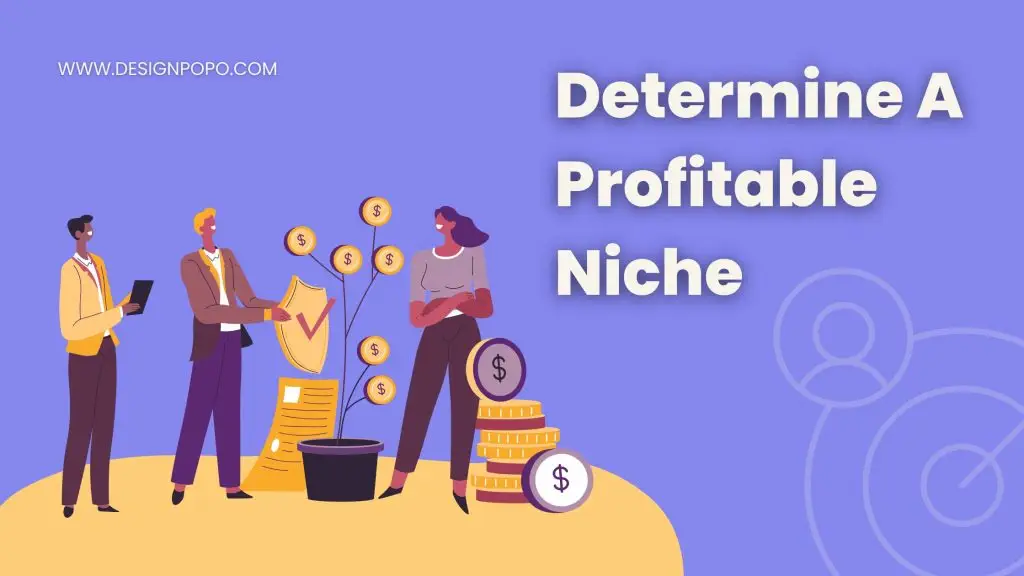 This is an important step for everyone who want to know how to be a blogger. As a newbie, you might question yourself about what you should write about. Here is how picking up the right niche for your blog will be very helpful for your career as a blogger. By picking up a niche, you can reach the targeted group of followers in a particular field.
However, you need to keep in mind that the niche you choose should be the one that you have a passion for. You have to make sure that you have the knowledge needed for the niche and that you enjoy writing about it. After all, this is the field where you will dedicate most of your time and energy. Being a serious blogger also requires you to think about subjects that the audience will love to read. This will make your blog viable financially. To pick up the best niche for your blog, make sure that you know your interests, which topics are profitable, and understand your audience.
#2. Scale Content of Your Blog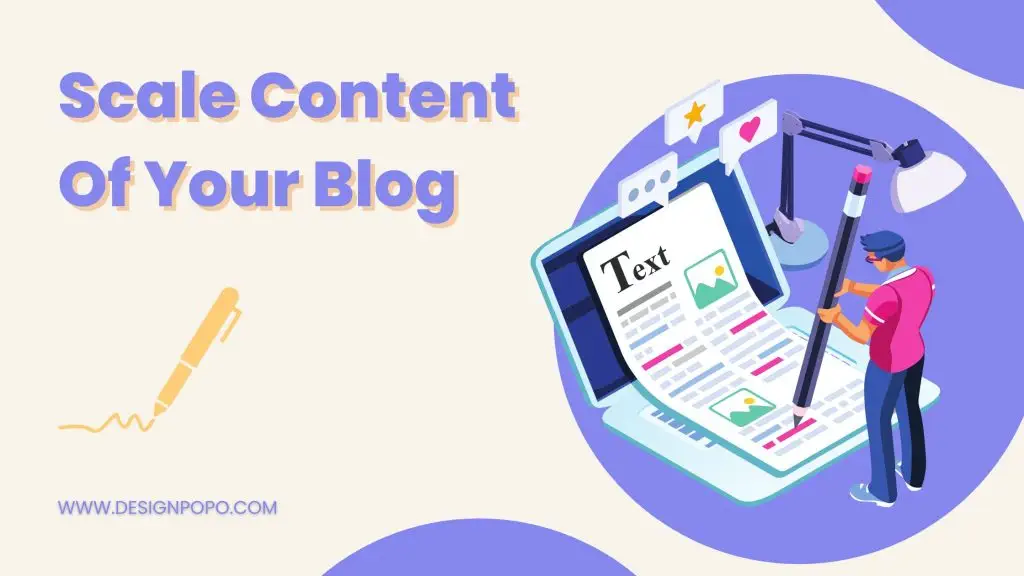 How to be a blogger once you have found a niche that is perfect for your blog, you need to consider your page's content. Before creating the content, you need to know that the writing is not the only thing to consider since the strategy behind your articles is also important. This is because writing an article also needs research and planning.
Additionally, this is also critical to consistently upload new content. In doing this, quality is not compromised. When scaling the content of your blog, make sure that you pick up the right topics to write, these topics should also cover two things. Keep in mind that these topics should aim to target keywords that come with high search volumes and address what is needed by your target audience. When it comes to headlines, make sure that you put catchy titles on them.
#3. Build Reputation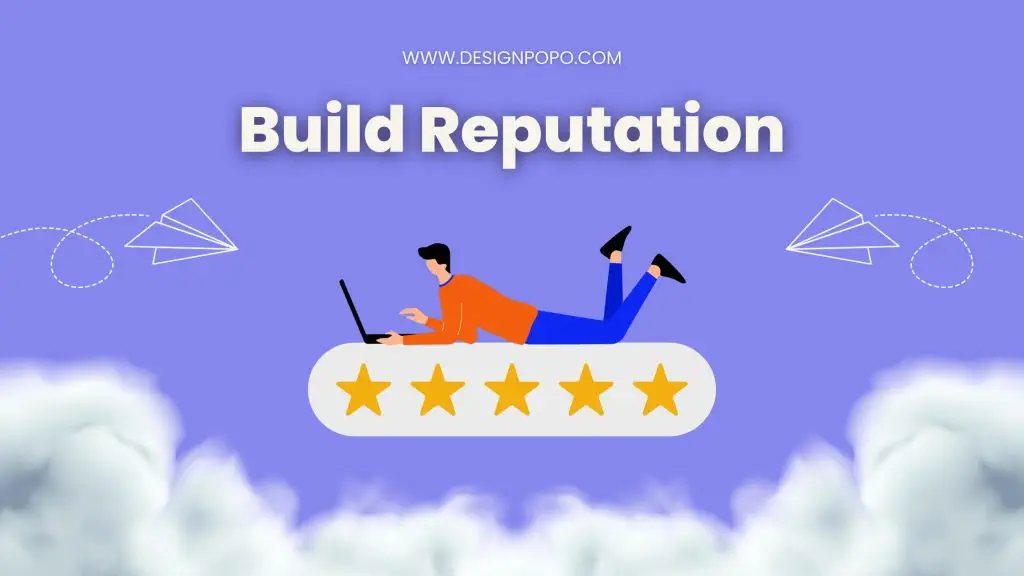 A good reputation is an important part of how to be a blogger. In this way, you need to establish yourself as an authority in your niche. To reach the goal, make sure that you expand your online presence. This will help you reach out to online publications in your area. Not only that but, this strategy allows you to find out ideas for guest posts. To prove that you are an experienced blogger in the field, you need to send a link to your blog. This should also be done alongside your pitch.
To know more how to be a blogger and build your reputation as a successful blogger, you can start to collaborate with experts in the same field. This will make it possible for you to get more exposure easily. In this way, you can build a larger audience. But, who should be invited to collaborate on your blog? Well, it can be the editor of your favorite publication or a successful guest writer. You can ask them to guest post on your blog or simply just interview them for your content.
#4. Create a Social Media Strategy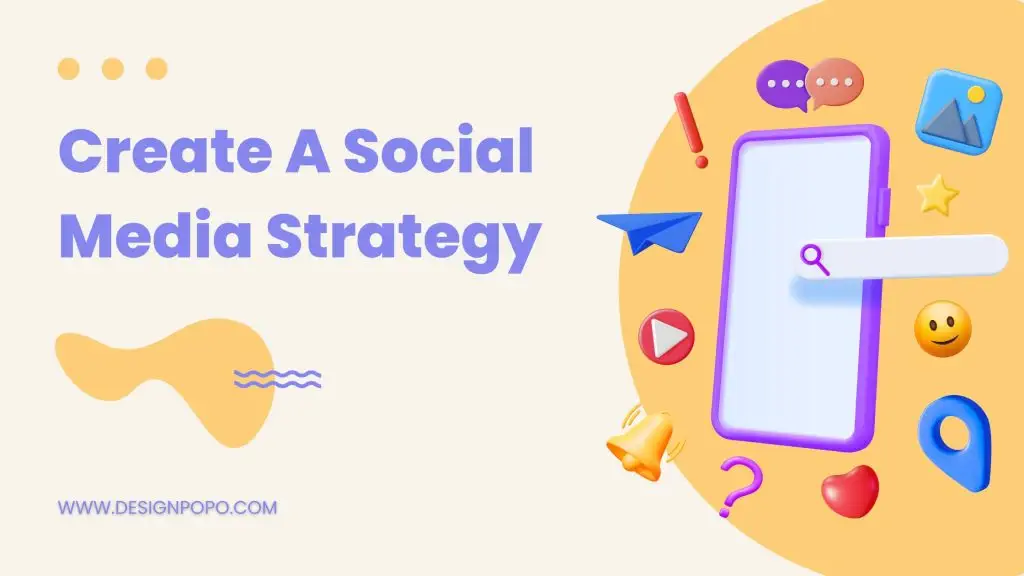 Speaking about how to be a blogger and make money online, you need to promote your articles on various social media platforms. In other words, you need to establish an effective social media strategy for your blog. There will be a wide range of social media marketing options like SEO that you can choose. This can be an effective free way how to be a blogger that help you gain more exposure.
In promoting your articles, you need to use your personal channels to share a link to your blog. Not only that but you also need social media accounts specially created to post your articles. This strategy will help you grow a larger group of the audience simply by posting content to accompany your writing. For instance, you can create Pinterest and Instagram posts that feature infographics or images. After that, make sure that you link back to the articles within the posts. As an alternative, you can repurpose the content of your blog as videos for YouTube. Then, you need to put a link to relevant articles placed under the videos.
#5. Be Creative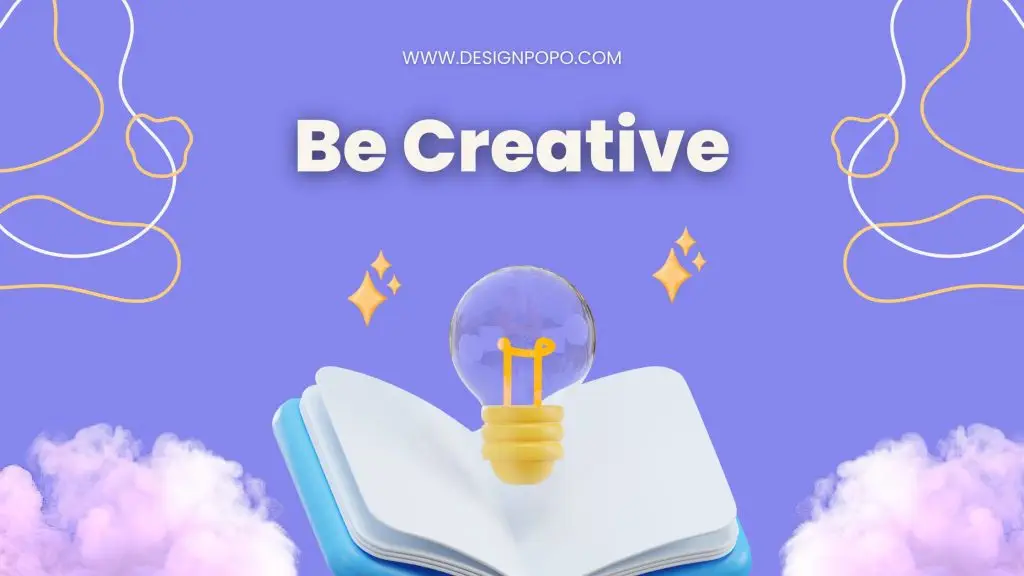 How to be a blogger needs you to have a creative mind. Get creative and go further with different types of content formats. For instance, you can post informative articles on how-to videos on your website. After that, you can share your content through a webinar or podcast. With creative content, there will be more people who want to know more about your blog and the articles posted there.
To attract a massive brand-new audience, you can initially offer your creative content and articles for free. This can help you drive more traffic and establish a loyal audience for your blog. Once you have gained a large audience, you can start charging eventually.
#6. Advertise Within Your Blog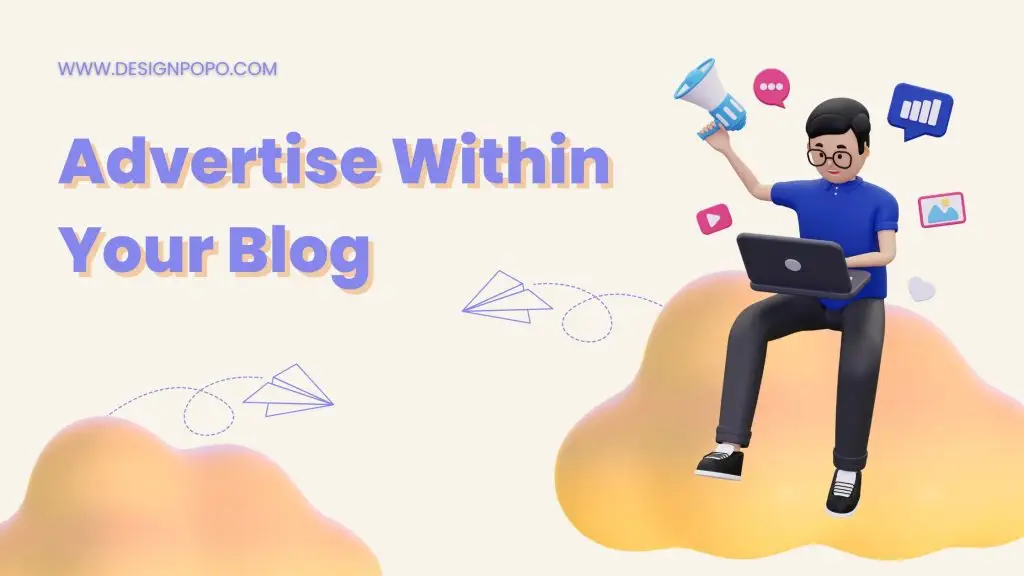 Another step on how to be a blogger and make money online is to enable advertisement on your blog. This is one of the most popular ways how to be a blogger with earn cash through blogging. In doing this, you can add Google AdSense ads to your page. This is a program that makes it possible for bloggers to provide ad spaces on your website. Once you add the program to your blog, Google will fill the spaces with relevant advertisements.
Each time these ads are clicked or viewed by visitors to your website, you will get paid. In doing this, bloggers are free to pick up preferred placement, shapes, and sizes. This will make it easier for you to optimize the ads for a click while keeping to providing your visitors with a non-intrusive experience of browsing.