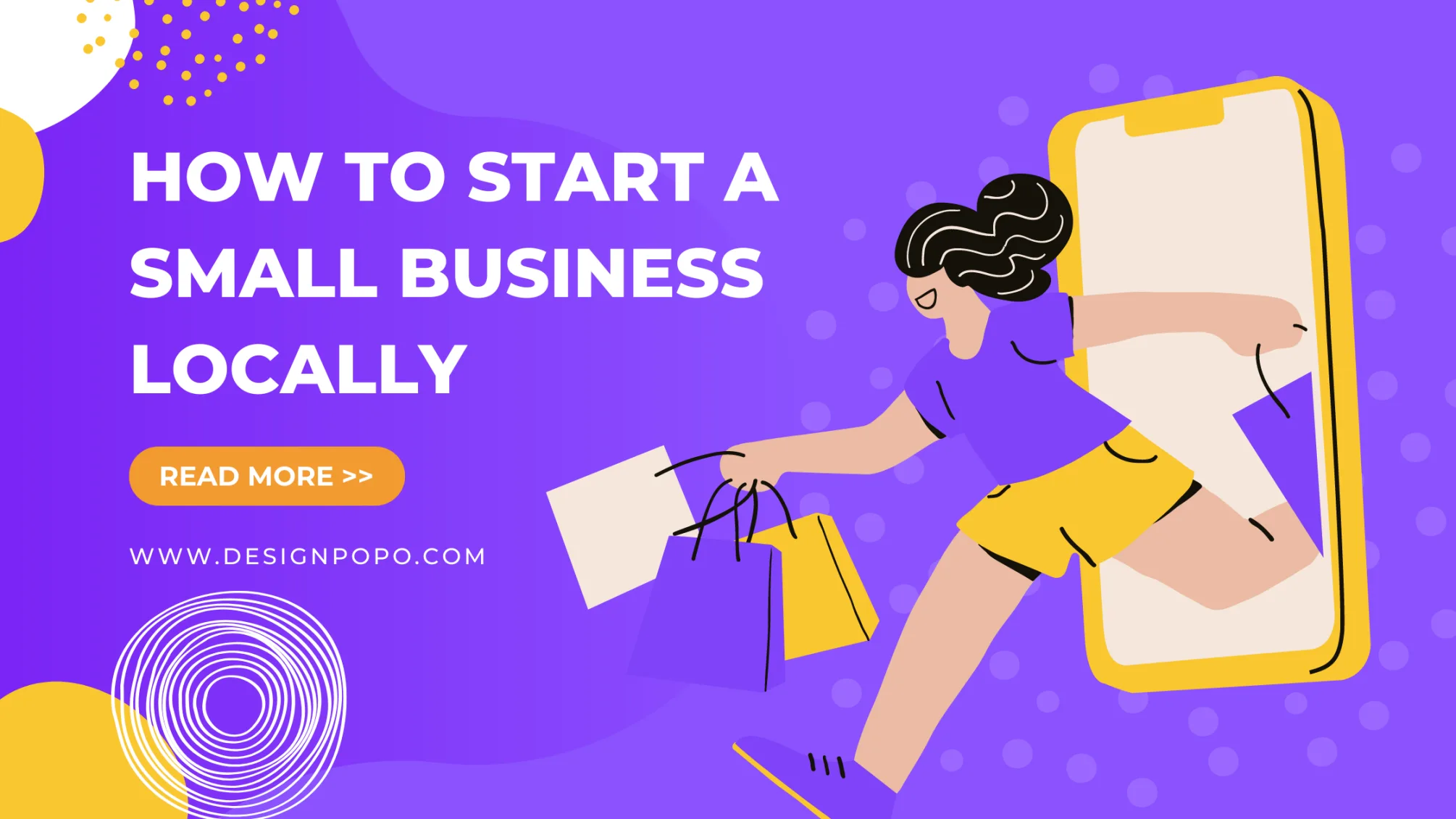 Start a small business – is the way that you need someone to be brave to start it. Fear of starting a new business has come. If you don't try it yet, you don't know the success of your new business. You can apply some following tips on how to start a small business in your local. You must maintain self-confidence in the decisions and appearing risks.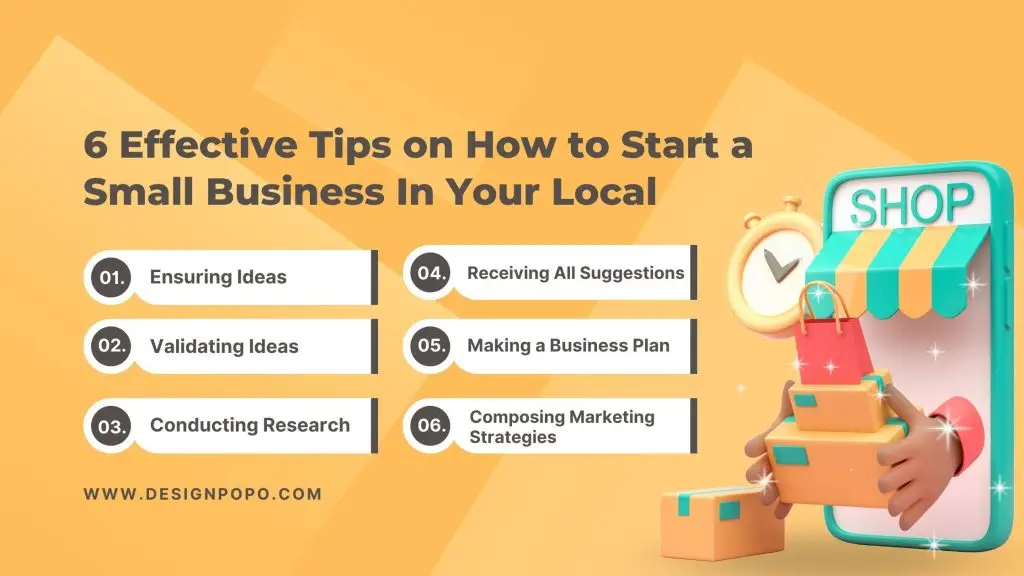 Ensuring Ideas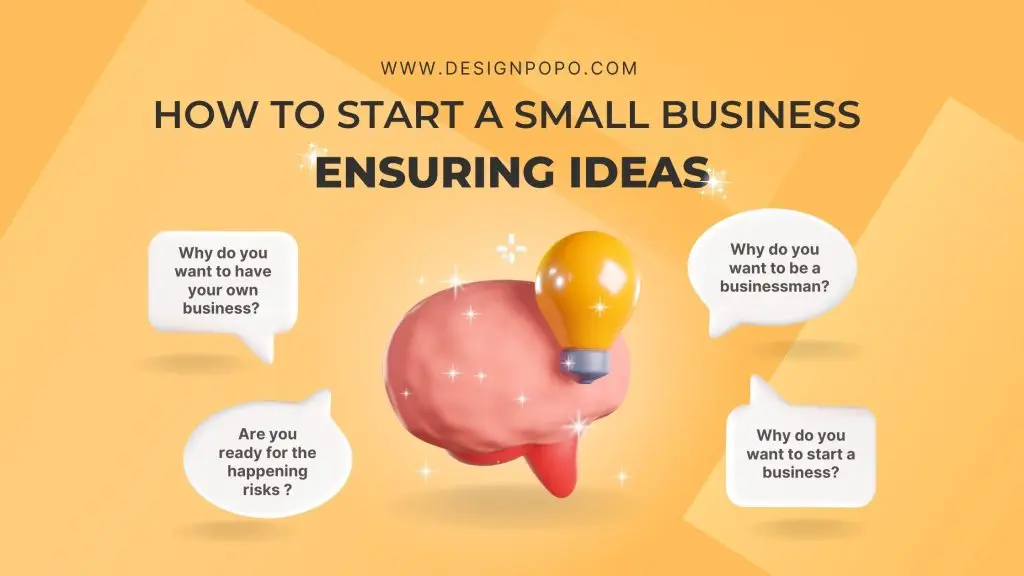 The way to start a small business is by ensuring the ideas. It is not innovation from existing products. However, it has a clear idea and is understandable. It shouldn't make you spend time starting a business that you don't know. You don't understand a basic idea. It is essential to ask yourself about your start a small business. Why do you want to be a businessman and have your own business? Why do you want to start a business? Are you ready for the happening risks in your local business? It can be said that it ensures your ideas by asking for your self-awareness because a big business requires time to build it. All businesses require effort and trust. If you believe in doing it, you will face some possibilities.
Validating Ideas
Idea validation is testing before someone starts a business by launching a name, product, logo, services, or website. It is a series of research processes and development used by a big company to test a product idea before it is released to the general market. A validation idea can be conducted in some ways such as surveying, interviewing, and research to get the best result. For example, the people who want to build a food and beverage business can validate recipe ideas by doing a smokescreen through online advertisements on a special site. On that site, the visitors can register emails to get further information about the cafe or restaurant opening. If many people register the emails, that business idea has many interests.
Conducting Research Before Starting a Small Business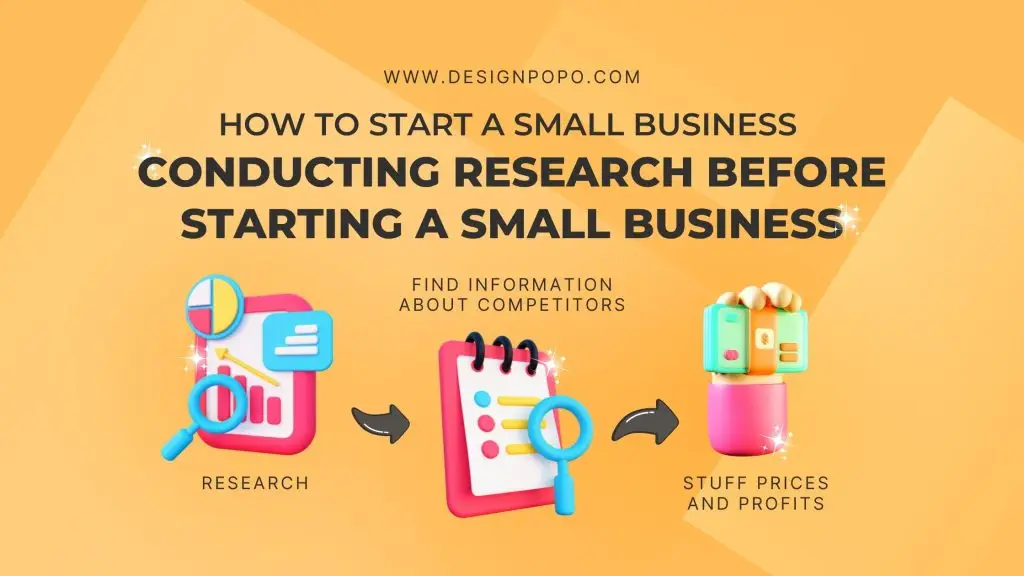 Another way how to start a small business in your local is by conducting research. After you have ideas and ensure yourself, you can do this way. You can conduct research on the needed stuff in the market by customers. Then, you can find information about your competitors. Then, concerning the stuff prices and profits that you want. You must consider it carefully before opening a new business in your local area.
After validating the business idea, the next step is getting out funds for market research to make your business accepted by customers. It is essential to build a further business over a long-term period. Market research is gathering and analyzing data connected to the market target with the purpose to know the market target. Market research must be appropriate for the developed business. For example, when people start a fashion business, they are required to do color research, being the customer's favorite color, up-to-date fashion style, and the best online platform to market products.
Receiving All Suggestions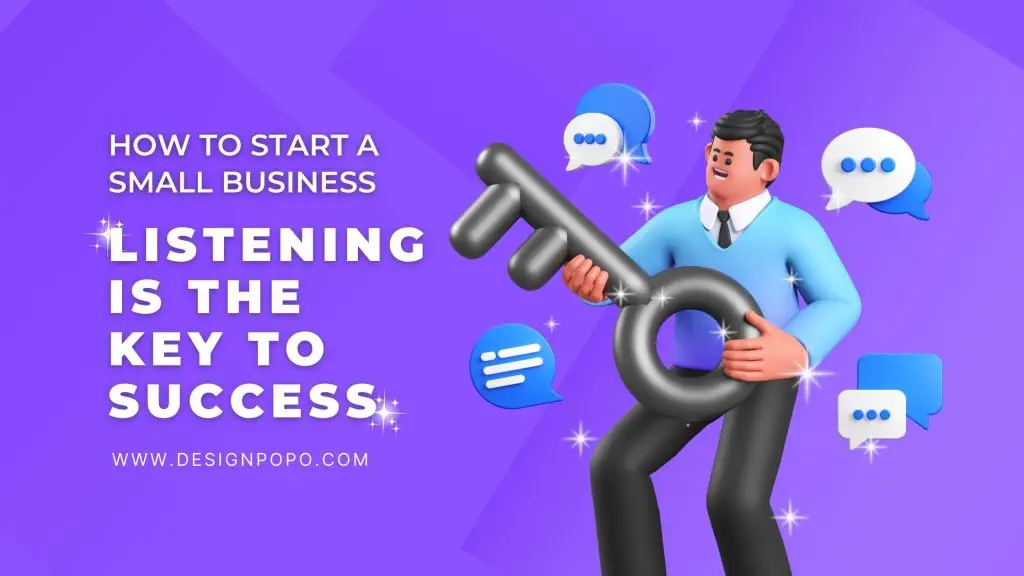 Listening is the key to success. Listening to suggestions from business seniors and anyone knowing business matters will help you to start a small business. You will enrich new knowledge and develop your business in detail. You can listen to receive opinions from friends and relatives. They will become a representation of the product's reaction to customers. If you want to start a new business, you should notice the strength of advice.
Making a Business Plan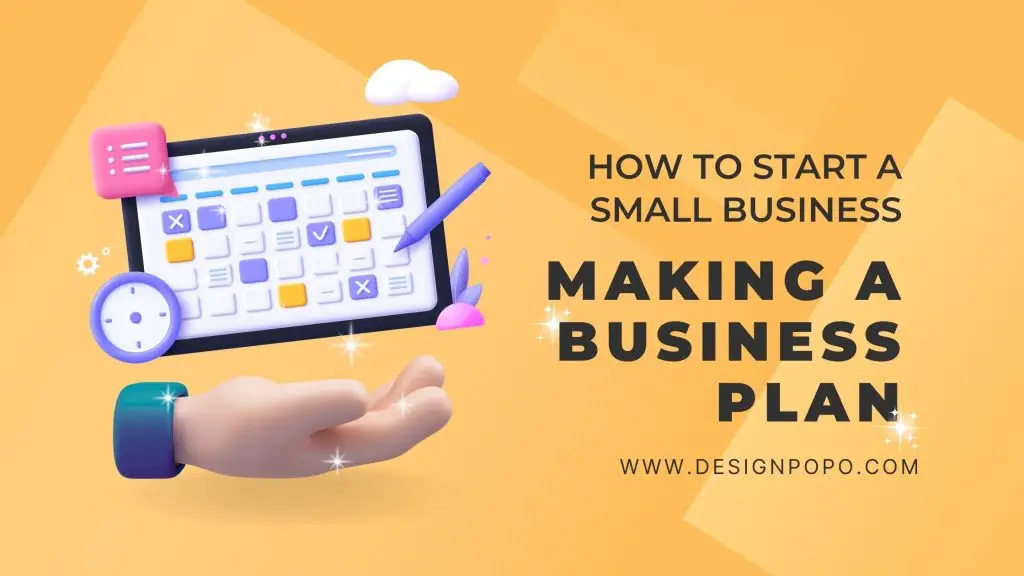 A base for building a new business is the business plan. The people starting a new business often face failure. One of the causes is not composing a business plan first so that they don't predict and calculate the early prediction. The most essential thing to start a small business in your local area is composing and arranging a business plan well. The business plan must be planned simple and written. The business plan will help you to get profits in business, understand money needs, and give you maps to support your business. A well-prepared business plan can become a huge asset. Thus, you can compose your business plan well and whole.
Composing Marketing Strategies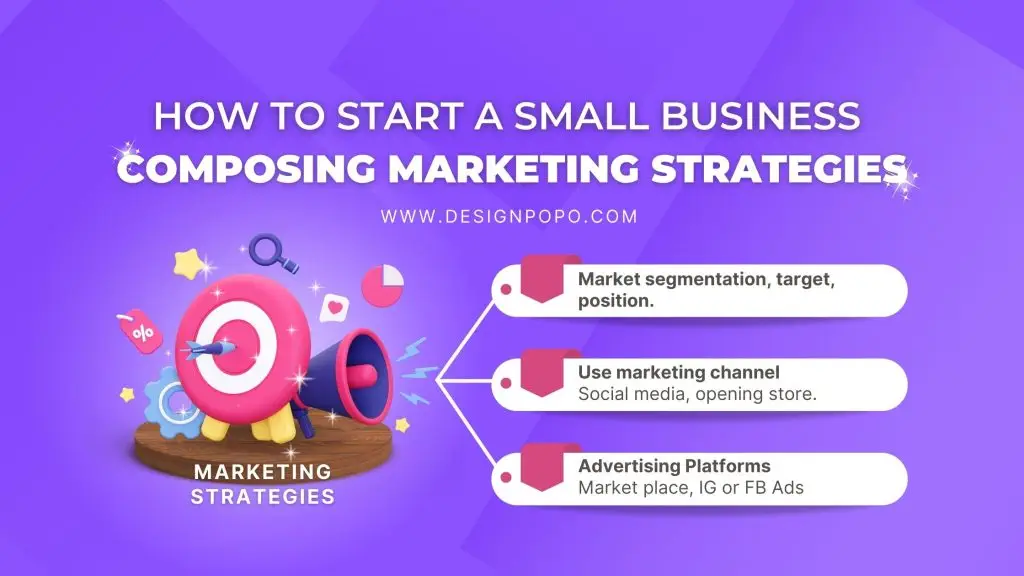 A business owner requires ways to market products or services effectively to make a business develop and expand. You can conduct an early step by using research result data before. The business owner must determine a market segmentation, target, and position. A business owner can benefit from a marketing channel like social media or opening stores in the marketplace to expand a marketing target. If you spend a cost, you can benefit from advertising platforms from social media or the marketplace to increase sales.
1. Conducting Innovations
Creativity is needed in running a business to make a relevant business in the digital era. If the business is not brave to create and innovate, the business will flop. Today, business innovation can come in some forms. A business owner can make a unique product, recipe, and service. You can give a gift in cash back or free shipment cost to the transactions. Furthermore, a business owner can increase a current technology innovation to ease the customers in transacting, communicating, and finding products. Using a contactless is helpful to do the purchase of products or services. You can build your website to increase the customers' trust and many more.
2. Taking Risks
It starts with fantastic ideas in which people can start a small business locally. The business can become a strong competitor to the other brands. Start a small business is no easy thing. The owner must face some problems during the building process. When they lack funds, the best solution is to take loans for funding. If the timing is right, funding can become great timing to accelerate business. You take risks how to start a small business in your local to test the market and recognize the success factors of your business. Those are some things to do for running a small business.